Direk Bobet Vidanes's recent revelations about the noontime show, It's Showtime got contradicted by Lolit Solis, Cristy Fermin, and Mr. Fu.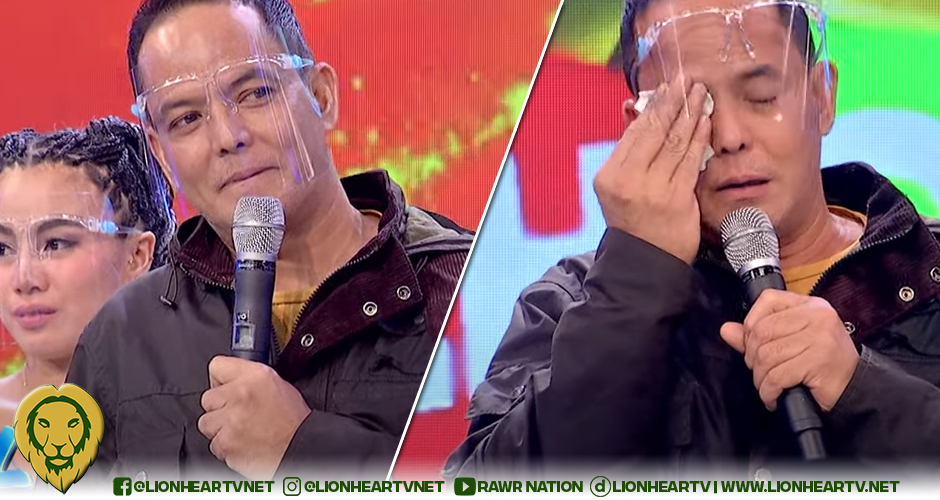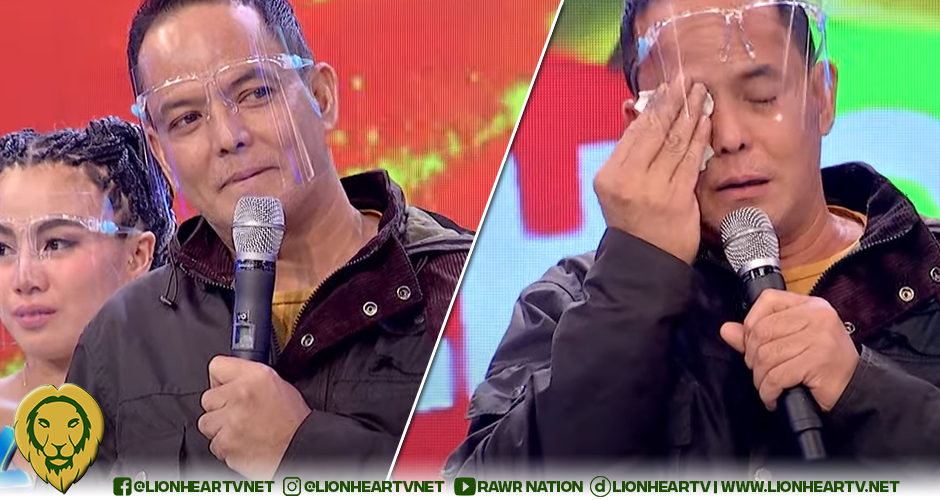 Direk Bobet was the director of ABS-CBN's It's Showtime from 2009-2020. He resigned as the director after 11 years of being with the show. He then became one of the main directors in TV5's Lunch Out Loud (LOL).
As he celebrated his birthday on LOL, the director revealed his network transfer was not motivated by money but because he prioritized his health.
He also revealed that even though he was the director in It's Showtime, he did not feel like the one in charge because there were too many people who wanted to be the leader.
In the digital show of Lolit Solis, Cristy Fermin, and Mr. Fu called Take It… Per Minute, Me Ganon, they contradicted Direk Bobet's statements.
They said that it is not true that Direk Bobet's role as It's Showtime's director and leader was being trampled on by others.
They said that the director is the one who makes the decisions on the show and would immediately terminate an idea or concept that he does not like.
Their statement contradicts Direk Bobet's feeling of being trampled on as a leader.
It seemed, for them, that the director intended to leave It's Showtime because he wanted to be with TV5's LOL.