This year's series of ITV's The Voice has thrown light on a massive new singing talent, London based pop-soul artist Sami Nathan who may just be the next Amy Winehouse.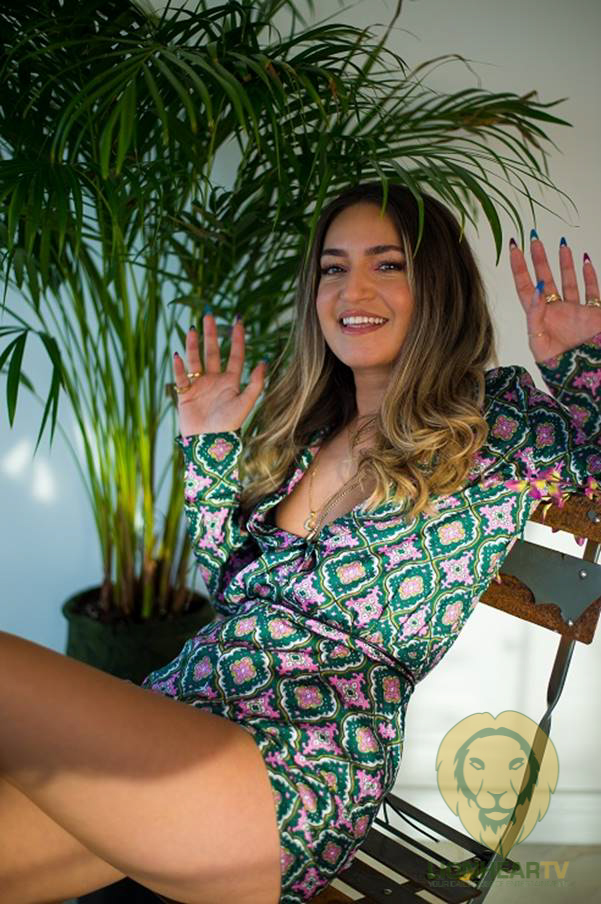 Chosen by Sir Tom Jones after her stunning re-working of the Etta James classic 'At Last!' to take the final spot on his team. Sami moved through to 'The Battles' round where she lost out to Hannah Williams. This prompted much debate on social media, and across national and international press arguing that she should have been kept in, whilst noticing that Jones had 'snubbed' Olly Murs for not using his 'steal' on Sami.
Sami is no stranger to the industry having written over 500 songs which have been recorded by artists around the globe. Explaining her experience of The Voice, "It was amazing to be able to perform live while the rest of the industry was on a sort of hiatus. I was thrilled with my experience on The Voice and the response I have received. It was amazing to be on Sir Tom Jones' team and to have his support and guidance, it was an honour. I was very proud of my re-arrangement of a classic song 'At Last', making it more current for my blind audition. It's one of my favourite songs to sing and I got to do it my way".
Sami has been enriched through the process and is eager to share her forthcoming self-penned works. Kicking things off, Sami has just released a haunting ballad entitled 'Older With You' which came out this week.
Sami wrote the track on the piano during lockdown, with Samuel T. Lowen on production duties and award winning pianist and composer Okiem (Leona Lewis, Tinie Tempah) enhancing the magic on what emerges as a huge spine-tingling pop ballad. Sami's voice is soaring with soulful emotion and lets her contagious personality shine.
'Older With You' is another superb example of what an incredible singer and songwriter Sami Nathan is. Go check out the video on YouTube or go to Spotify and usual platforms. Out now!