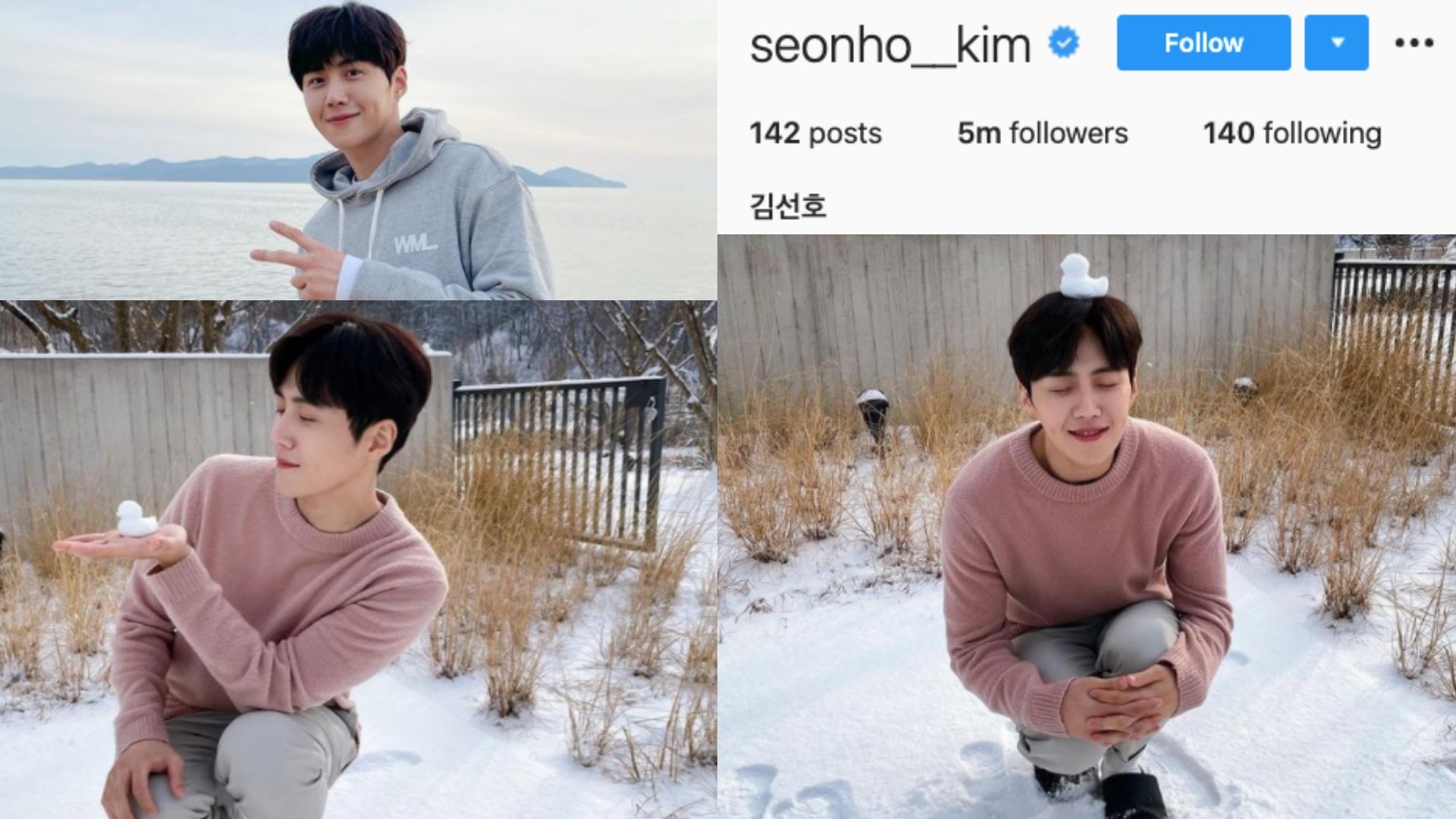 Photo credit: Seon-ho Kim Instagram page
Second lead syndrome who? Nag-move on na po kami ni Kim Seon-ho! The K-Drama actor who portrayed Han Ji-pyeong, the dashing investor and romantic rival for the heart of Seo Dal-mi (Bae Suzy), just reached five million followers on his Instagram page.
Sa mga hindi in-the-know sa mga terminology, second lead syndrome (SLS) describes the other love interest ni bida na mas bet ng viewers pero hindi niya makakatuluyan. Refer to the visual examples of the phenomenon below. (Ang alat!)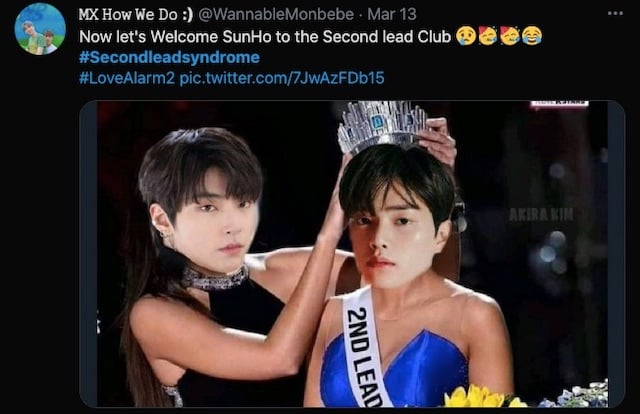 Photo credit: WannableMonbebe Twitter page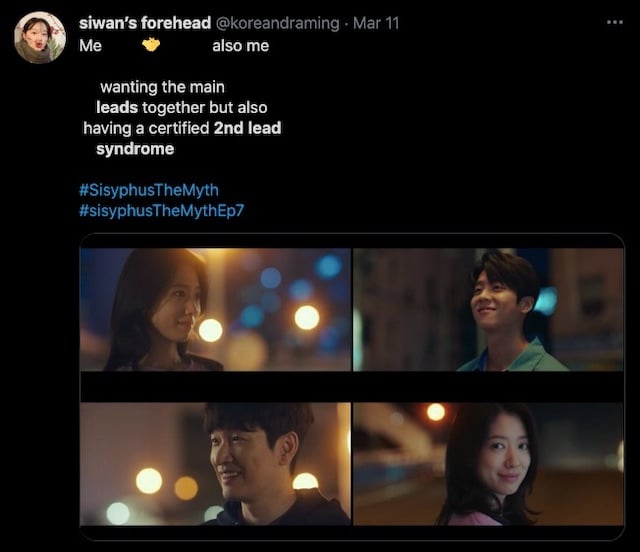 Photo credit: koreandraming Twitter page
Usually these SLS suitors possess qualities that make them the ultimate asawa material with the show featuring just enough scenes to make you fall for the character. But as we've mentioned earlier, the sad reality is that they rarely end up together. Sa mga titos at titas reading right now, the most memorable example from your generation is Hua Ze Lei of Meteor Garden. (Alam niyo na yan!) Now that you've caught up, let's go back to our bae.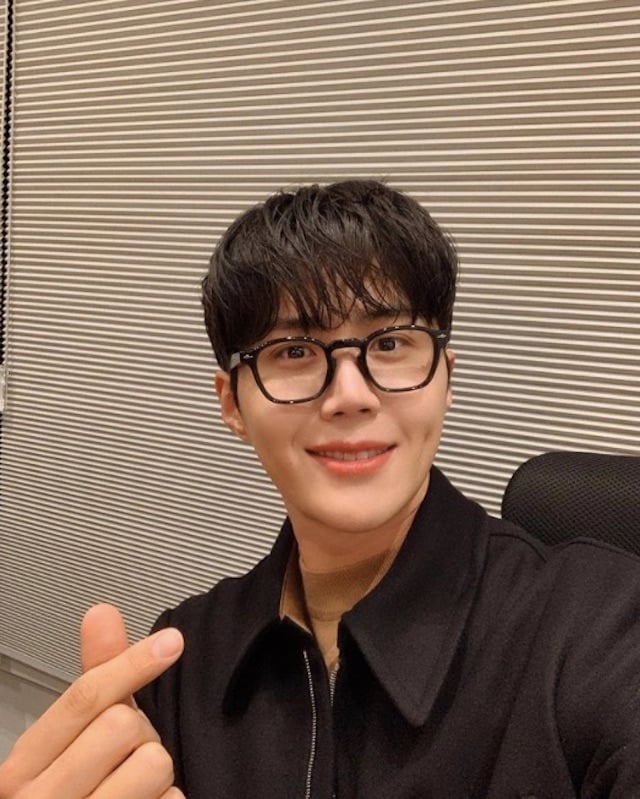 Photo credit: Seon-ho Kim Instagram page
Kim Seon-ho became the 2020 poster boy of SLS thanks to his swoon-worthy looks and killer dimples. Isama na rin natin ang kanyang business acumen as Han Ji-pyeong! Sana mag-invest rin siya sa relationship namin! Kung ayaw ni Bae Suzy sa kanya, sa amin na lang!
With the success of Start-Up, Kim's popularity was also on the rise as he went on to snag the award for best actor in the Second Lead Syndrome category of the 2020 Asian Drama Awards. So kahit kulelat man siya sa fictional love, achieve naman siya in real life!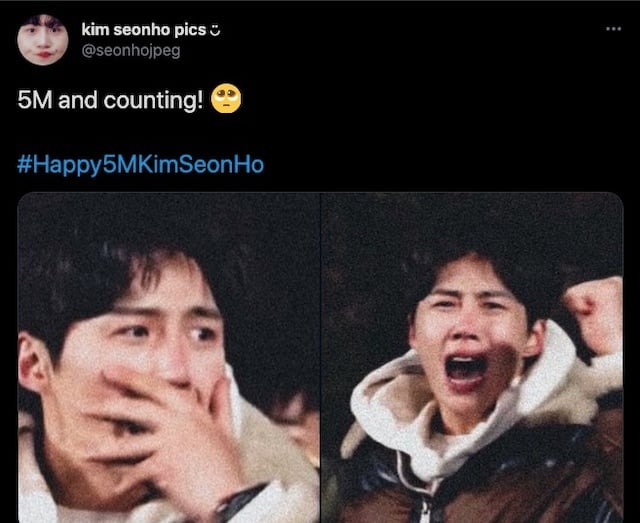 Photo credit: seonhojpeg Twitter page
While we do enjoy our fill of SLS humor, we're hoping umabot na siya sa leading man levels next time. Congratulations, oppa! You may have been the runner-up in Start Up but you're a winner in our hearts. Ayiii!