On October 19, actor Aljur Abrenica broke his silence and accused Kylie Padilla of cheating.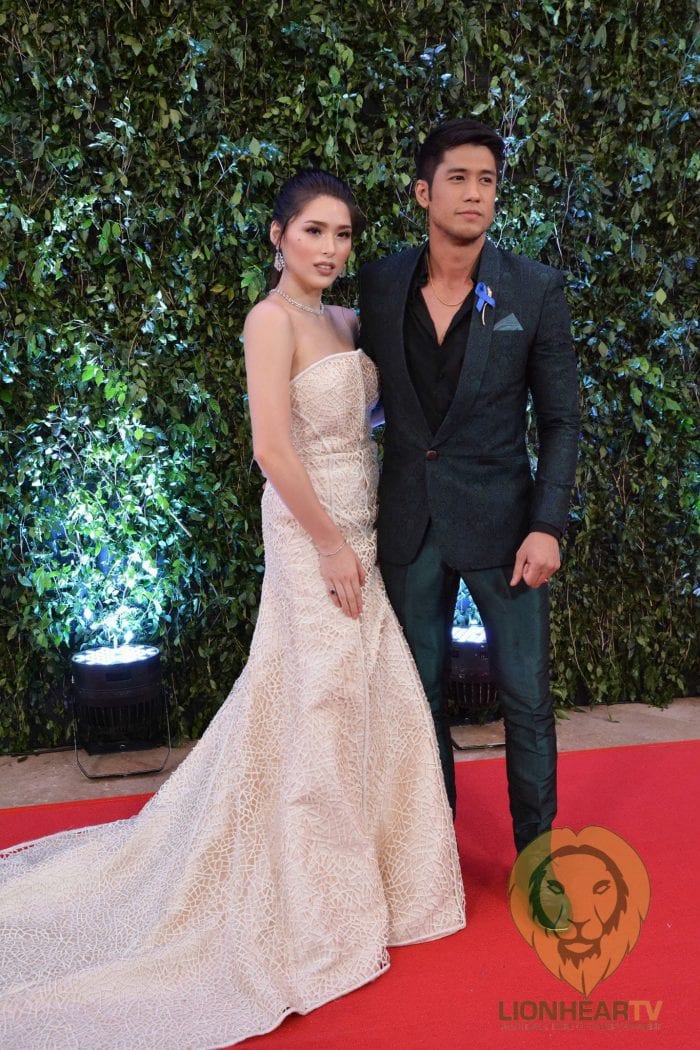 On his facebook account, Abrenica urged Padilla to tell the public the truth behind their separation. He then revealed that Padilla cheated first.
"Kylie, please tell them the truth.
"Don't hide and disguise your comments, statement for your self-gain. Tell them who cheated first. Tell them who wrecked our family. Tell them why I gave up on you not on our family. The people deserves to know."
Abrenica also revealed that he and Padilla agreed to stay silent about their separation, despite her Dad, Robin Padilla's revelation.
"I am sorry for asking these questions and for breaking our agreement of not speaking to the public. When your dad (robin) opened to the public his one-sided story. I maintained my silence because of our agreement."
He also slammed Padilla's silence during the time he received criticisms because of their separation.
"But now that people who supports us still throw accusations and reading you're statements it breaks my heart that you can sit still despite of the truth. Tell them who cheated first. Tell them who are you with right now. Have the courage to settle this. Tell your dad the truth. If not for them do it for our children."