The grand music event showcased more than a dozen rising P-POP acts.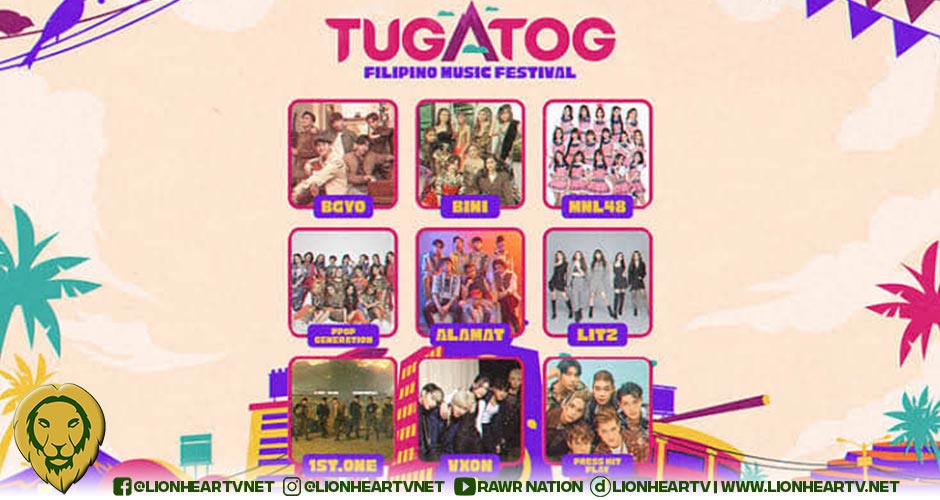 The Filipino music festival that brought together 17 P-POP acts on one stage was called Tugatog for nothing.
Meaning an 'apex' or a 'peak'–the event was marked by a festive celebration of music, especially of the emerging new P-POP sound brought by local idol groups, who have been collectively pushing OPM to a new height lately.
Held on July 15 at SM MOA Arena, Tugatog offered a spectacular front seat to the unraveling P-POP scene as a glimpse of the local idol industry's promising future. Here are the best moments we captured from the seven-hour show:
Alamat and Bini's dazzling crossover.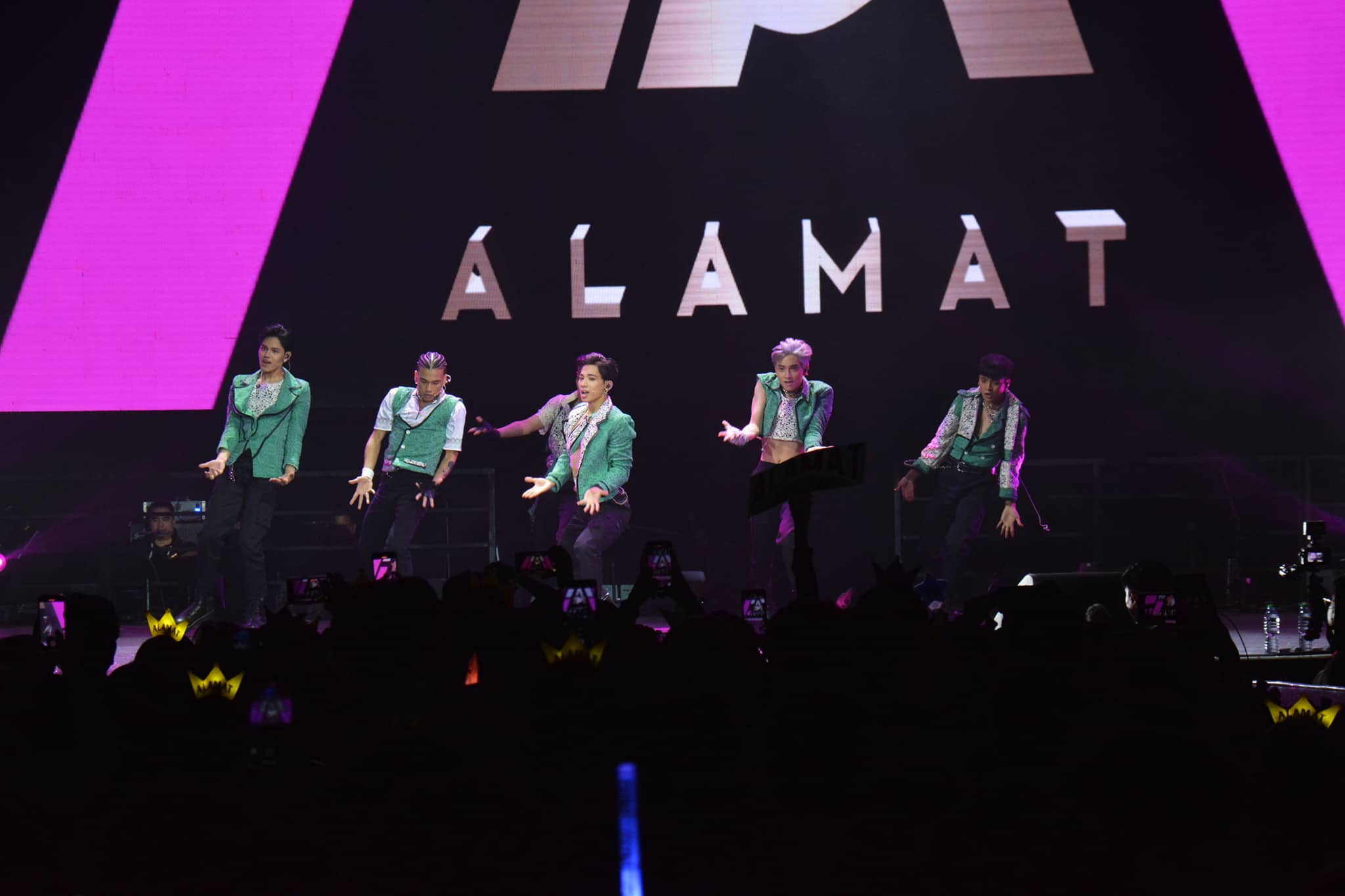 The crowd got hyped by Alamat and Bini, two of today's fastest-rising and most streamed PPOP idol groups, who dominated the stage. The two groups performed back-to-back and had a brief but remarkably explosive crossover onstage.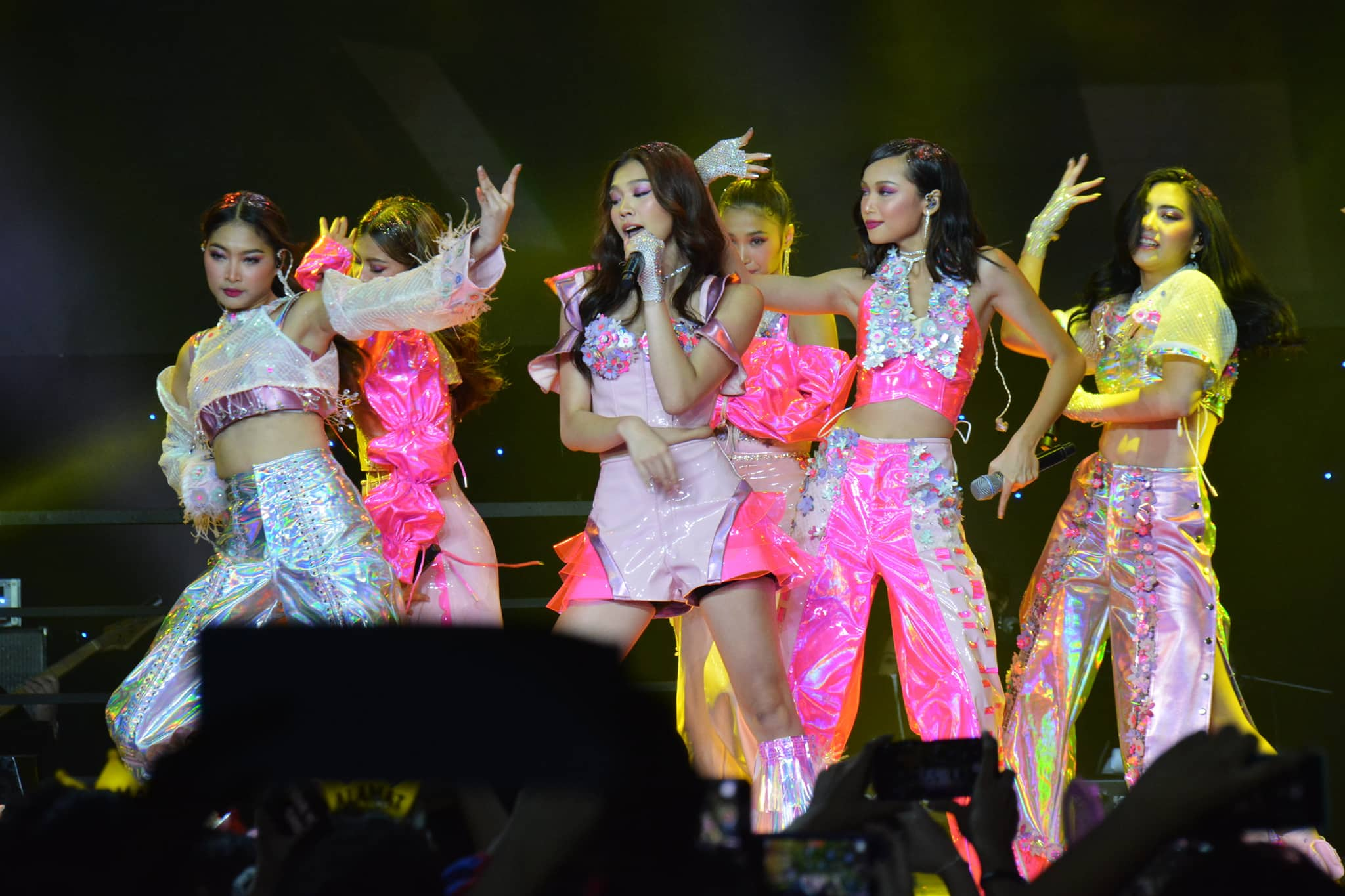 The fans enjoyed the two groups' evident friendship as they brought each other's best with such a fiery collab.
BGYO and MNL48's breathtaking stage visuals.
These two groups are only are utterly good-looking, but they also looked incredibly on fire when they captured the stage together.
The arena got ablaze surprisingly when the two groups joined together onstage.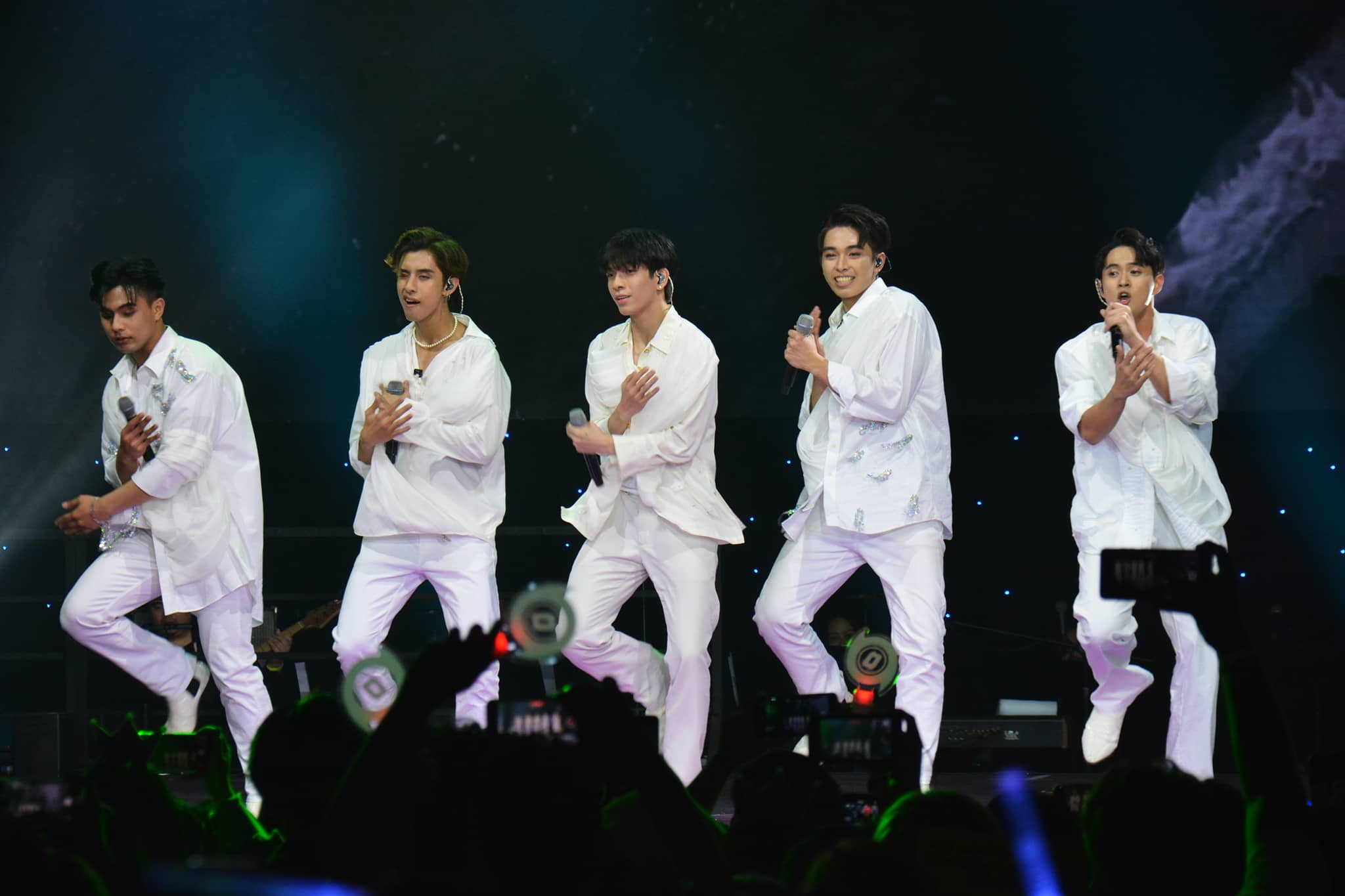 BGYO generated a shockwave of 'kilig' and thrill among fans when they performed a medley of their biggest hits including their latest earworm track, Tumitigil Ang Mundo.MNL48, meanwhile, made us marvel at their charming visuals, as they deliver their cutesy, 365 Araw ng Eroplano Papel
Collective P-POP Rise!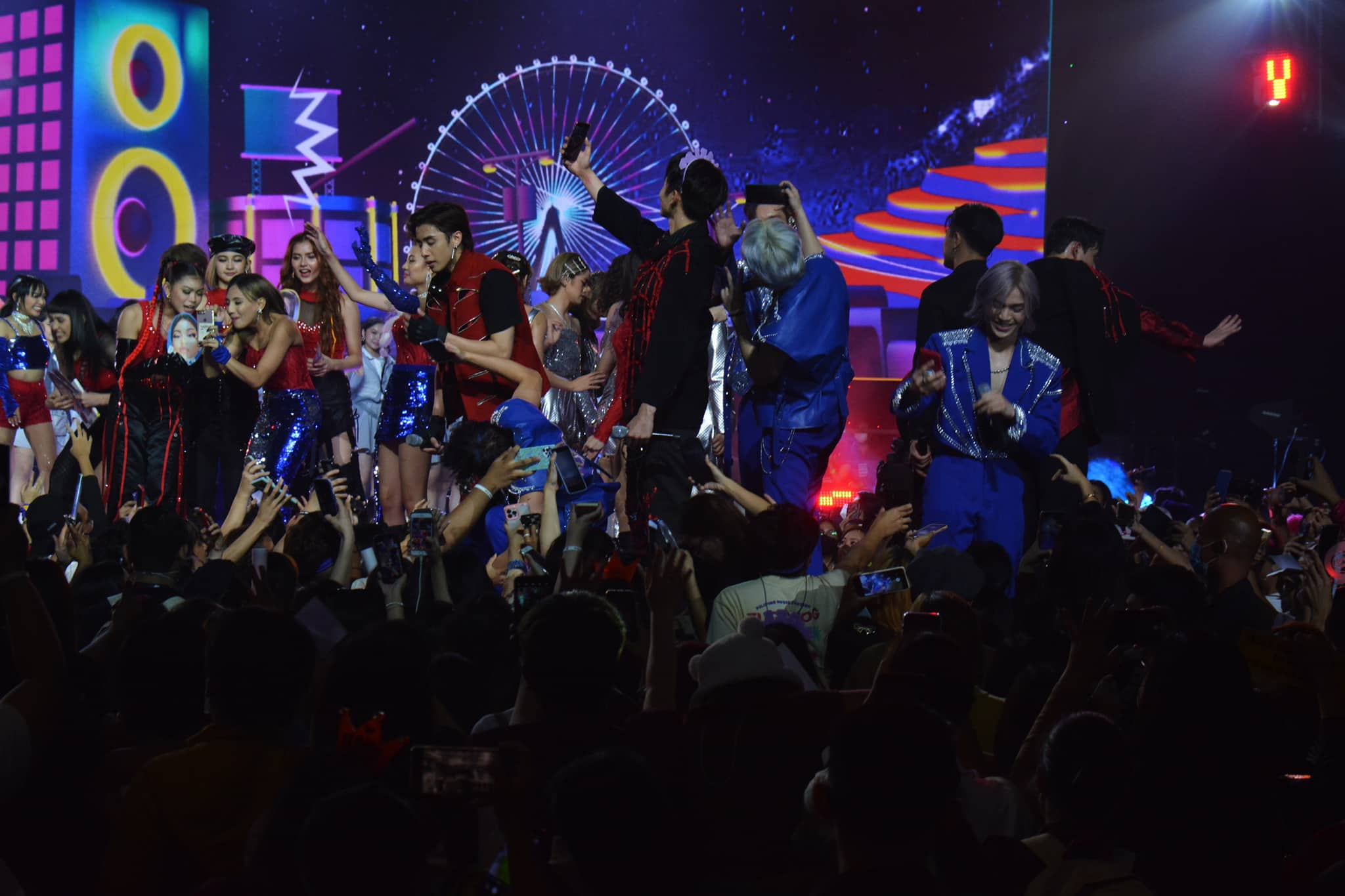 Nothing else during that [surely] could have surpassed the feeling of seeing all the acts coming together onstage to deliver Tugatog's theme. You could feel that PPOP rise is a movement that is on a steady momentum and poised to go places. Here's hoping these boys and girls make it to where they are destined to go: the global stage!
Energy of the ecstatic crowd.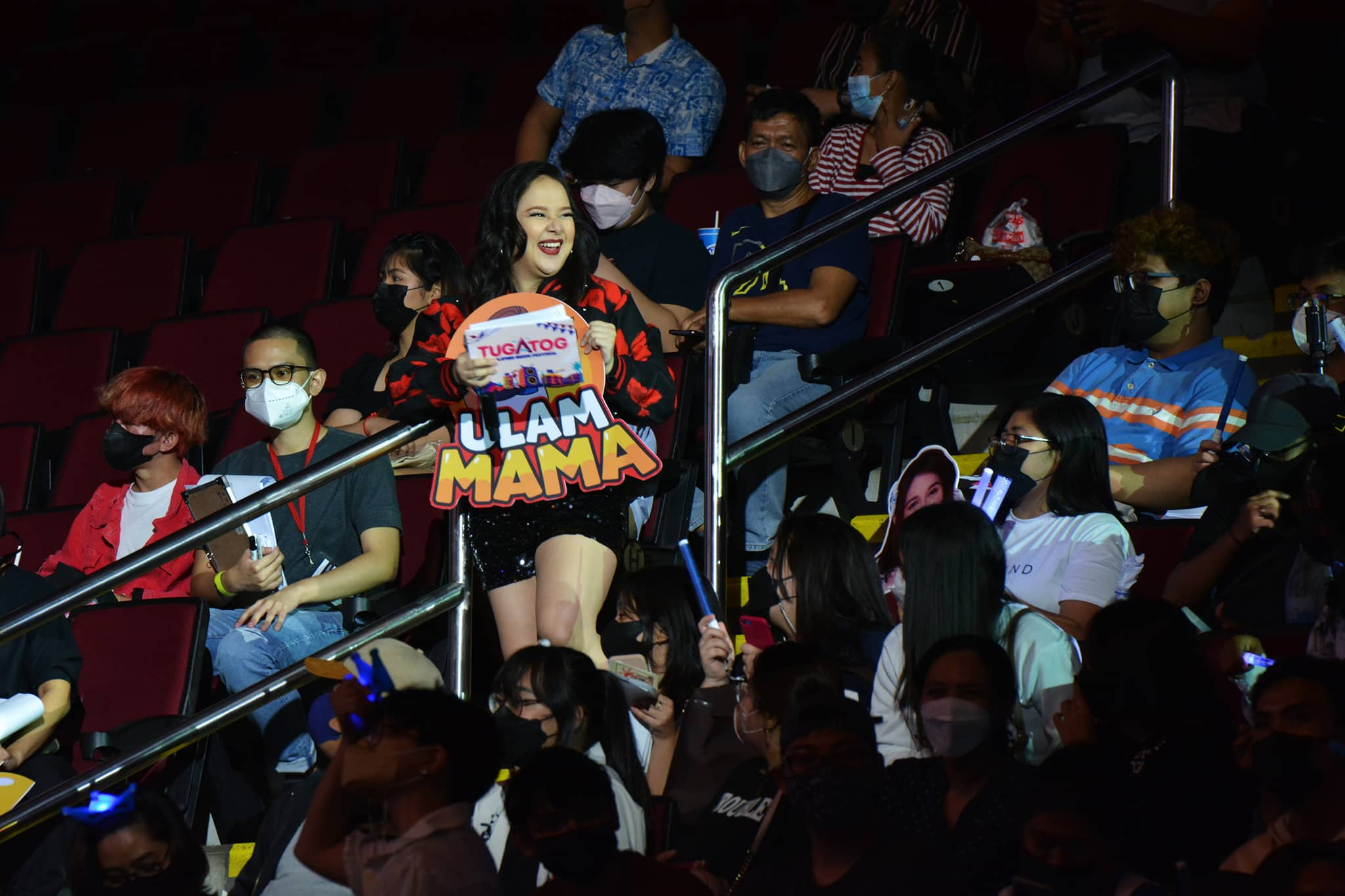 Having stalled for more than two years, the local concert scene went virtual and without the presence of a physical audience. This year, a massive turnaround took place as physical concerts started coming back to life.
Tugatog certainly captured the oozing excitement as ecstatic fans filled SM MOA Arena up to the brim, to support their favorite acts. It is a spectacle to behold, one that gives goosebumps and a euphoric sense of nostalgia.
Explosive 'Amakabogera' performance from R Rules, Calista, and PPOP Generation.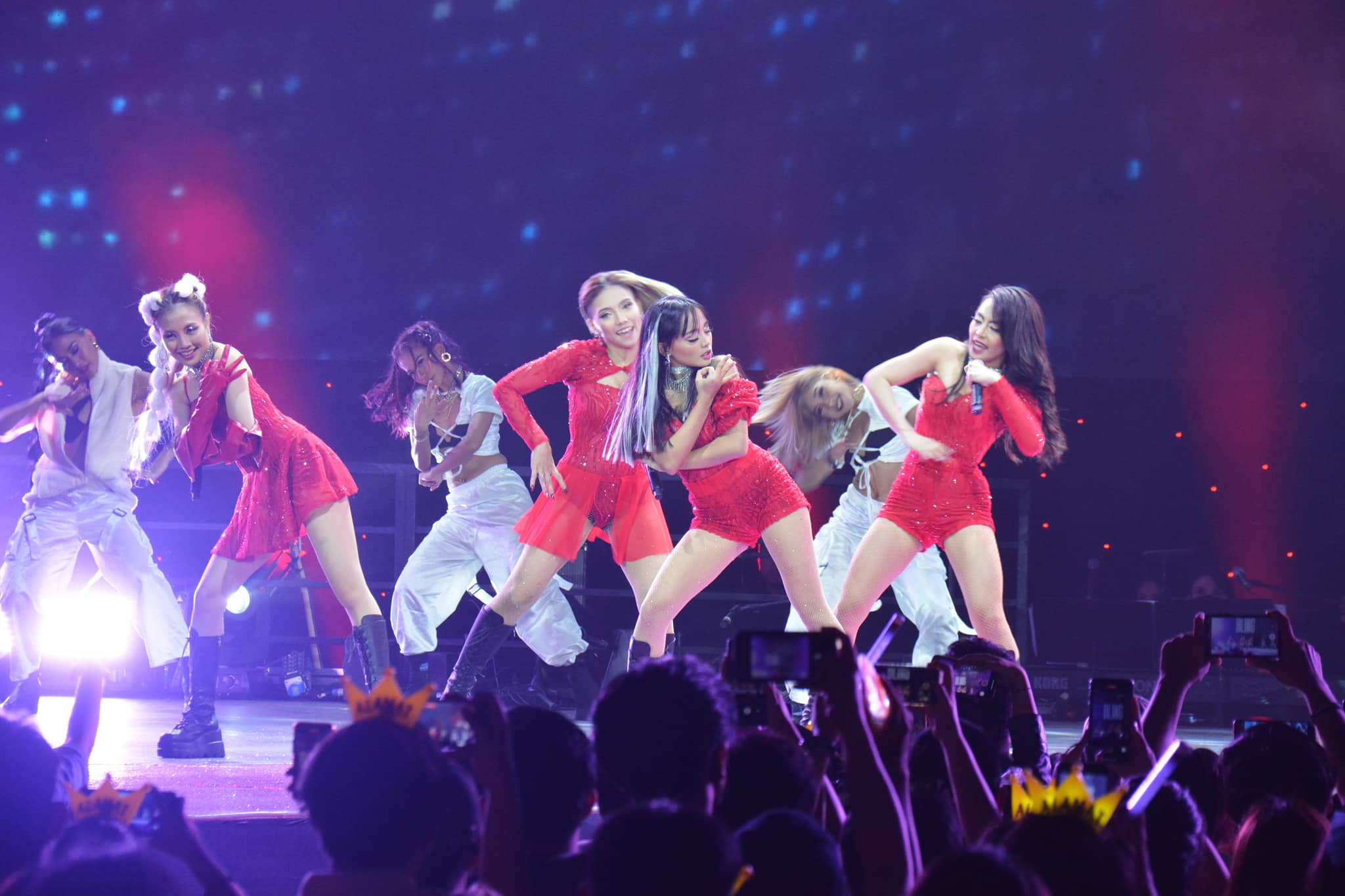 Female power was in full-display with the enlivening performance of girl groups R Rules, Calista, and PPOP Generation, who all stayed with their cover of Maymay Entrata's sensational hit Amakabogera.
What a way to enforce the PPOP Rise campaign and uphold the message of women empowerment! Way to go girls!
G22 and Dionne's feisty and fiery collab.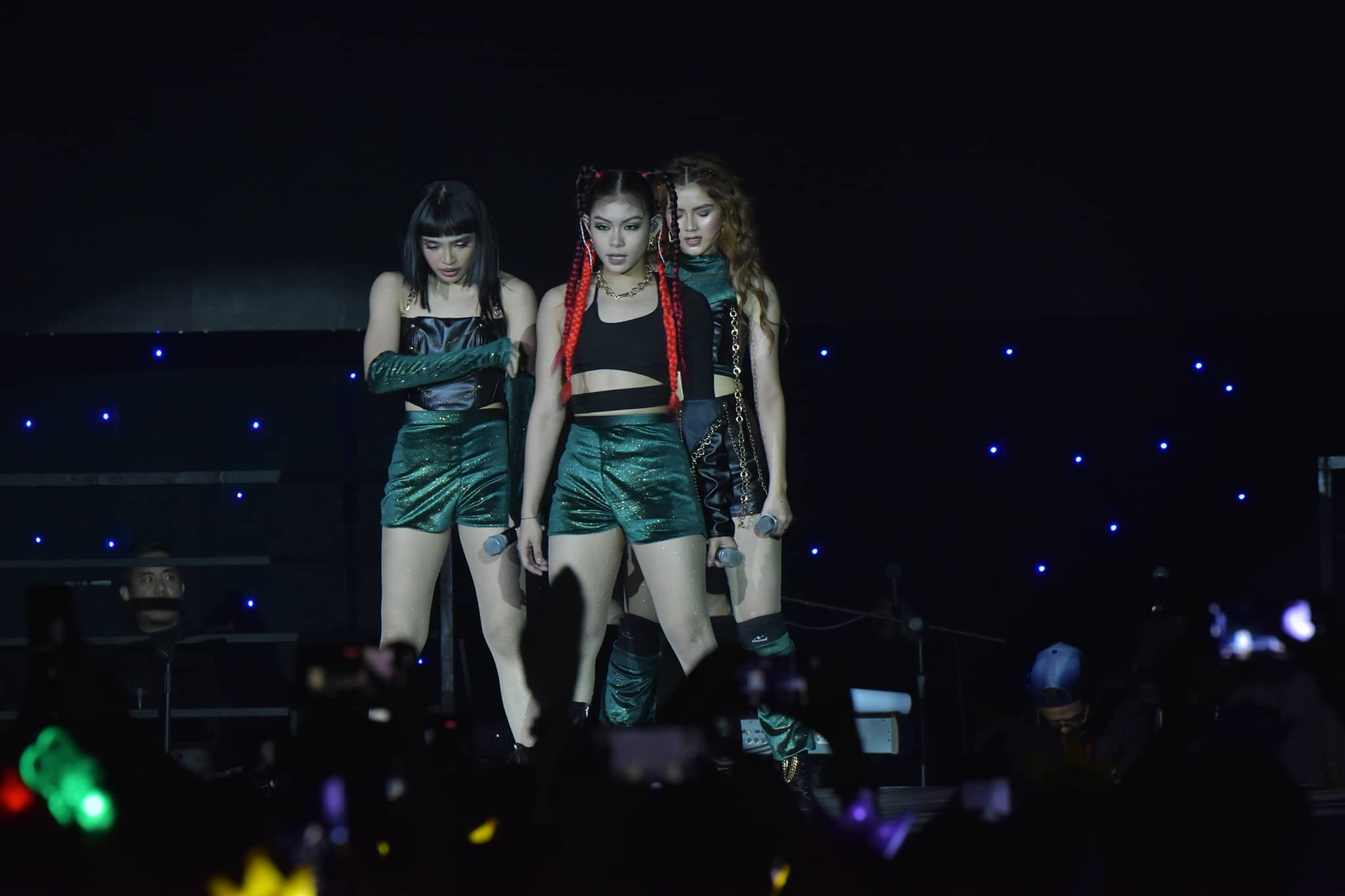 It is no wonder the whole arena jived along and exploded in screams and excitement when G22 and Dionne finally graced the stage.
The two rookie groups brought their A-Game with their "shaking" performance.
The Juan's hugot-filled medley.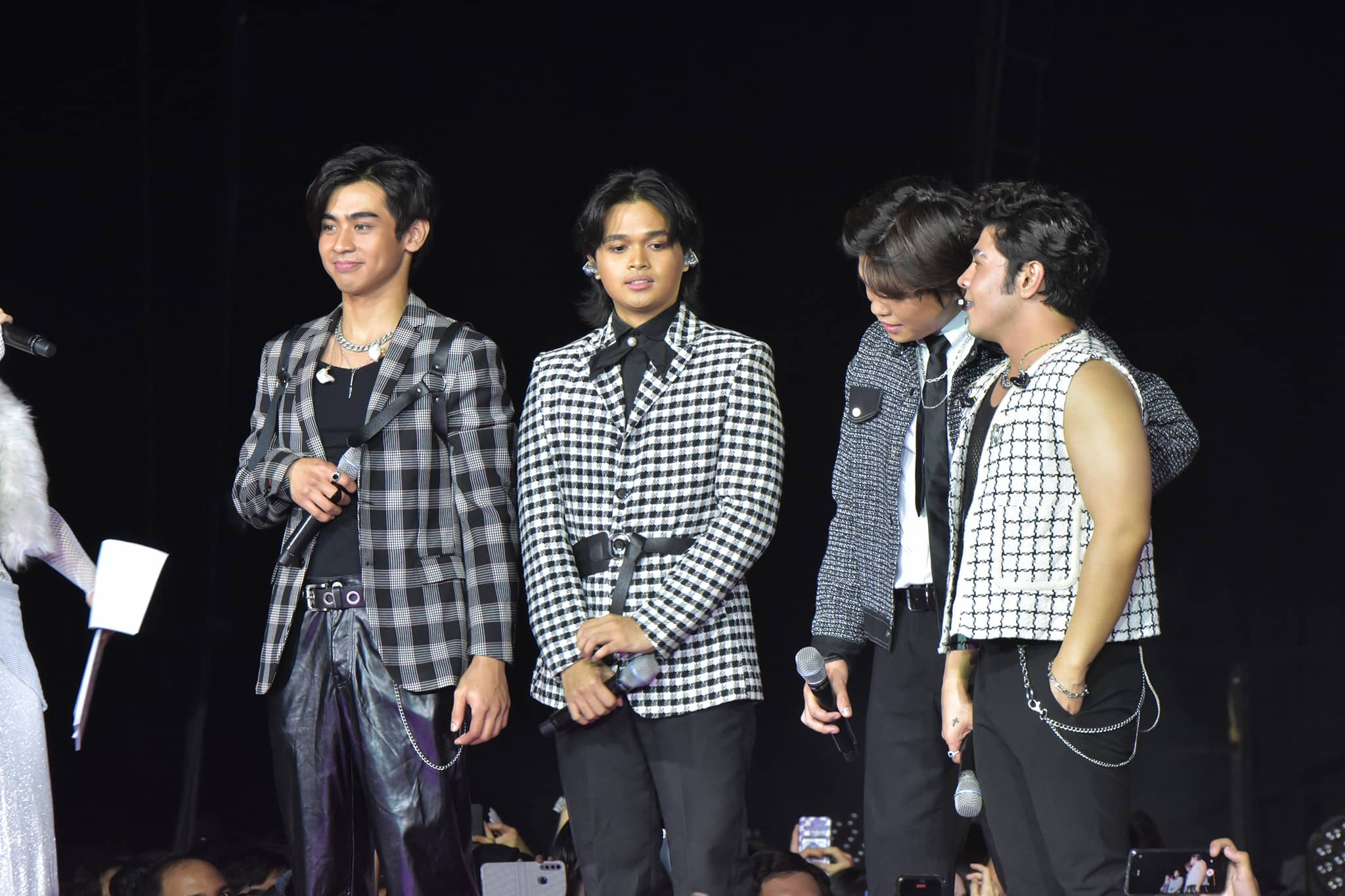 The Juan's hugot-filled performance was a welcome detour from the event's largely upbeat and adrenaline-driven line-up.
Featuring some of their biggest hits, including Hatid and Hindi Tayo Puwede, the pop band also shared a moving collab with a rising all-male group, 1st.One.
Yara and Press Hit Play's mesmerizing 'Dati' performance.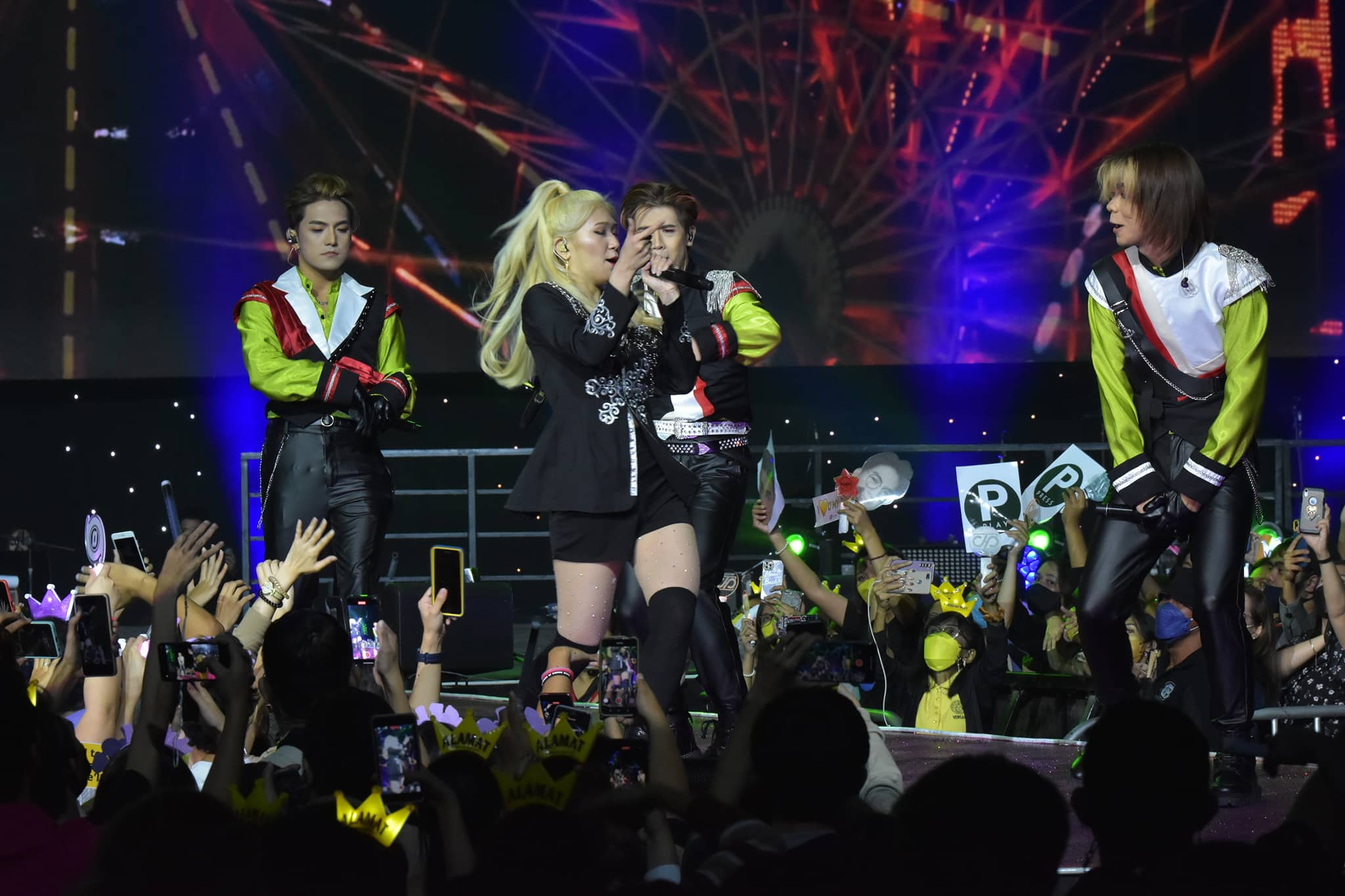 Also, a show stopper during the festival is Yara and Press Hit Play's mesmerizing onstage collab, featuring Sam Concepcion and Tippy Dos Santos's hit song, Dati. It was a purely blissful moment that gave the audience a heartwarming sense of nostalgia.
Through the gallery–one can find the tons of images captured during the Tugatog Filipino Music Festival below. Do not forget to share your thoughts about the event in the comment section: