Barretto's streak of top-rated TV dramas has undeniably made her a mammoth television figure as well as a formidable drama actress with acting credentials that are yet to be matched by most of her contemporaries.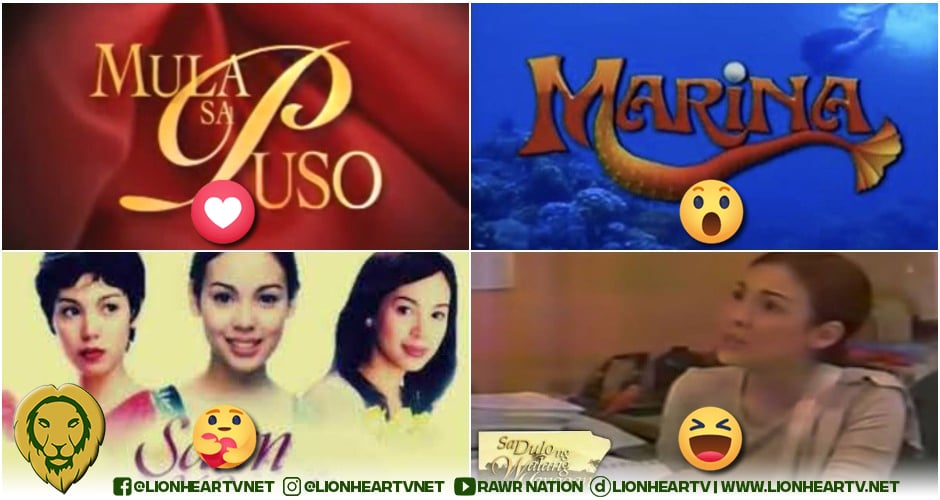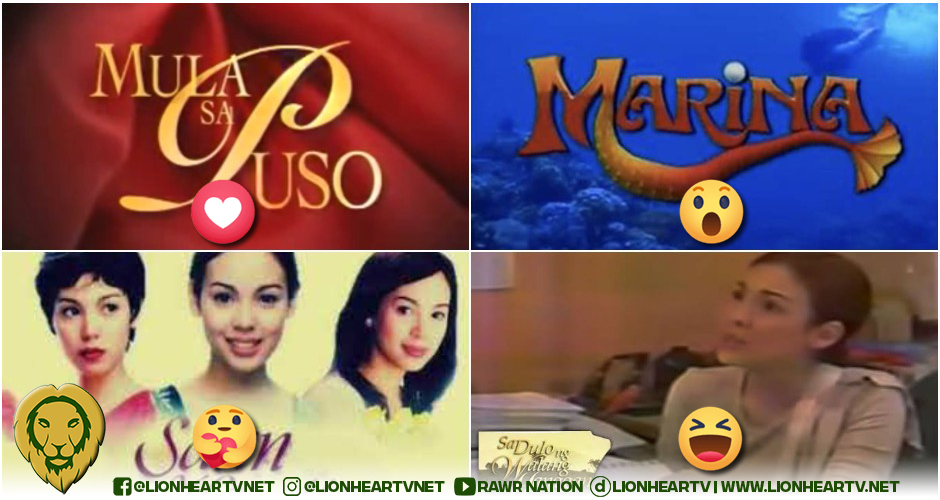 The rise of the modern teleseryes also saw the emergence of some of the greatest teleserye actresses we have known, including Judy Ann Santos, Kristine Hermosa, and Claudine Barretto.
In Barreto's case, the number of record-breaking teleseryes she made is something, not too many new actresses today, can easily pull off.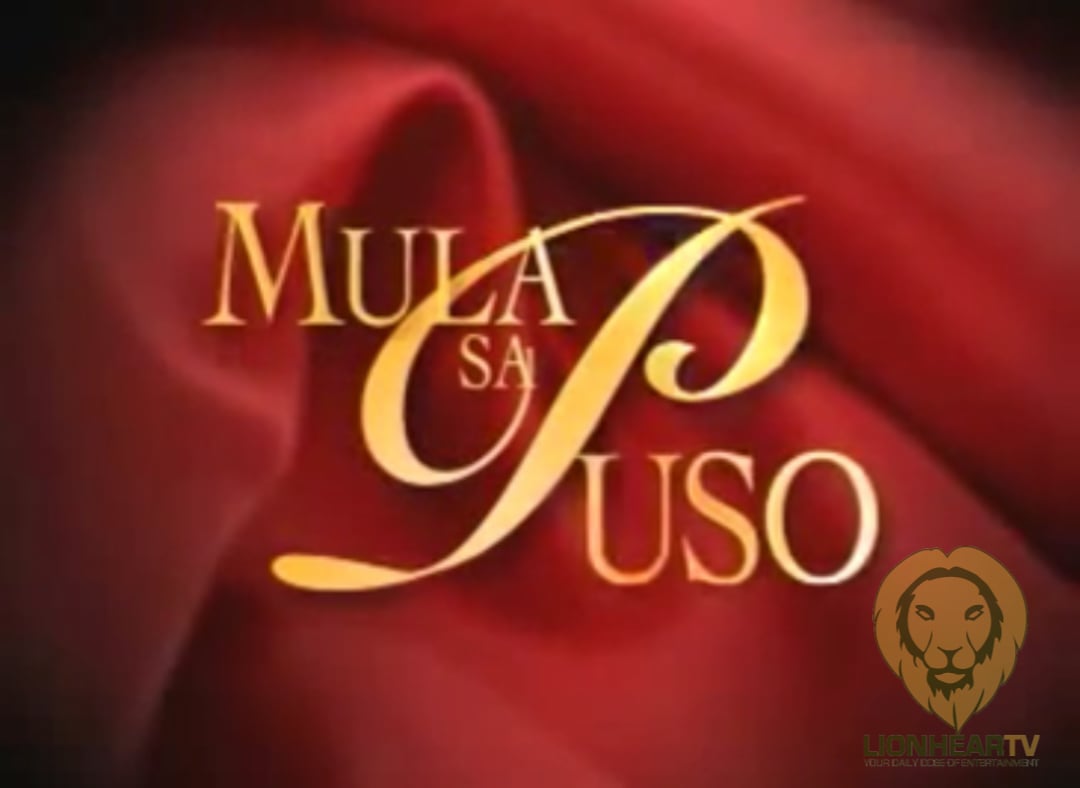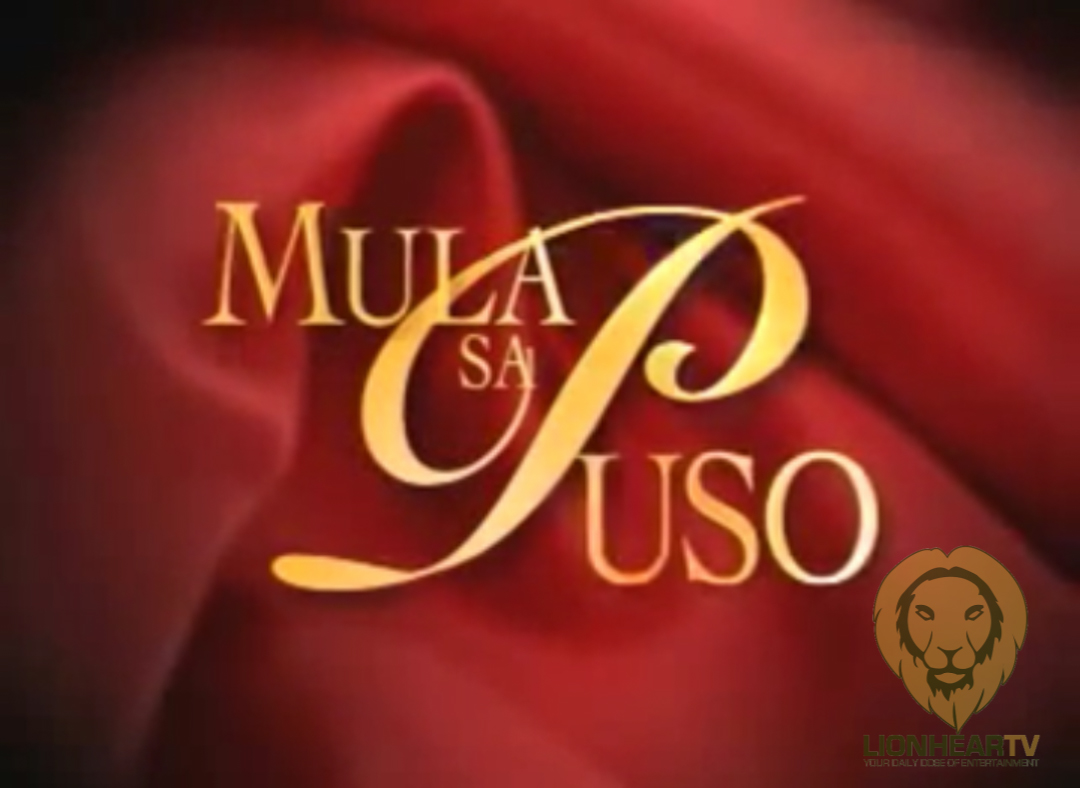 Barreto saw her popularity massively bloom when she portrayed the role of Via in Mula sa Puso, in which she starred opposite the late Rico Yan. A massive success as reflected by its record-setting viewership, Mula sa Puso went on to become one of the most well-loved soap operas in Philippine history.
Barretto and her fellow lead stars Rico Yan and Diether Ocampo, each had successful individual careers after the completion of the show, which became one of the country's longest-running soap operas. The show lasted more than years on the air. 
A movie came on the heels of the series' success, and a reboot was also made in 2011.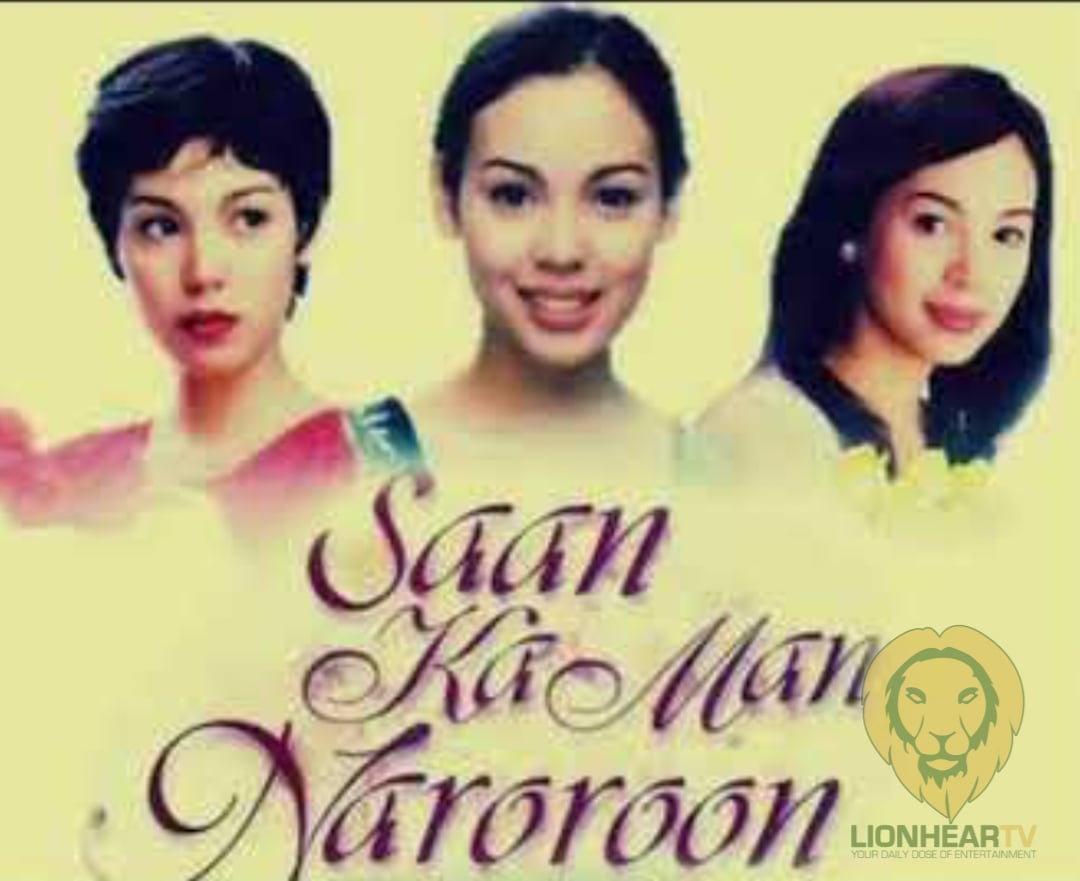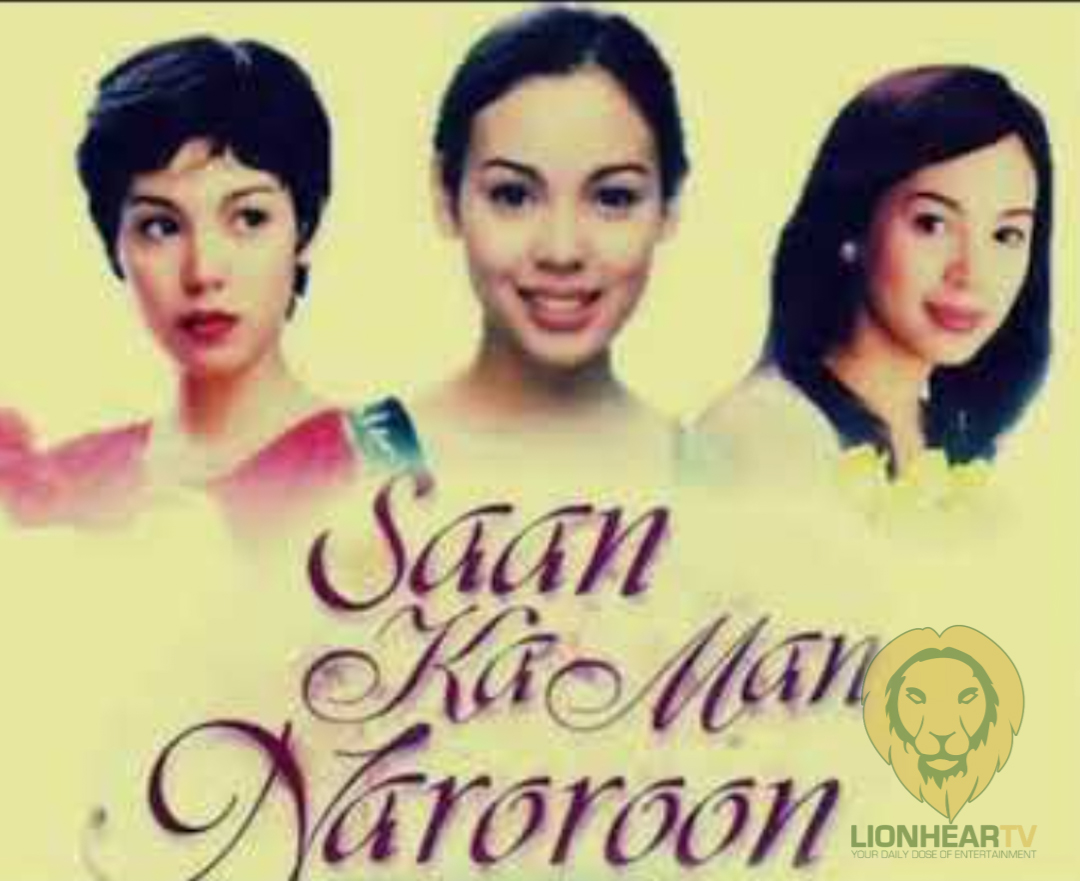 Following Mula sa Puso's finale episode, ABS-CBN immediately began airing Barretto's follow-up show.
Saan Ka Man Naroroon debuted a week later, airing on the same timeslot took by its predecessor. The family drama marked the first and only time Barretto portrayed a triplet role. 
It was the perfect opportunity for her to showcase her versatility, which she did as she earned top praises for her compelling and distinctive portrayal of her three characters.
The series lasted for nearly two years on the air.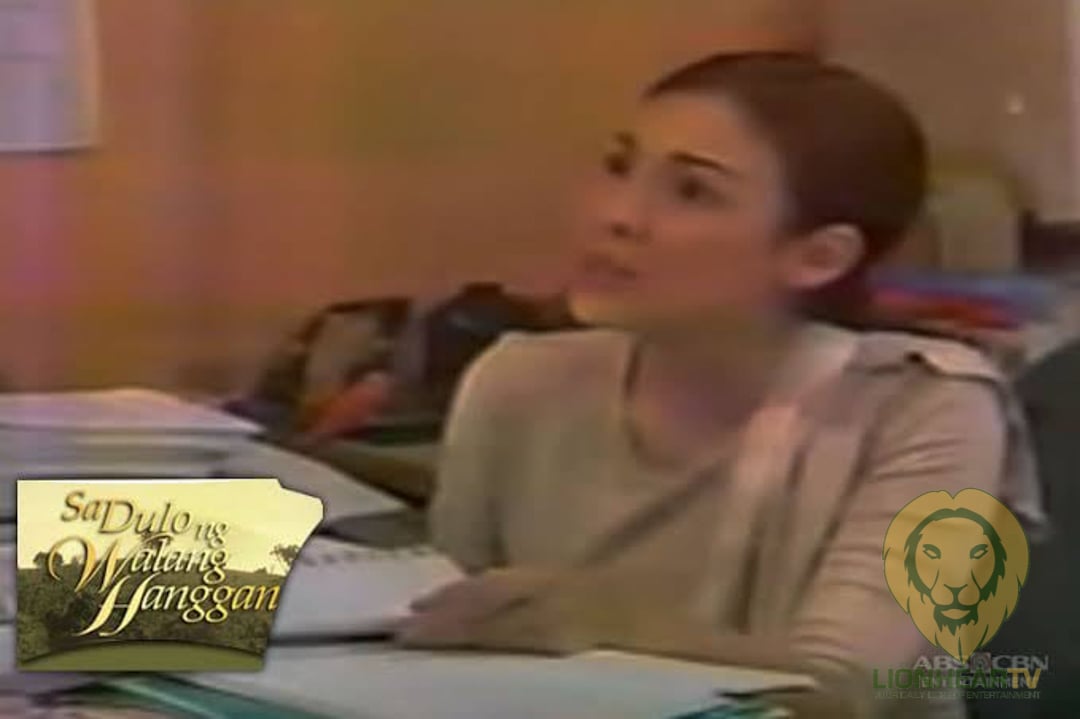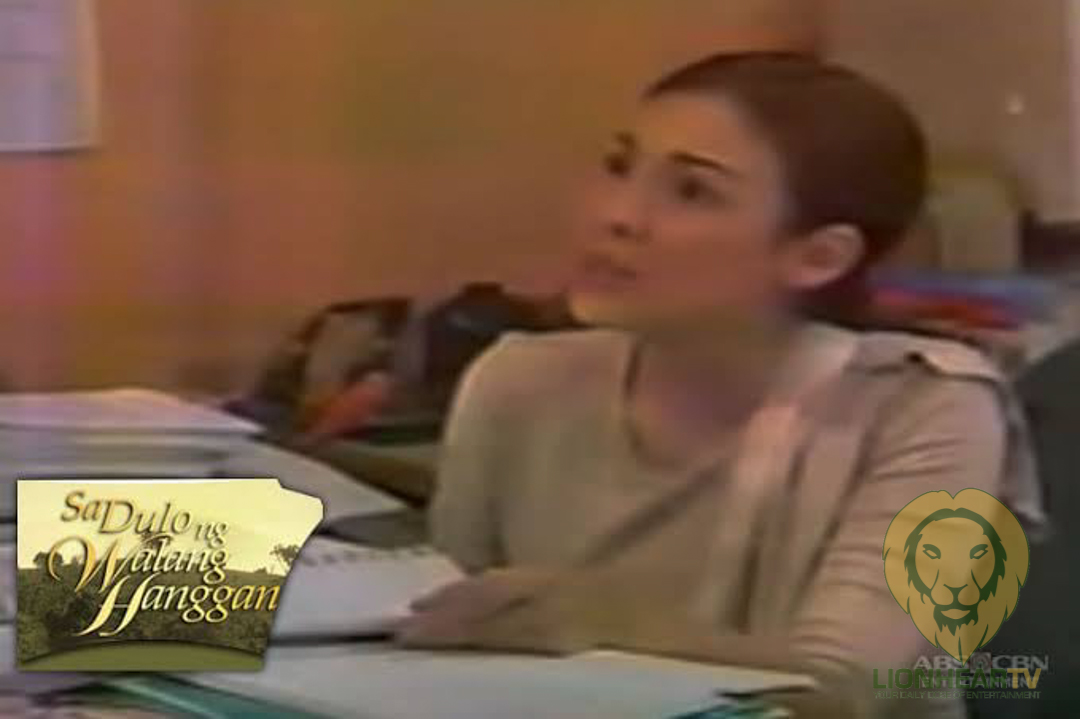 Sa Dulo ng Walang Hanggan quickly followed Saan Ka Man Naroroon. 
The new soap opera debuted three days after its predecessor's last night of airing. Featuring Mylene Dizon as the show's main antagonist, Sa Dulo ng Walang Hanggan is best remembered for its wildly explosive dramatic scenes, over-the-top revenge plot, and the villain's nearly immortal status. 
It also marked the first time Barretto didn't have Rico Yan as his leading man. Carlos Agassi and Luis Alandy played her leading men, on the show. The story involved a reincarnation plot, which made it even more engrossing.
Unlike Barretto's previous two soap operas which premiered straight away after the predecessor shows ended, Marina debuted a year after Sa Dulo ng Walang Hanggan.
The show marked the first (and only) time Barretto portrayed a mermaid. Marina is also widely considered as the first-ever 'fantaserye' on Philippine television. The show was also a consistent top rater from beginning to end.
Barretto subsequently starred on few more soap operas, including Ikaw Ang Lahat Sa Akin (2005), Walang Kapalit (2007), and Iisa Pa Lamang (2008). Because of her imposing teleserye portfolio, Barretto has become widely considered as the Optimum Teleserye Queen, a title she remains to keep even after many years of not doing a TV series.
Among Claudine Barretto's Most Memorable Teleseryes, which merits a probable remake?