After serving detention at the National Bureau of Investigation (NBI) Detention Center since September for the rape case filed by model Deniece Cornejo, host-comedian Vhong Navarro received a court order to transfer to Taguig City Jail.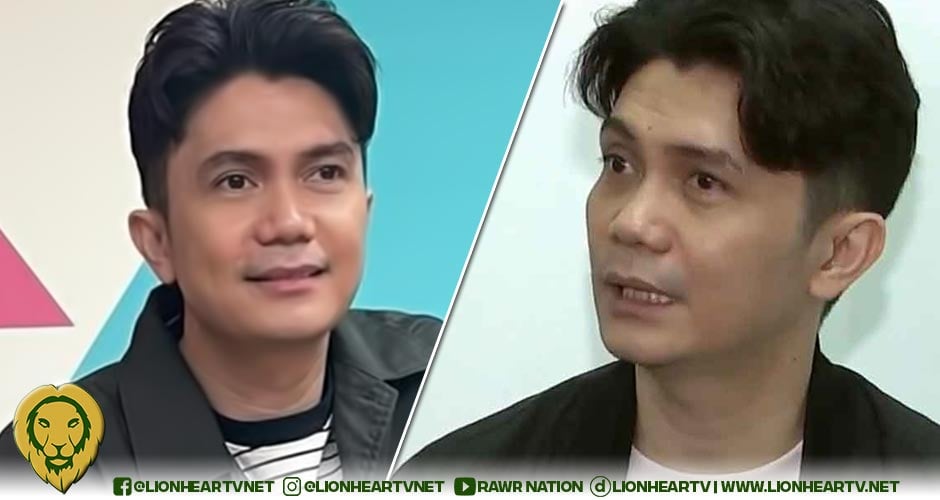 According to the 24 Oras report on November 15, NBI said they received the order from Regional Trial Court Branch 69 to commit Navarro to the Bureau of Jail Management and Penology (BJMP), Taguig City Jail, and Camp Bagong Diwa.

The NBI also noted that before his transfer, Navarro will have to complete mandatory health protocol requirements, which include taking the RT-PCR test.
Cornejo filed two charges against Navarro; one in 2014 and a follow-up in September 2022. The camp of the complainant has been endorsing that the actor-host should be detained in Taguig City Jail under the law.
Atty. Maggie Garduque from Navarro's legal team said the transfer has no definite date yet.
"I just called NBI hindi pa naman daw today (Wednesday) ang transfer," the attorney disclosed to reporters.
In 2014, Cornejo initially accused Navarro of rape that took place in her condominium unit, and CCTV footage was released and showed Navarro staying in the model's unit for less than a minute, countering how the act was initiated in that timeframe.
After the model's accusation, Navarro was harshly beaten by Cedric Lee and his companions, forcing him to confess to the sexual assault.
It's Showtime host remained steadfast in his statement that he did not rape Cornejo.