ABS-CBN's Ang Probinsyano climbed and remained in the third spot of AGB Nielsen's rating chart for four days.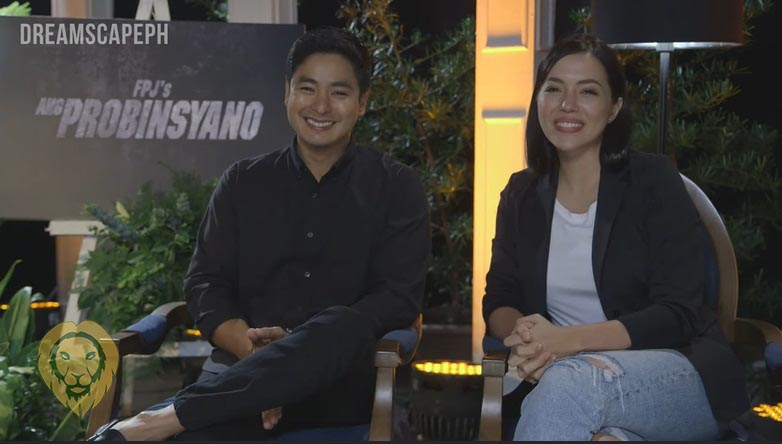 From August 23 to August 26, FPJ's Ang Probinsyano is consistent as the third most-watched program nationwide. It also continued to reign in terms of online views.
On August 23, the Coco Martin-starrer series earned a 12.0% audience share, while on YouTube it has around 1.1 to 1.5 million views.
The following day, its rating dropped to 11.7%. However, its online views remained at 1.1 to 1.5 million views.
On August 25, FPJ's Ang Probinsyano's rating again dropped to 11.1%, but its online view increased to 1.6 million views.
But, the longest-running action-drama series was able to recover its audience share as it earned 13.0% on August 26, its highest since the Network's shutdown. However, as its TV rating increased, its online views decreased to a range of 800k to 1.3 million views.
The World Between Us will also have its season break, and it may loosen up the competition between the programs. Considering this, FPJ's Ang Probinsyano may climb to second place during the said hiatus of TWBU, which started on August 27.