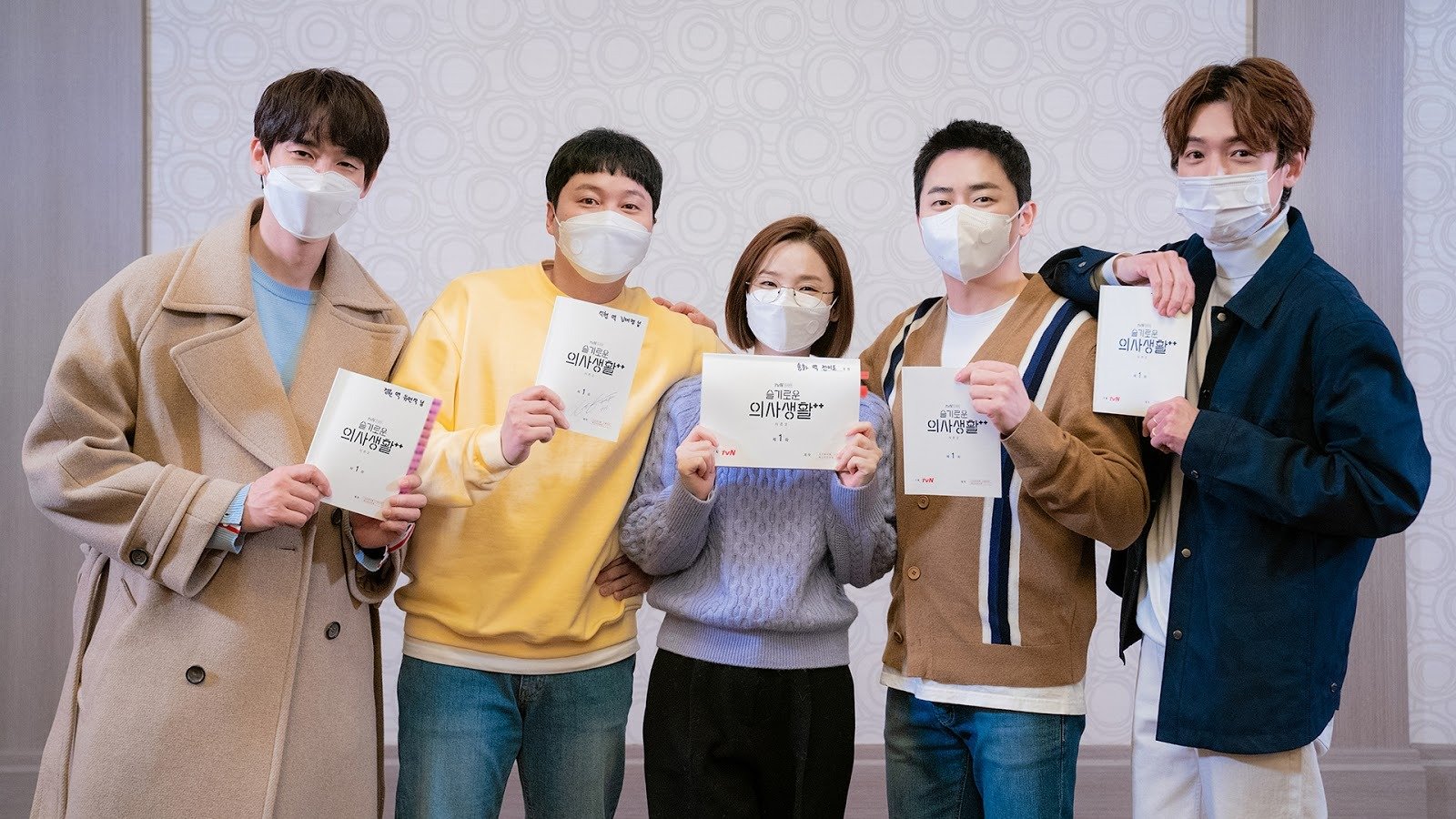 Photo credit: Courtesy of Netflix
The first season of Hospital Playlist left us with a ton of questions. A lot! It's a good thing the second season is upon us so we can finally get some answers and find out how our beloved medical professionals are doing. The medical drama revolving around the friendship among five doctors, was definitely a binge-worthy watch. If you haven't seen the series then we'll talk about the reasons why you should check it out.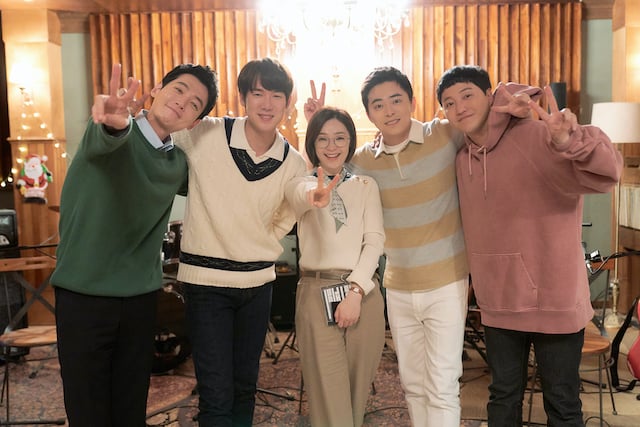 Photo credit: Courtesy of Netflix
The friendship
These doctors have been friends for 20 years and are the ultimate squad goals. They are the kind of group who would easily fight over food but just as quickly support each other in time of need. Their lasting friendship is so wholesome and as viewers, we feel like an honorary sixth friend. We can totally relate when they get on each other's nerves and we go "awww" during the emotional moments. There's also plenty of other friendships to enjoy beyond the main group of five friends.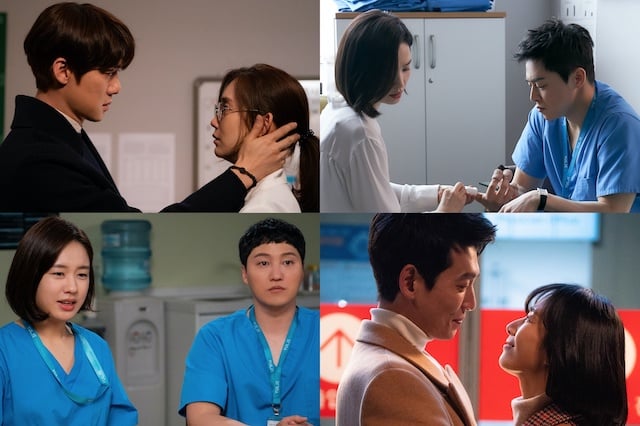 Photo credit: Courtesy of Netflix
The romance
Since we do feel like part of the gang, we can't help feeling emotionally invested in each character's relationship. Spoiler alert: Jeong-won (Yoo Yeon-seok) and Gyeo-ul (Shin Hyun-bin) shared a kiss at the end of the first season. Will they be going steady in season 2? How will Song-hwa (Jeon Mi-do) respond to Ik-jun's (Cho Jung-seok) confession? Will Seok-hyeong (Kim Dae-myeung) and Min-ha (Ahn Eun-jin) be lucky in love? What will happen with Jun-wan (Jung Kyung-ho) and Ik-sun's (Gwak Sun-young) long-distance relationship?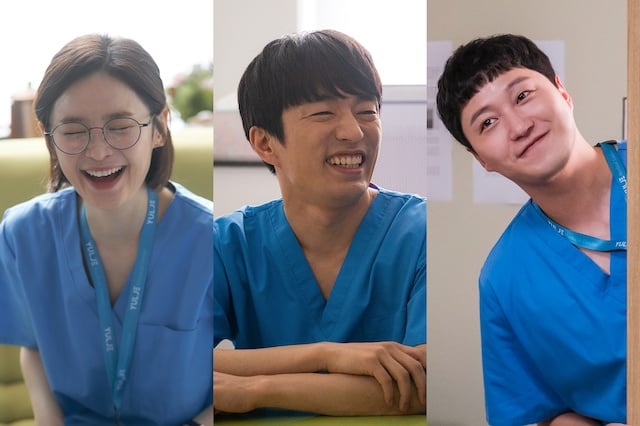 Photo credit: Courtesy of Netflix
The humor
Being a doctor isn't easy but the characters have learned to laugh at their predicament. There are funny moments such as someone's head getting glued to a Darth Vader helmet or a character attempting to sneak around in order to date their friend's sister. There are also a ton of relatable scenes such as friends constantly teasing and messing with each other. Ik-jun is definitely one of the funniest though, transforming into a frog with his bandaged fingers and singing and dancing to "Pick Me."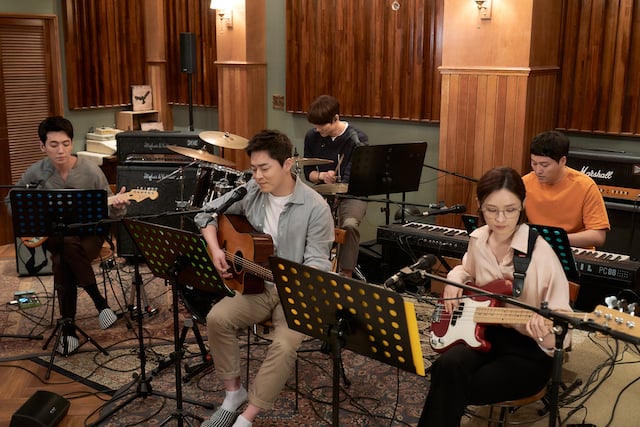 Photo credit: Courtesy of Netflix
The music
With the friends gathering weekly to practice as a band, there is a lot of good music to enjoy. Three of the actors have a musical background, playing their instruments for real. Although Song-hwa is tone deaf, actress Jeon Mi-do is the total opposite of that. The OST even has some old-school tracks such as Boohwal's "Lonely Night" and even goes classical with Johann Pachelbel's "Canon." Cho Jung-seok even won the Golden Disc Award for Best OST and Seoul Music Awards OST Award in 2020 for his cover of Cool's "Aloha."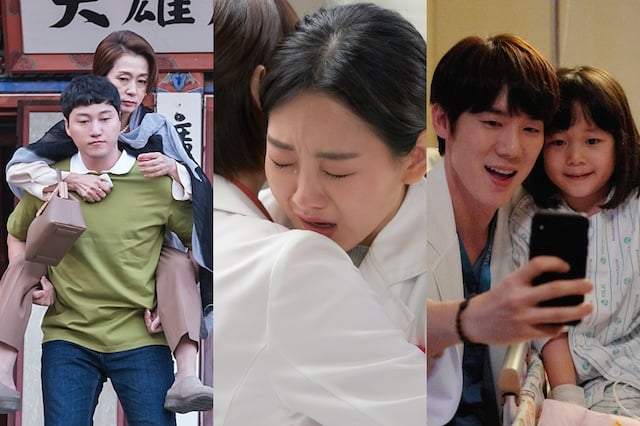 Photo credit: Courtesy of Netflix
The Feels
Hospital Playlist is a lot more lighthearted than one would expect from a medical drama. However, there are heartwarming moments that give us the warm and fuzzies. You'll be able to relate as characters experience life, death and everything in between. At its core, Hospital Playlist is a slice-of-life series about a group of friends. Don't be surprised to discover yourself tearing up, whether it's due to the heartwarming scenes or even because of the funny ones!
Who's your favorite Hospital Playlist character? Would you ever consider dating a previously platonic friend?