Singer-actor James Reid recently explained the concept of a love team in the Philippine entertainment industry.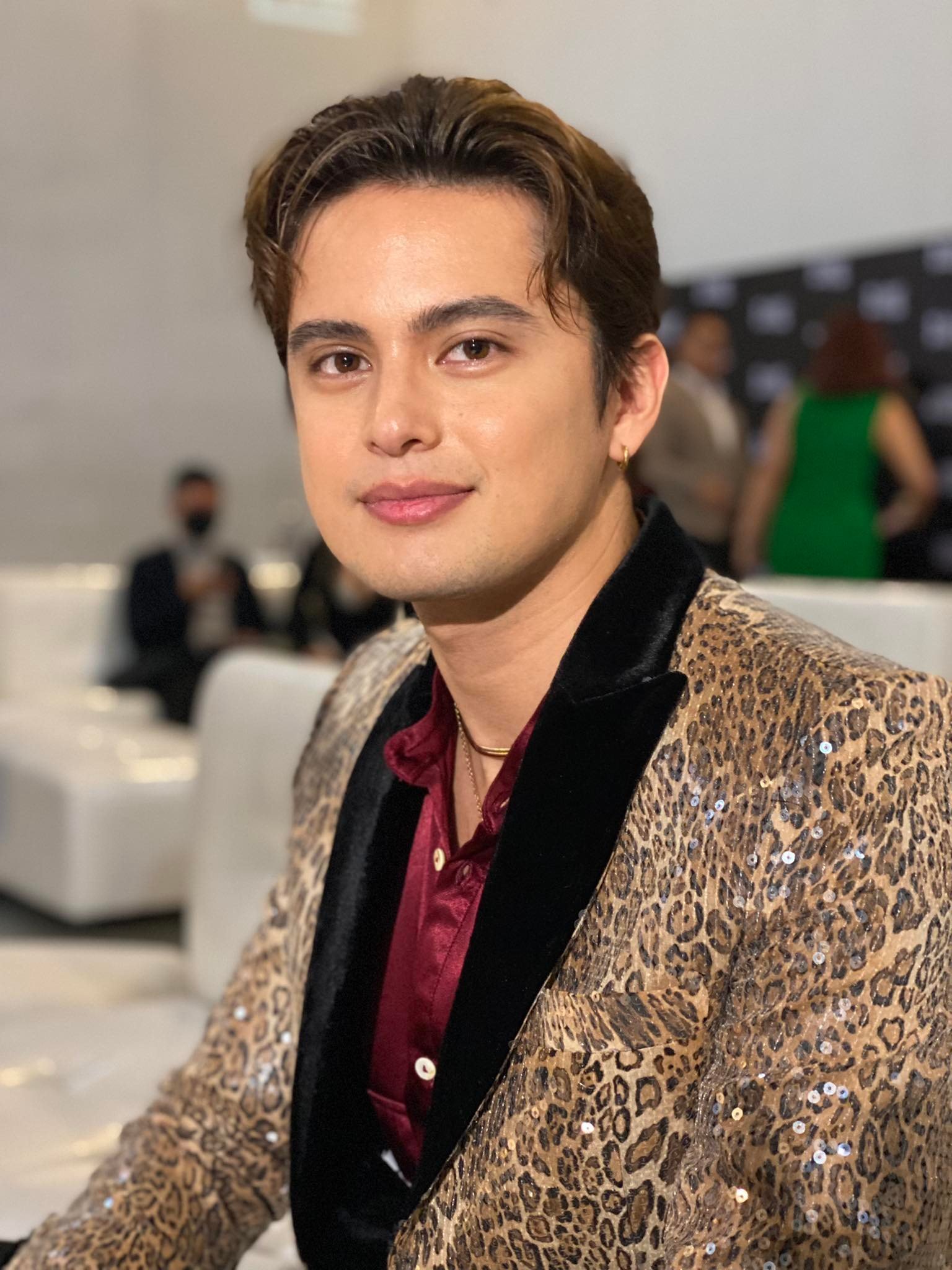 Reid and his ex-girlfriend Nadine Lustre were members of the popular love team JaDine.
According to James, he was initially hesitant to enter the show business, but he soon discovered that he enjoyed it, particularly performing music. However, instead of pursuing a career in music, he was pushed into acting.
Reid explained, "I think TV actors are like the biggest thing in the Philippines more than movies; more than artists, singers."
He then explained the concept of love teams in the Philippines and how big a deal it is for the fans.
He shared, "So in the Philippines, there's this thing called 'love team' where they get two actors and they put them together, and if the audience likes the chemistry every project you do after that it's always with that same person."
When asked by one of the hosts how one can stop the love team pairing, James responded, "Once they ship you and there are fans behind, it's unstoppable. There's nothing you can do about it."
With his Careless Music recording label, James is currently pursuing a career in music. Additionally, he manages stars, such as Liza Soberano.