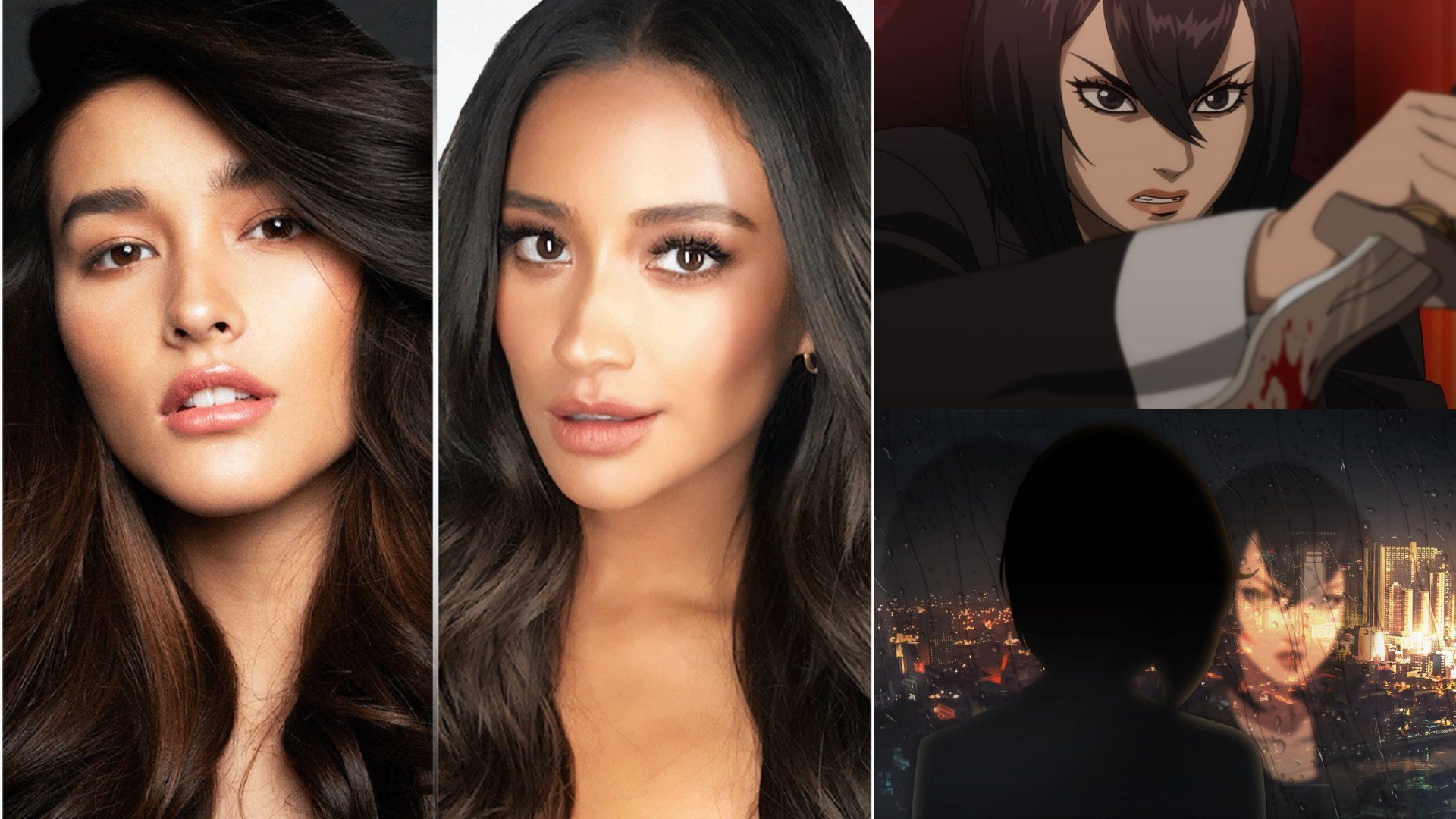 Photo credit: Images courtesy of Netflix
The fierce Filipina energy levels in this casting is off the charts. What a great way to kick off International Women's Day! Liza Soberano and Shay Mitchell will be voicing Alexandra Trese, the titular character from the highly anticipated Netflix original anime series, Trese. Liza Soberano (My Ex and Whys and Alone/Together) will provide the voice for the local dub while Filipino-Canadian actress Shay Mitchell (YOU and Pretty Little Liars) will voice the lead character in the English dub.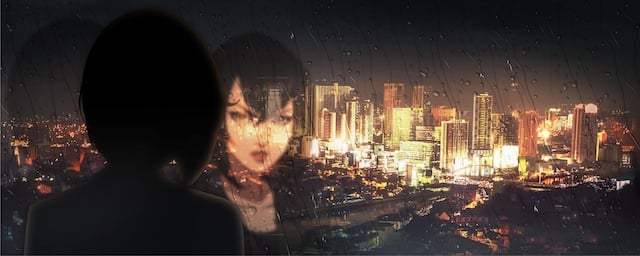 Photo credit: Images courtesy of Netflix
ICYDK: The show is based on the Philippine graphic novel created by Budjette Tan and Kajo Baldisimo. Set in a version of Manila where the mythical creatures of Philippine folklore live in hiding amongst humans, Alexandra Trese finds herself going head-to-head with a criminal underworld filled with malevolent supernatural beings.
Jay Oliva (Wonder Woman and The Legend of Korra) serves as executive producer in collaboration with producers Shanty Harmayn and Tanya Yuson of BASE Entertainment, a studio based in Japan and Singapore.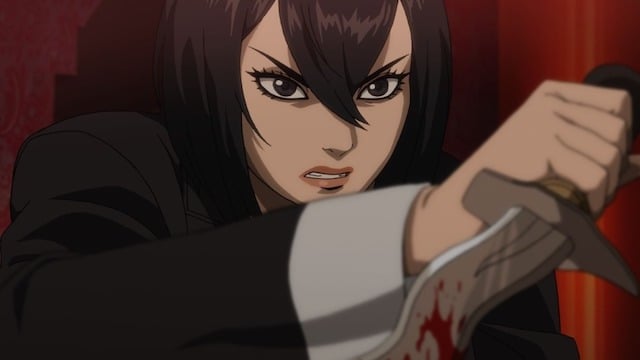 Photo credit: Image courtesy of Netflix
Jay Oliva talks about the voice casting in detail, "As a fan of the komiks, I knew that the title role of Alexandra Trese was going to be challenging to cast for the animated series. It is important for the voice talent to embrace the layered character to fully become Alexandra Trese. My concerns went away as soon as Shay Mitchell stepped into the recording booth. [Her] Alexandra exceeded my expectations [as] she delivers a performance of strength, determination, and family duty that is at the very core of the character. If that wasn't enough, imagine my delight when we confirmed Liza Soberano joining the Filipino voice cast! I am a big fan of hers and she fits the character so well. Having Liza play Alexandra Trese for the series makes this project even more special to me and my team!"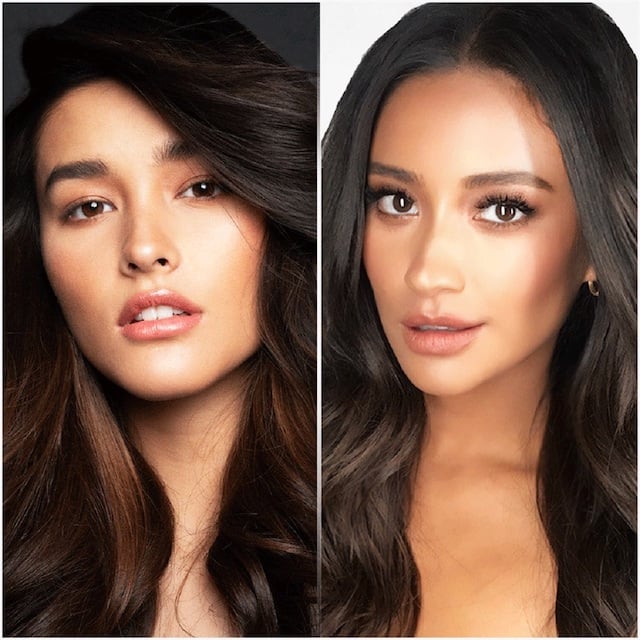 Photo credit: Images courtesy of Netflix
When asked how she felt about the casting news, Shay Mitchell answers, "I'm so excited to be a part of a unique and amazing project like Trese, and to voice a character as brilliant as Alexandra Trese. Philippine folklore is rich and fascinating, and I am thrilled to be a part of the team bringing this story to life."
Liza Soberano also shares her feelings about nabbing the role, "It's an honor to be the voice of an iconic character such as Alexandra Trese. I'm a huge fan of Budjette and Kajo's award-winning Trese comics. Maraming salamat! Excited na ako!"
Brace yourselves because the Trese series is coming out this year! Which Trese character are you most excited to see in animated form?