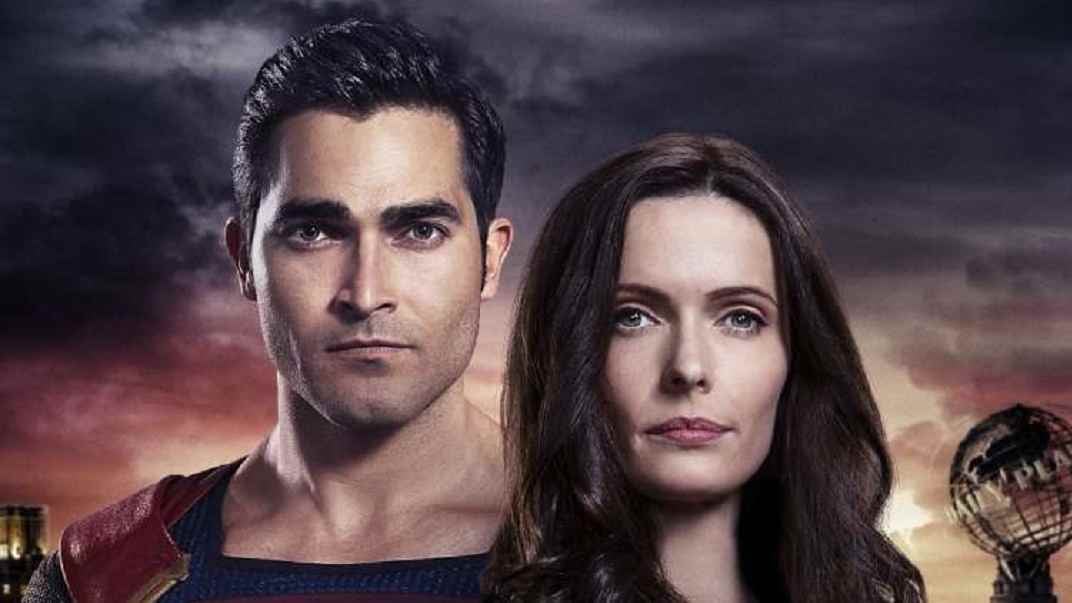 Photo credit: Warner TV Asia
Before knowing what shipping meant, most DC fans have already been supporters of country boy Clark Kent and intrepid reporter Lois Lane as a couple. (Although, there's also the Wonder Woman pairing in the comics which is another story entirely.) In the past few years, Supes and Lois have been popping up all over the Arrowverse timeline (the DC television universe on the CW) and now they're finally going to have their own series.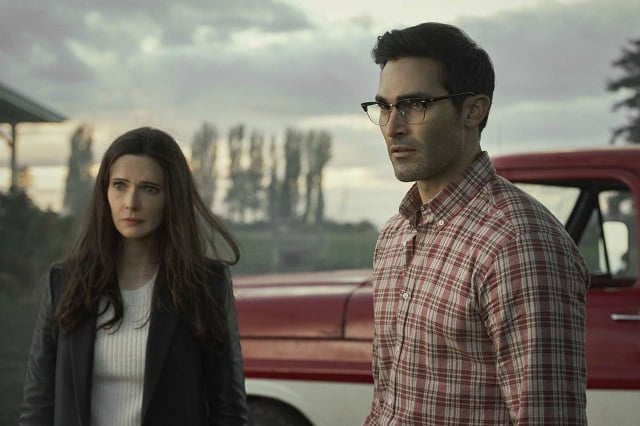 Photo credit: Warner TV Asia
In this show, we take a break from all the action and focus on Clark's (Tyler Hoechlin) hometown of Smallville where together with Lois (Elizabeth Tulloch), they raise two boys named Jonathan and Jordan.
Okay, so it may not be the first time we're seeing this concept, as '80s and '90s kids will be quick to point out, since there was already the 1993 series Lois & Clark: The New Adventures of Superman but it's a more than welcome mood shift.
With everything that has been going down in the Arrowverse plot-wise, a family-centric series is a much-deserved break from having to deal with a world-ending threat all the time.
It's unknown at the moment whether one or both kids will manifest their superpowers anytime soon but it would be a treat to see the next generation of DC heroes.
Here is a sneak peek of the brand new DC origin series Superman & Lois.
What do you think about having more superhero slice-of-life (A.K.A. non-action) shows? We would be down to watch a show about Aquaman's super chill beach adventures.