I-Witness host and documentarist Howie Severino reunites with Filipina photographer Xyza Cruz Bacani this Saturday (September 17).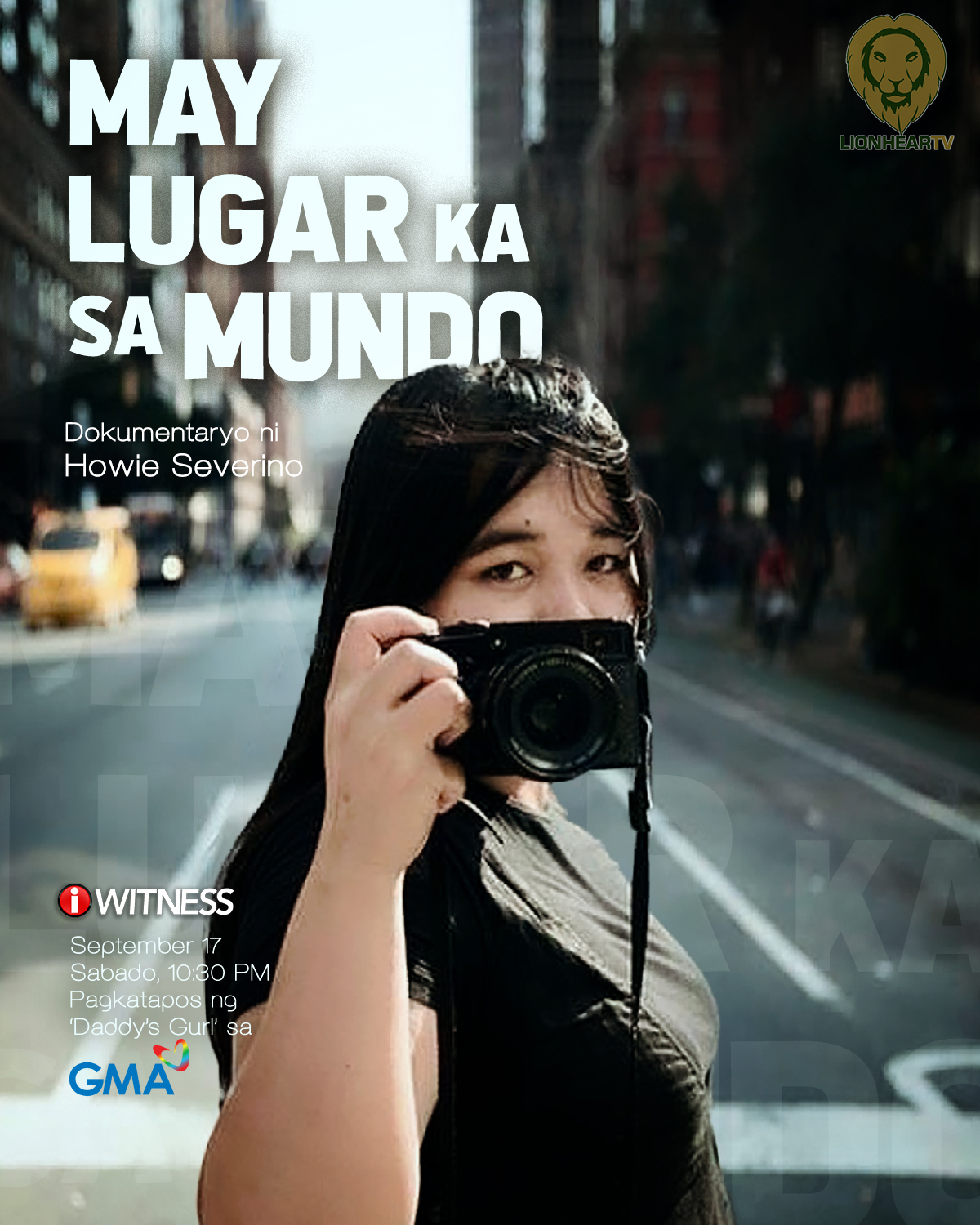 For eight years, Howie and his documentary team have been tracking the meteoric photography career of Xyza, a former domestic helper in Hong Kong whose talents have brought her to far corners of the globe.
Howie meets up with Xyza again, this time in New York City, the site of her latest achievements. But she also reveals to I-Witness a near-death experience and the tragedies that have struck her family during the pandemic.
"Time is truth" is a mantra for journalists able to follow a story over long periods. Throughout Howie's 30-year career doing documentaries, he's been lucky to encounter stories worth following over a long time.
But Xyza has been a unique find, because she has been documenting her own stories over time, evolving from the wide-eyed rookie that the team first met in Manila to a respected veteran in her own right. In New York, she has been following an OFW like her, producing a story within the story of the former nanny that the I-Witness team has been fortunate enough to trail.
Catch "May Lugar ka sa Mundo" this Saturday in I-Witness, 10:30 pm on GMA.