Fast-rising P-Pop group, BGYO, continues to hit milestones not just by posting a record-breaking number of streams, digital sales, and views, but also by topping a number of global music charts.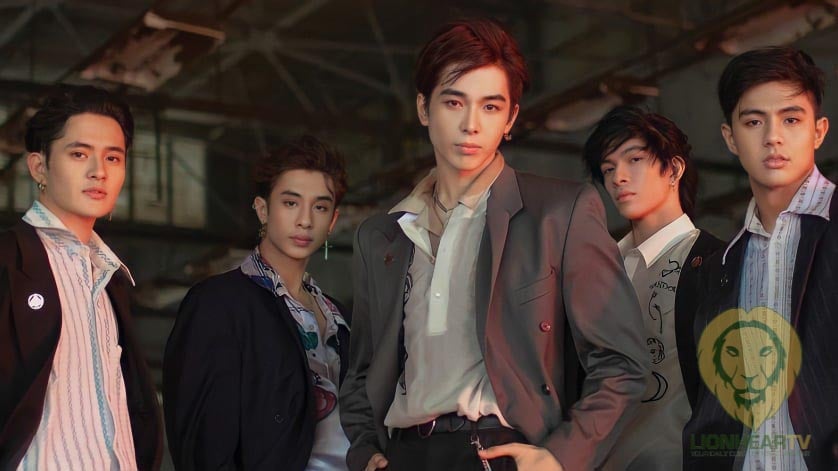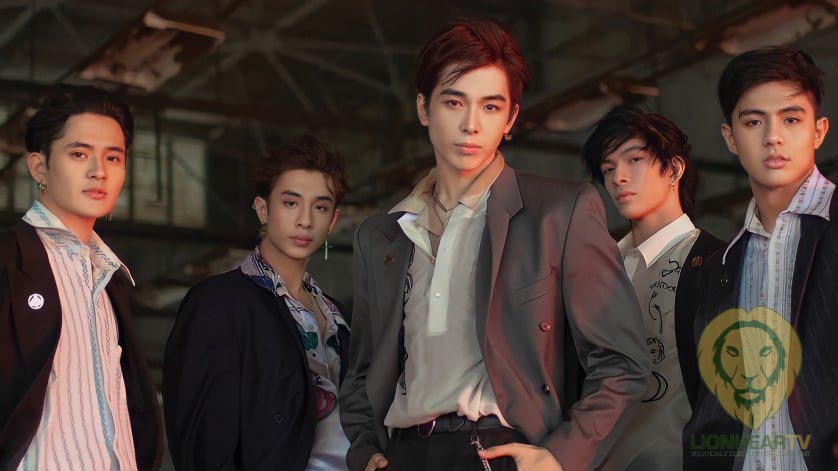 BGYO's newly-released music video, The Baddest surpassed 1 million views on YouTube, becoming their second-fastest single to break the mark, following last February's The Light.
It took The Baddest just seven days to accomplish the feat, which is just a day short of breaking The Light's record. The Baddest is also among the fastest P-Pop tracks to achieve such an elusive milestone on YouTube.
Such success is attributed to the music video's revolutionary feels and its numerous nods to various Philippine historical figures and images. Part of it is also credited to Liza Soberano, who appeared on the music video as the mysterious head of fictional elite service, ACE.
The feat also came on the heels of the track's success on Spotify, where its number of streams just crossed the 200,000 mark. Other records are made following the track's release last week.
#BGYO | Thank you ACEs for the 1M views on "The Baddest" MV@OFCBGYO_MEMBERS @StarMusicPH

https://t.co/qjqWnl6TnN pic.twitter.com/gOghL7PSZS

— BGYO_PH (@bgyo_ph) August 28, 2021
On Billboards.com, BGYO re-entered and topped the Next Big Sound Chart. Similarly, Pandora's Prediction Chart ranked the P-Pop group number one among fast-rising acts. Both these charts predict new and up-and-coming musical acts to become the next big thing in the world of recording.
Earlier, Spotify puts The Baddesst as the no.1 track, in its RADAR Philippines playlist, which keeps tabs on emerging no.1 hits.
Having launched just seven months ago, the amount of success BGYO has been reaping so far is truly unprecedented. But ABS-CBN seems to have bigger plans for the boy group and their sibling girl group, BINi. The two P-Pop acts are set to hold back-to-back virtual concerts in November.
BGYO is also been working on their debut album, which may likely be released before or after the concert.