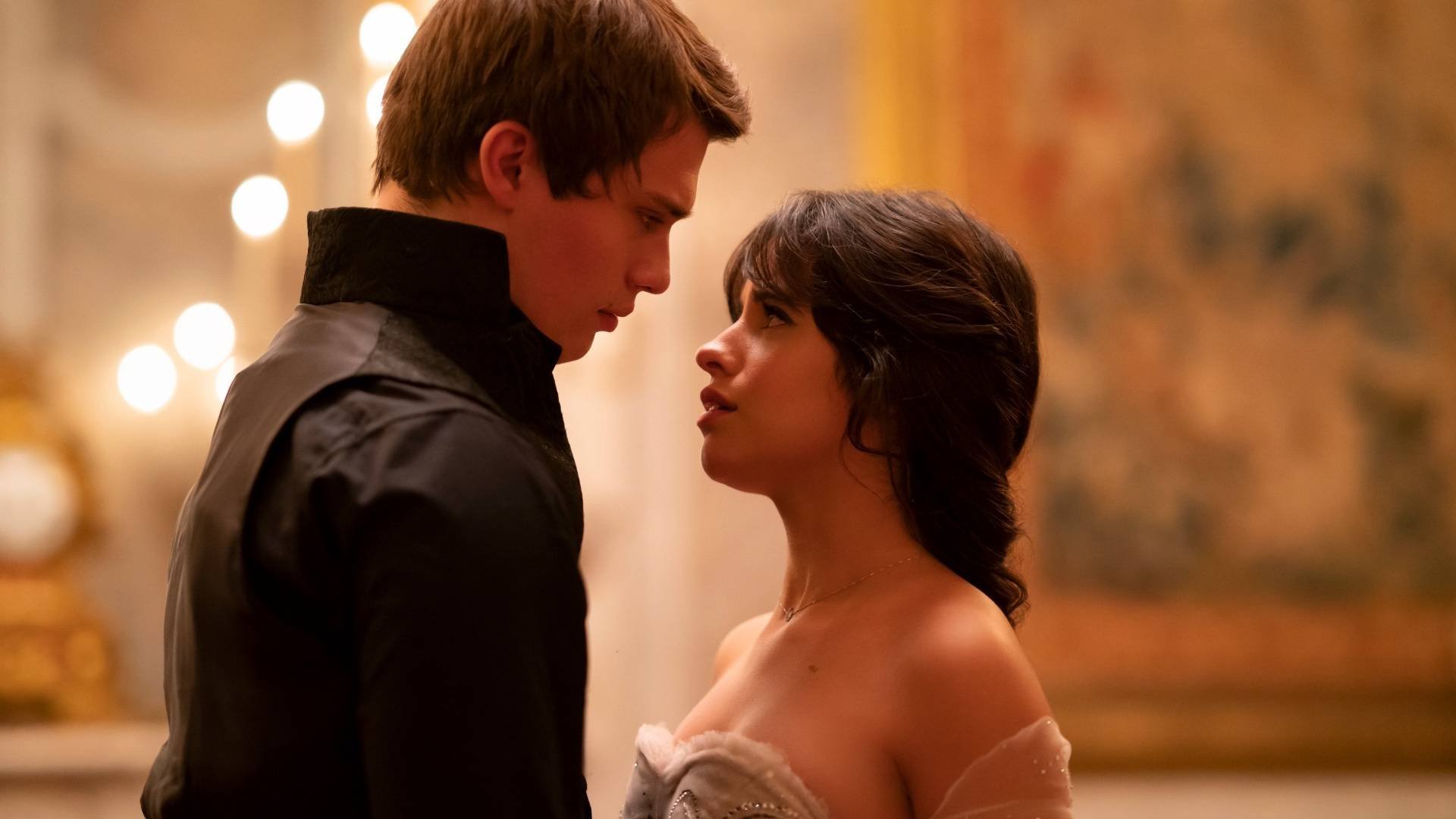 Photo credit: Amazon
By Ica Hontiveros-Cheng
For her film debut, former Fifth Harmony member Camila Cabello is slipping into the famed glass slippers of Cinderella in Amazon's upcoming musical adaptation of the fairytale. Joining the acting amateur is Broadway star and Frozen's Elsa herself Idina Menzel, to play her stepmother Vivian.
The new Cinderella drops on Amazon Prime on September 3.
Watch the trailer here:
Writer-director Kay Cannon (Pitch Perfect, New Girl) is taking the classic story out for a modern spin.
For one, this version's Cinderella isn't just the quintessential doormat found scrubbing floors and singing with her pets. Here, Cuban-born Cabello is an aspiring designer and businesswoman who has big dreams for her clothing venture Dresses by Ella. She plans to go to the ball to make her creations known, as there she also gets to meet the love of her life in Prince Robert (Nicholas Galitzine).
Besides the inclusion of pop songs like Janet Jackson's Rhythm Nation and Queen's Somebody to Love in the soundtrack, perhaps Cannon's most modern add-on here is casting Billy Porter as the gender-neutral "fairy godmother" or Fab G.
READ: 'Cruella' and the issue surrounding Disney's most subversive movie to date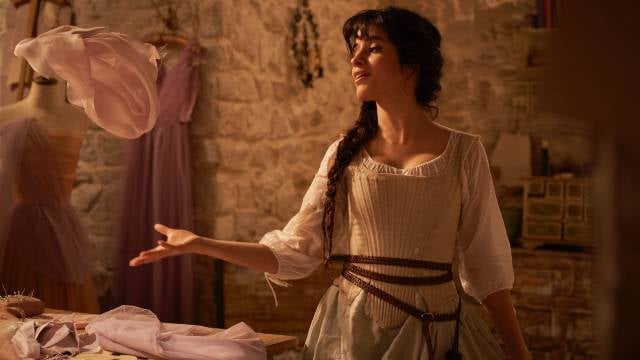 Photo credit: Amazon
Talking about the movie's modern themes, Cannon told EW: "I just felt like it was a great opportunity to show this loved, iconic character, that is Cinderella, in a way that is more relatable to what young girls and young women in particular are going through, where they can really see themselves."
The cast also includes Pierce Brosnan, James Corden, Maddie Baillio, and Charlotte Spencer.
This year's Cinderella draws from the success of earlier, similarly star-studded versions: Ever After (1998), which featured Drew Barrymore and Leonardo Da Vinci; Roger & Hammerstein's Cinderella (1997), which pioneered a racially diverse cast with Brandy, Whitney Houston, and Whoopi Goldberg; A Cinderella Story (2022), which followed a 2000s setting with Hillary Duff and Chad Michael Murray; and finally Cinderella (2015), which saw DIsney's live action and animation genius come into play with Lily James and Richard Madden.
The question now is: Can we expect Cabello's current flame and Señorita collaborator Shawn Mendes to do a cameo?
ALSO READ: Disneyland fans hail 'greatest feeling ever' as theme park finally reopens