On August 24, Presidential Spokesperson Harry Roque announced that President Rodrigo Duterte has a 'Bombshell' statement for his recorded public address hours later.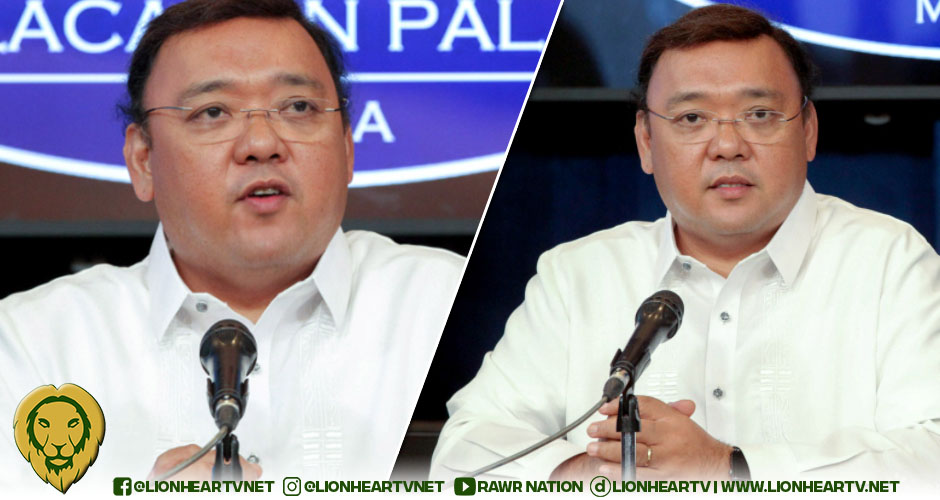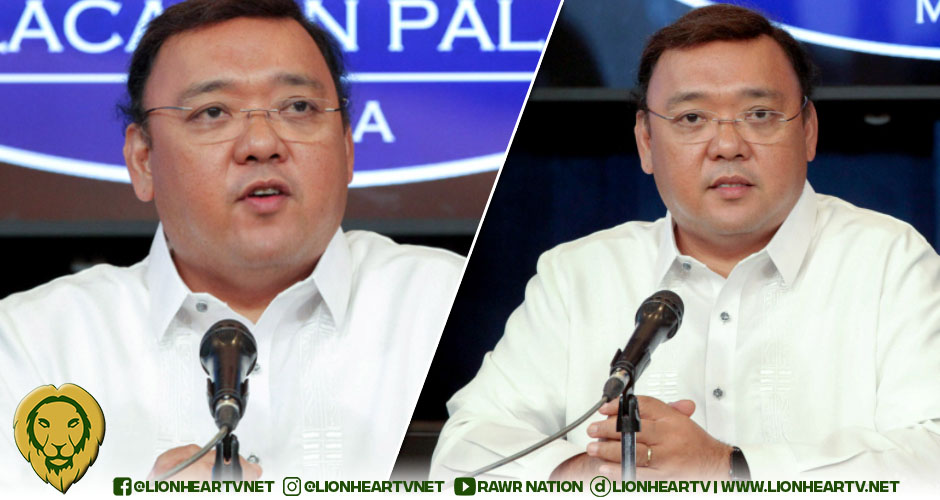 Some netizens reacted to his remark and poked fun at him on social media.
Born To Be Wild host Kiko Rustia considered Roque's remark as 'Dumbshell' instead of 'Bombshell.'
Bombshell?

More like Dumbshell to me.

— kiko rustia (@kikorustia) August 25, 2021
PinoyAkoBlog also agreed to Rustia's tweet.
Dumbshell kamo. 😂😂😂 https://t.co/rQZmRMpiOm

— PinoyAkoBlog (@PinoyAkoBlog) August 25, 2021
Other netizens wrote that they prefer the all-girl dance group, Sexbomb Girls, instead of the supposed 'Bombshell.'
The bombshell we know: https://t.co/ANcrwclOMV pic.twitter.com/vXRRKoNaGL

— AltABSCBN (@AltABSCBN) August 24, 2021
We want sexbomb rochelle not bombshell eme https://t.co/jJs2WTYRIi

— Johan 🌾 (@jkmendozaa) August 24, 2021
WHAT?!

I only know Bombshell as fandom name of Sexbomb fans https://t.co/92X7EWxGhs

— 알리 🥀 ; connecting… (@yeyeyesuuung) August 24, 2021
Journalist Barnaby Lo inquired if Pres. Duterte would be revealing his SALN in the recorded public address.
Ilalabas na SALN niya? https://t.co/6ijsWcGOT7

— Barnaby Lo 吳宗鴻 (@barnabychuck)
Other netizens then listed all the previous remarks made by the administration that trended on social media.
Warak, bombshell, tiny bubbles, anuna bhie 🥲 https://t.co/pXnORuSTRN

— Bonz Magsambol (@bnzmagsambol) August 24, 2021
"Bombshell"
"Winarak"
"I will stand by him"

Words of govt officials you should never use in one sentence

😝#DirtyHarryRoque #DuqueResign #DutertePalpak https://t.co/Bwu4LdXOgd

— Elina De Luna (@ElinaDeLuna) August 24, 2021
As it turns out, the 'Bombshell' announcement Roque was referring to was Pres. Duterte declaration that he won't fire Department of Health Secretary Francisco Duque III but would accept the health secretary's resignation if he offers to resign.
Duque came under fire after the Commission on Audit flagged DOH for the Php 67.32 billion COVID-funds allotted to the department. The health secretary then trended on for his