An ABS-CBN reporter had everyone laughing after he botched a word while covering the use of face masks in a certain area.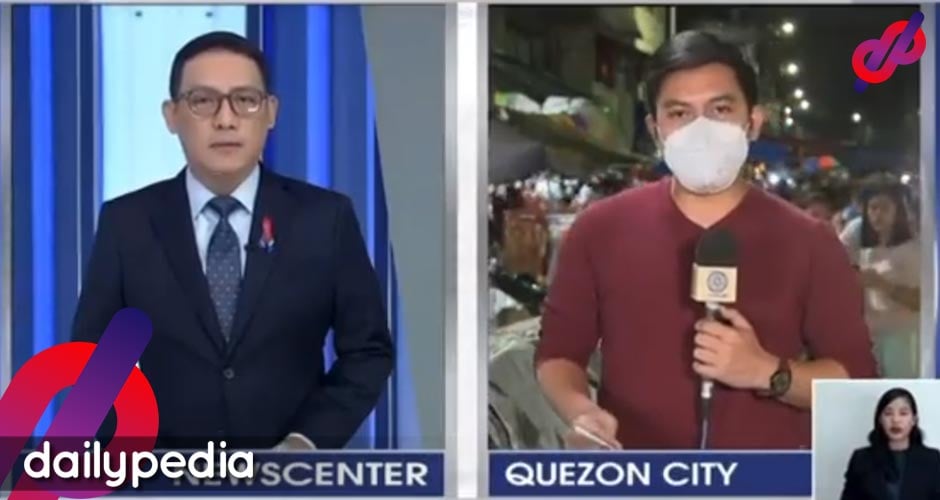 On September 16, Raphael Bosano was at a market in Quezon City discussing how common the use of face masks is among the people. 
Rather than saying he was outside, Bosano said he was in "outer space."
"Pinili kong isuot dahil ako ay nasa outer space dahil marami naman sa aking paligid at marami rin sakanila…." he said.
The blooper went viral, and the reporter had no choice but to go along with it.
"Pero pramis, outdoor talaga sinabi ko," he tweeted.
To the moon and back! 🌔🪐🚀 Pero pramis, outdoor talaga sinabi ko 😂 https://t.co/GYscbbrrRn

— Raphael Bosano (@raphbosano) September 16, 2022
ABS-CBN weather anchor Ariel Rojas also poked fun at Bosano's mistake.
outer space meaty urologist
🤝
outdoor space meteorologist https://t.co/YThRDHABje

— Ariel Rojas (@arielrojasPH) September 16, 2022
Reporters fumbling their words isn't something new.
Back in 2018, weatherman Nathaniel "Mang Tani" Cruz mistakenly called his anchor colleague "Josie" which at the time was the name of the Typhoon the country had to deal with.
I suspect kasi ayaw na ni Josie maulit itong iconic moment na ito because it can't be topped hahahuhuhuhu https://t.co/G924GE3DOJ pic.twitter.com/HE2viLajkD

— H Y R O (@heyrow) September 16, 2022
Bosano's was reporting about face masks after the Palace announced that using them will now be voluntary in outdoor settings.
The order was passed due to a report indicating that the country is 6 percent away from the wall of immunity.