While it may take a while before Abot Kamay na Pangarap could deliver its ambitious promises, what it has already shown so far is that it's convincing enough to showcase something remarkable.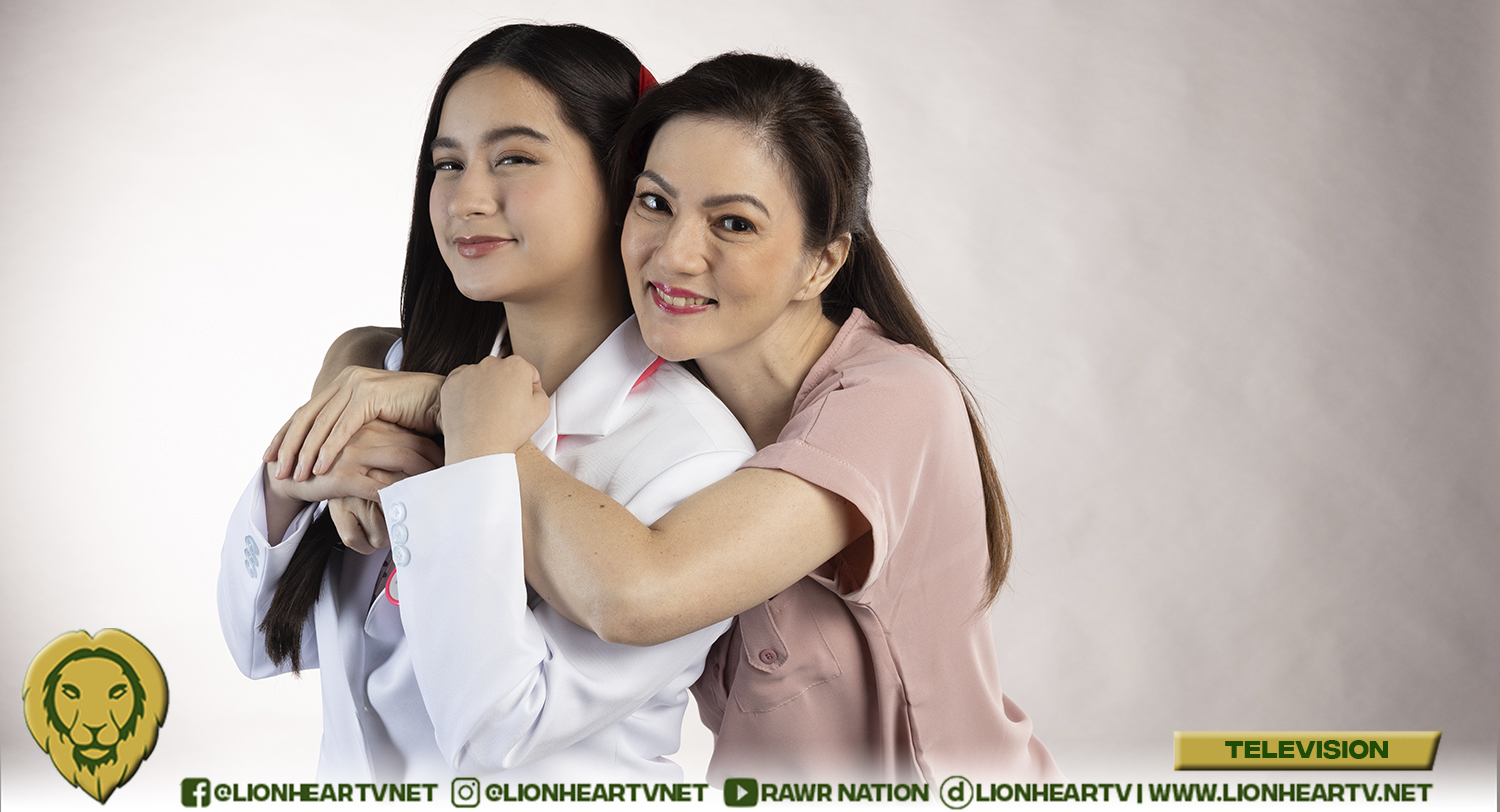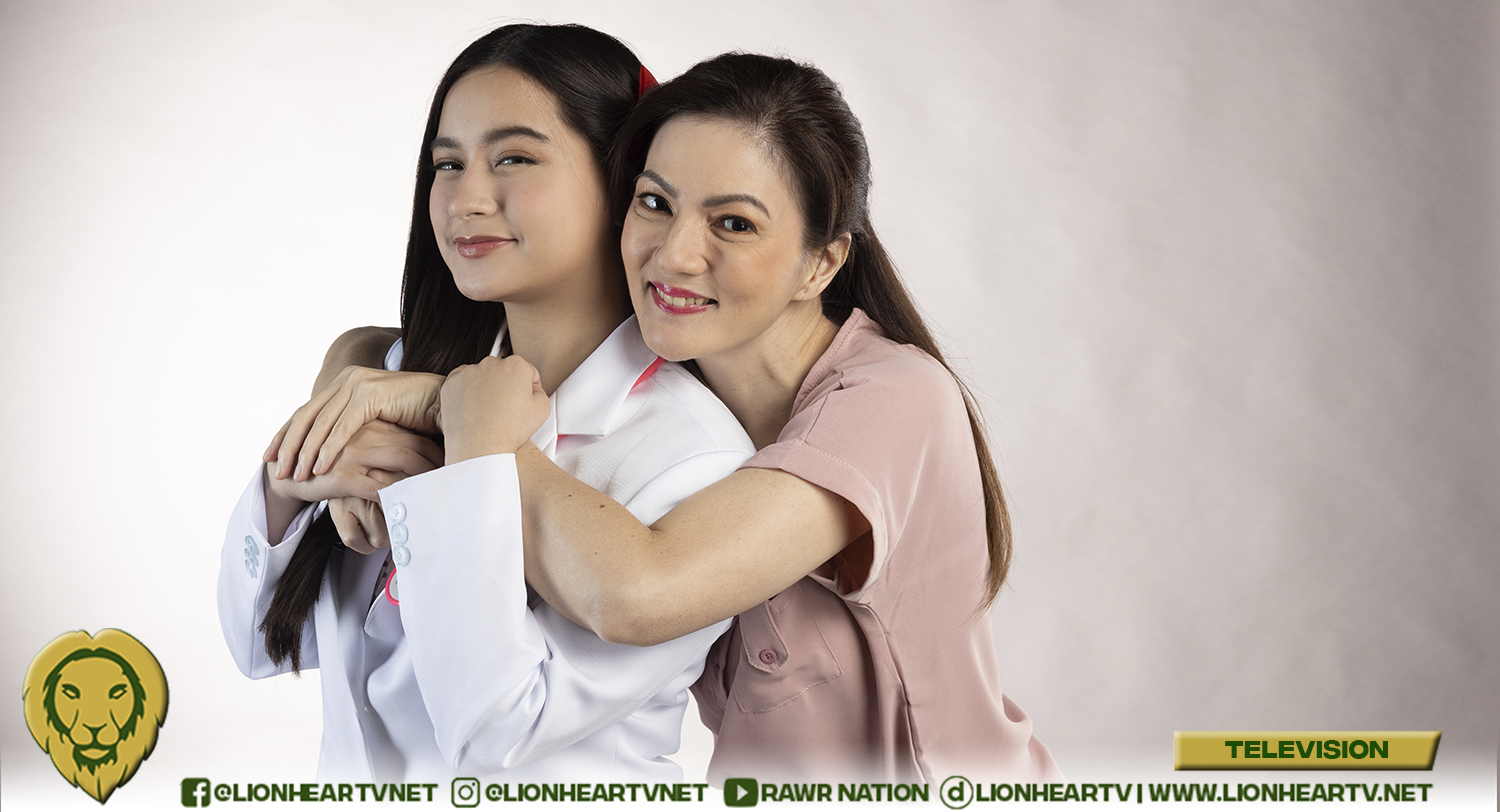 GMA Network
Actors: Carmina Villarroel, Jillian Ward, Richard Yap, Dominic Ochoa, Pinky Amador, Andre Paras, Kazel Kinouchi,  Dexter Doria, Wilma Doesnt, Ariel Villasanta, Jeff Moses, Chucky Dreyfus, Che Cosio, Eunice Lagusad, Alchris Galura, John Vic de Guzman, Heart Ramos
Genre: Drama
Premise: A mother and her daughter strive to reach their goals and dreams in life, albeit dealing with humps and hindrances along the way.
Running Time: 25 minutes
Director: L.A Madridejos
Time slot: Weekdays, 2:30 PM
Why You Should See It:
It is all about reaching dreams in GMA Network's newest afternoon series, Abot Kamay Na Pangarap', which means it inspires, motivates people to strive for what they desire most. But then it is also about failures, sacrifices, and the tragedies we meet, as we move toward reaching those dreams. That means you may have to tame your expectations about this daytime series, as familiarity tends to bore audience. That said, as familiar its plot is, there are enough tweaks introduced in the script to delight and surprise viewers.
Abot Kamay na Pangarap follows the mother-and-daughter tandem of Lyneth (Carmina Villarroel) and Analyn (Jillian Ward). Lyneth was orphaned at a very young age, and was taken into the fold by her abusive aunt Susana (Dexter Doria). She being an illiterate young woman who makes the people surrounding her take advantage of her.
When she met Dr. Robert Tanyag (Richard Yap), a.k.a. Mr. Chinito, she got head-over-heels with him.
She thought Dr. Tanyag–is the man for him, but she got taken aback when Mr. Chinito's sudden abandonment of her after discovering the child she had in her womb. Left alone to raise her own child, Lyneth got forced to make ends meet through all decent means possible amid her aunt's intrusive interference.
Despite her deep suffering, Lynette's childt that Mr. Chinito bore her–turned out as her greatest joy and pride. Analyn (Jillian Ward) grew up with intellect that is exemplary. Her ability to memorize and learn things promptly, just by reading, surprised people, including Michael Lobrin (Dominic Ochoa), who unrelentlessly offered a helping hand to Lynette and her child.
Will his kindness become a complication in Lynette and Analyn''s lives? With Michael's constantly nagging wife around seems to be the case?
GMA Network's promotional campaign for the show projected Abot Kamay na Pangarap as a series poised to deliver a groundbreaking turn in local television. It has repeatedly underscored the series as medical drama–its sophisticated preparation pulled off by the production team to keep the scenes authentic. However, with its undeniably strong adherence to soap opera formula–it seems it may take a while before the new Kapuso drama proves what it aspires to become.
That said, Abot Kamay na Pangarap's familiar storyline has great potentials to click and become its biggest strength. Filipino audiences love stories that they can relate to. Being a family drama that champions selfless sacrifices and reaching for dreams, this LA Madridejos-helmed series seems fully equipped to meet that goal.
Abot Kamay na Pangarap airs on GMA Network from Mondays to Fridays, right after Eat Bulaga. Watch the official full trailer below: