Miss Universe 2018 Catriona Gray shares what it means to be Filipino this Pride Month with her song, R.Y.F (Raise Your Flag).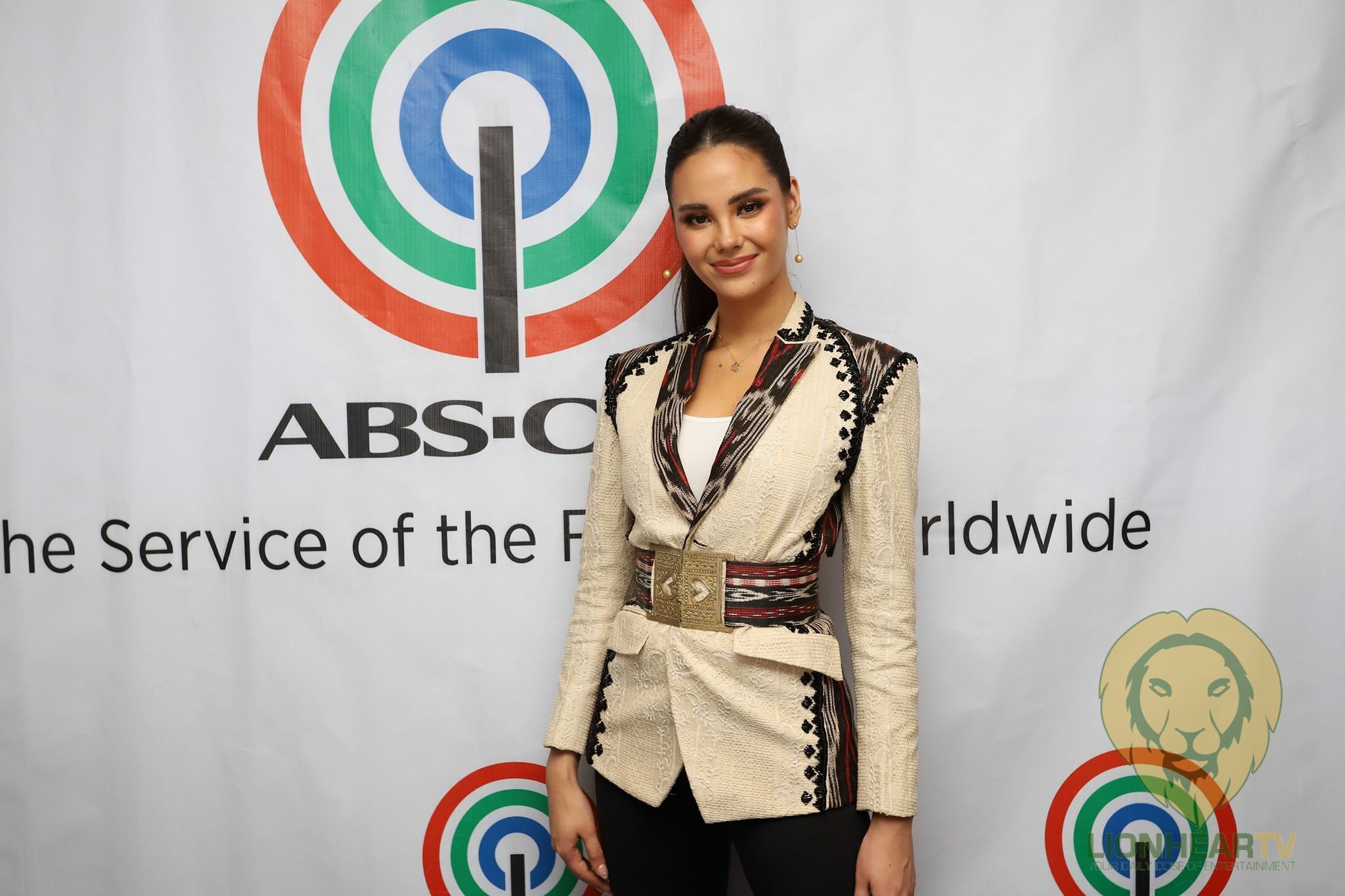 During the media event for her single, Catriona shared that being a Filipino means caring for her countrymen and uplifting their lives.
"Being Filipino means that I care about my countrymen. I care about my culture, and I care about everything that makes us Filipino. I'm a cultural ambassador, but I'm also someone who tries to uplift the lives of fellow Filipinos. And, I feel that that is the message of R.Y.F. Standing up for someone, standing up for something."
She then related her song to Pride Month since R.Y.F promotes inclusivity and equality.
"I mean, June is Pride Month, so "R.Y.F" could also apply in promoting inclusivity, equality. It could also lend its voice to standing up for education, standing up for equal rights."
Catriona then gave a special message to the LGBTQIA+ community and allies during her interview.
"To the LGBTQIA+ community: Happy Pride Month! To all the allies, it's time more than ever to redirect the spotlight to conversations for the LGBTQIA+ community."
She also echoed her Twitter post highlighting the ongoing fight for equality in the LGBTQIA+ community.
"It is a prime opportunity for us to look back on how far we've come and how far we have yet to go in the fight for equality. Because at the end of the day, that is what we are fighting for all of us together."
I stand with you in celebrating love in all forms, in freedom of self expression. Everyone, regardless of their identity, expression and prefrence deserves equal opportunities, safety and respect. ❤

— Catriona Gray (@catrionaelisa)
Though KZ Tandingan originally recorded the single for Star Music in 2019, . It is available on all digital music streaming platforms such as Spotify, Apple Music, and YouTube Music.