Let's celebrate all things beauty in Metro Beauty Awards 2022, where the best finds are tried, experimented with, and highlighted. Metro is covering nominations from foundation and base products, eyeliners and eyebrows, blush, bronzers, and highlighters, lipstick and lip care, skincare, hair care, beauty tools, nails, body care, and much more.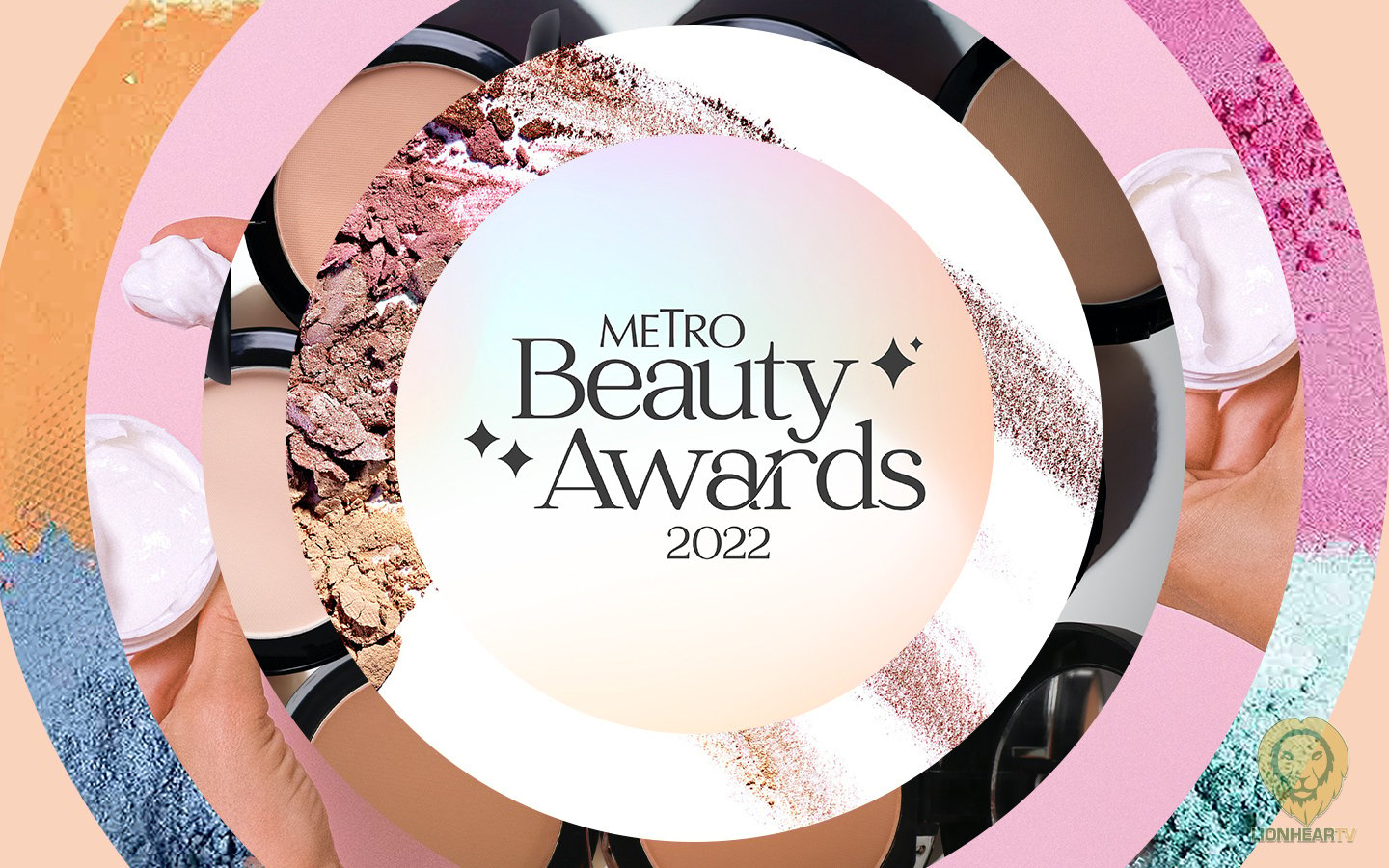 This year, the annual beauty awards is set to come out with "Metro's 50 Best Beauty Finds" list, where new products from 2021-2022 are tried and tested to help readers zero in on the newest and latest that deserve a spot in their vanity.
The local beauty scene has been bustling with amazing brands and products, so Metro will also curate "The Local List", with 30 must-try homegrown Filipino beauty products that are worth one's hard-earned money.
Because Metro values what its readers think, it will likewise be having the annual Metro Beauty Awards: Fan Faves campaign, wherein readers get to share their favorite makeup products across a number of categories.
Stick around for fun activities, videos, and other surprises in the coming months. Truly, there's nothing quite like starting one's day with the perfect lipstick or mascara, having beauty snack breaks within the day, and ending it with a relaxing skincare regimen.
For updates, follow Metro on Instagram @metromagph and @metrodotsyle, on Facebook at facebook.com/metrodotstyle and facebook.com/Metro.Magazine, and log on to our website https://Metro.Style. #MetroBeautyAwards2022