Leading broadcast company GMA Network further strengthens delivering topnotch entertainment even beyond the small screen as it continues to achieve significant growth across various online platforms.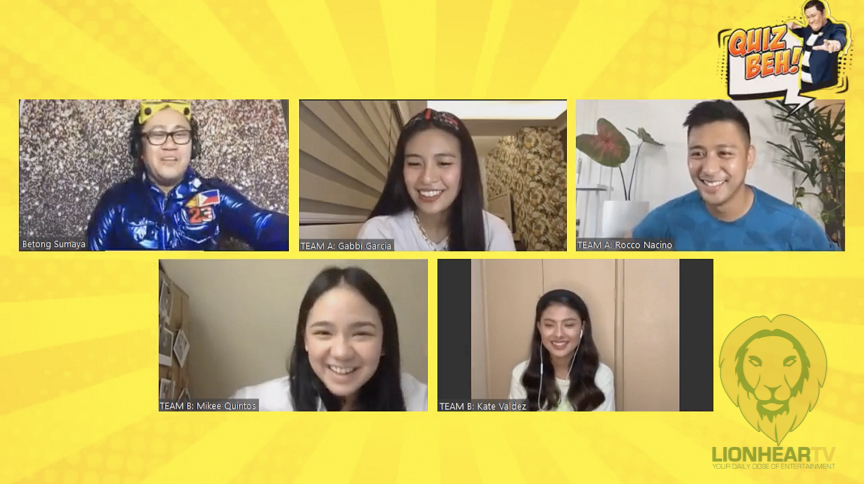 For the first two months of 2021, GMA Network Entertainment website has already generated 198.7 million page views and 11.8 million users. This is equivalent to a year-on-year increase of 31.74 percent page views and 14.48 percent in terms of users, respectively.
In 2020 alone, the GMA Network Entertainment website was able to accumulate 82.22 million users or 44.38 percent higher than the previous year. The site was also able to amass 1.31 billion page views which is higher by 1.83 percent compared to 2019. Video views also increased from 3.72 million in 2019 to 9.59 million which translates to an increase of 157.39 percent by the end of 2020.
Keeping viewers entertained even at the height of the pandemic, the Kapuso Network launched 'GETS' or GMA EntertainmenT Shows to offer fans 24/7 access to free online content on Facebook and on the GMA Network portal. Some of its notable executions include 'E-Date Mo Si Idol', 'Just In', 'Quiz Beh', and 'Cool Hub'. Viewers were also able to take a closer look at the lives of their favorite Kapuso celebrities through 'Kapuso Words of Wisdom', 'Kapuso Quick Workouts', '​Kapuso Artistambayan', 'Give Me 5', 'Kapuso Showbiz News', and 'Kapuso Quick Questions'.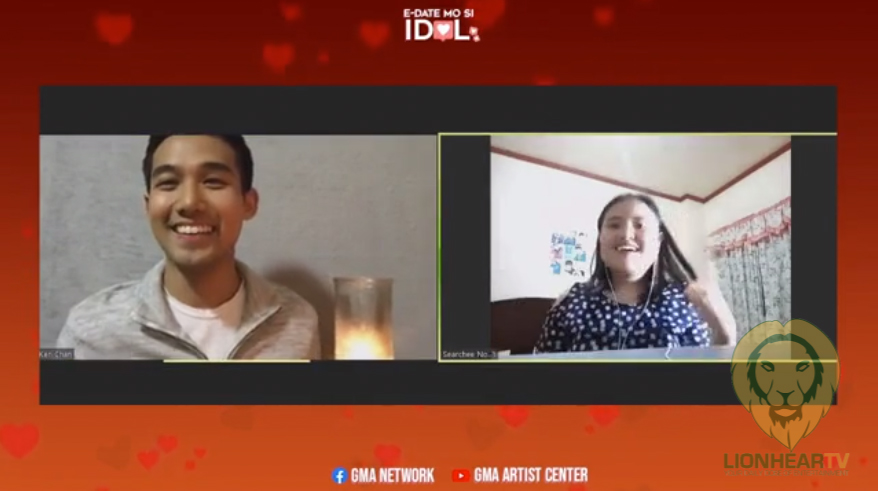 Stress-busting content that's popular among netizens is 'Kapuso Feels', a series of relatable video memes of unforgettable Kapuso characters and drama scenes. It recorded ​362.7 million views from a total of 1,450 video clips since its initial launch in June 2020. For January and February this year, it has so far amassed 49.5 million video views.
Since its launch last May 2020, YouLOL has grown its social media audience to 1.28M followers as it continues to provide funny and entertaining comedy content for netizens to enjoy.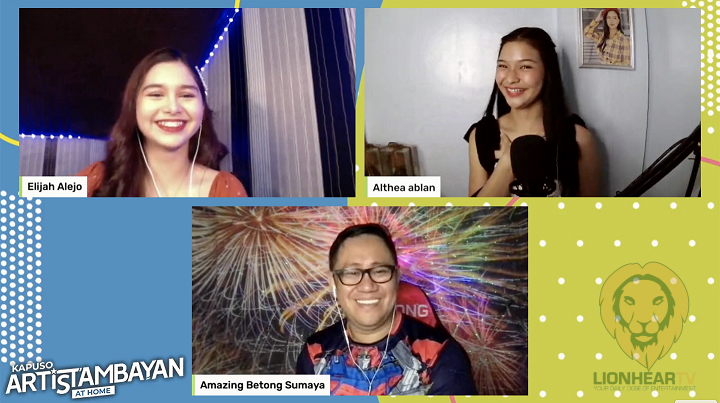 Meanwhile, 'Kapuso Rewind', featuring throwback highlight clips of favorite Kapuso shows including fan favorites Kambal Karibal, Kara Mia, The Better Woman, Impostora, among others, have accumulated almost 352 million views from 579 clips published.
During weekends, GMA brings entertainment for the whole family through the 'Kapuso Weekend Watch Fest' with full episodes of well-loved GMA programs with English subtitles uploaded on Facebook. It features Let the Love Begin, Someone to Watch Over Me, and The Rich Man's Daughter. Since its launch in December, total views were already over 20 million by the end of the year and now has 49.7 million video views to date.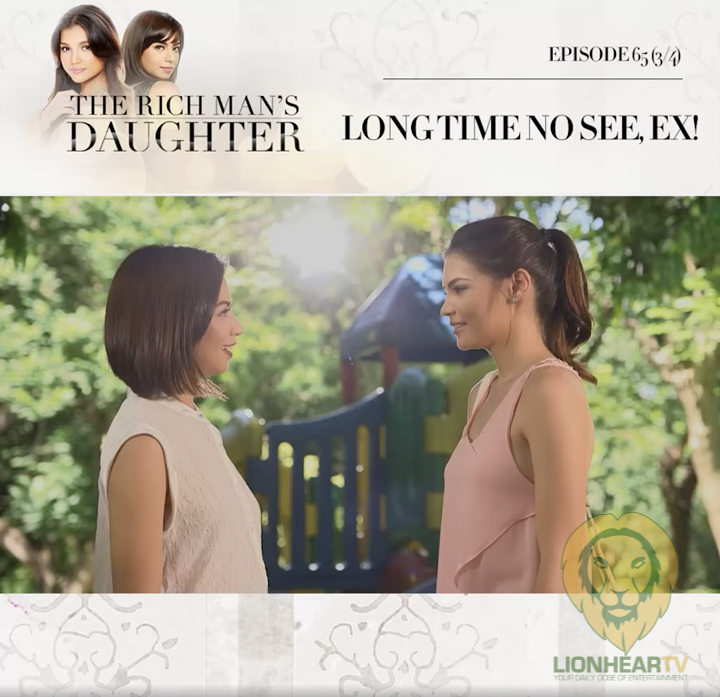 In February 2020, due to popular demand, the Full Episodes page of the GMA Network portal started offering catch up episodes of on-going programs, allowing viewers to never miss their favorite teleseryes. Now, users can watch the latest episodes for free on their desktops or on the GMA Mobile App.
K-pop fans were also overjoyed when GMA Hallypop was launched in September 2020. With 158,000 followers by December 2020, it has connected fans to the Asian Pop culture featuring K-pop and various lifestyle and entertainment shows in the Philippines.
The first Philippine Network to achieve two Diamond Creator Awards, YouTube's highest recognition to content creators, GMA Network's Entertainment channel currently has more than 22 million subscribers. GMA's main Facebook page has increased by over 2 million likes in just one year and now has over 20 million likes with over 1.07 billion total video views. The Network has also notably gained over 370,000 followers in only 10 months in the fast-rising social media platform Tiktok and was part of the top 6 most followed accounts on the platform for 2020.
Get the latest updates on GMA Network's official website www.gmanetwork.com or @gmanetwork on Facebook, Twitter, Instagram, YouTube, and Tiktok.