The Hong Kong-based Filipino singer-songwriter William Elvin retells the story of 'Ang Sabi Nila' as he makes his debut release under O/C Records after being an independent artist for almost two decades.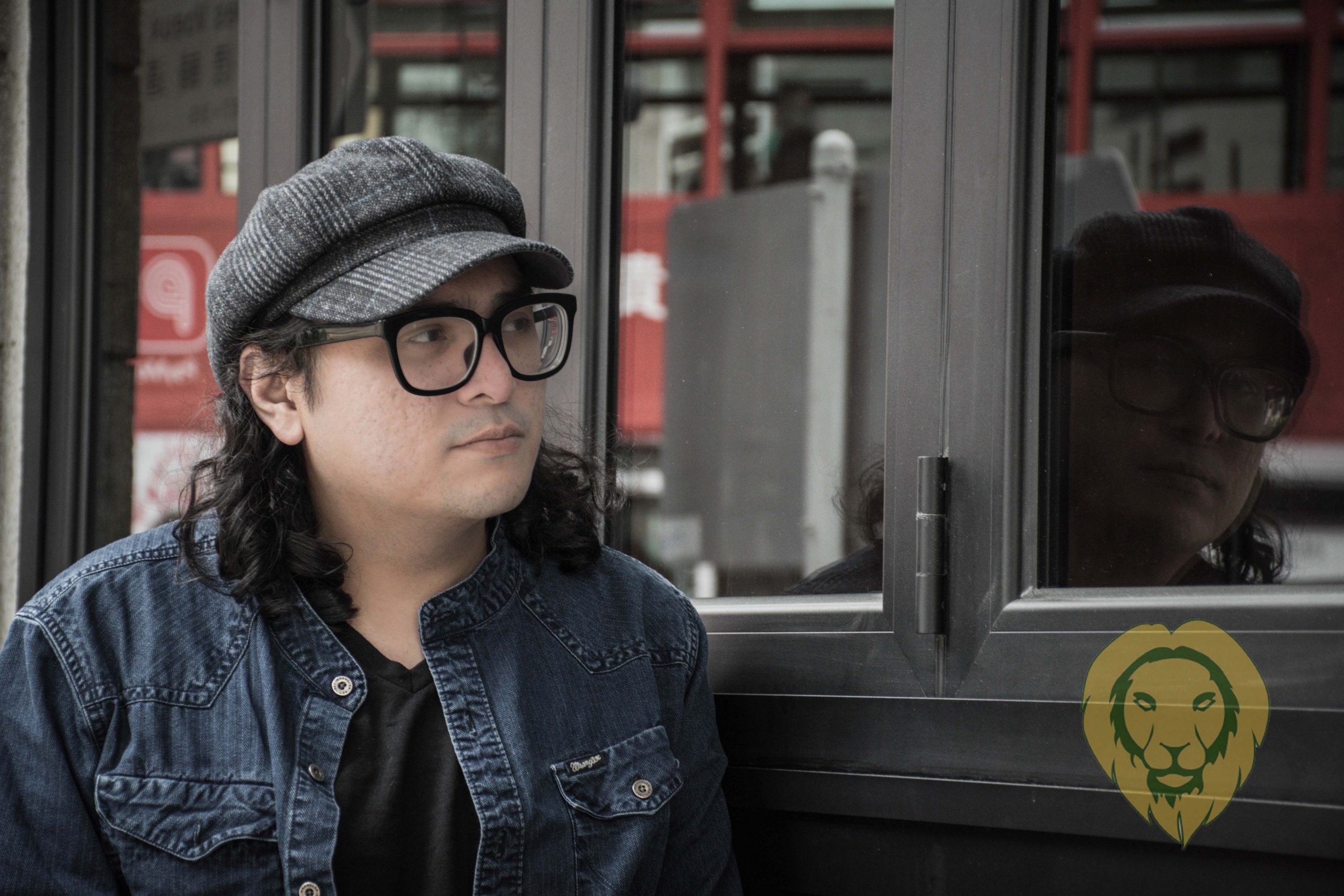 'Ang Sabi Nila' is popularly known as one of the soundtracks and highlights in the 'Mula Sa Buwan' musical play — the Filipino adaptation of Edmond Rostand's Cyrano de Bergerac, in which William Elvin had co-written with his friend, Pat Valera — the director and producer of 'Mula Sa Buwan'.
The instrumental and vocal arrangement of 'Ang Sabi Nila' for the musical play intends to sound grand and lush, but, as William Elvin retells the story of this piece, the version produced under O/C Records takes a sparser approach for it scales back to the original arrangement, evoking a feeling of yearning, isolation, and loneliness.
'Ang Sabi Nila', written around 2002-2003 in Elvin's hot and dusty bedroom in Fairview, Quezon City, chronicles the gentle stream of his heartbreak experiences.
"This song is basically about dwelling on painful memories, not just romantic ones, but every painful memory you carry as a person," Elvin explains.
Almost two decades ago, when 'Ang Sabi Nila' was written, the younger William Elvin was still playing at a rock band at that time — exploring his musical influences and figuring out his songwriting voice. This piece built the musician's confidence towards his lyrical and musical capabilities, as it prompted him to grasp a richer understanding of his musical braintick. "I just want listeners to know that while it is okay to dwell on painful memories – whatever they may be, and we all have a few – the only way to move forward is to let go of it," he shares, adding that though such move may be easier said than done, music like this one is meant to be cathartic.
'Ang Sabi Nila', released on July 23rd, exhibits Elvin's authentic artistic expression of a timeless piece resonating through generations and variations.
'Ang Sabi Nila' is now out on all digital streaming platforms, including Spotify, Apple Music, Amazon Music and Youtube.