Things are going the right way for Universal Records Philippines' most recently signed hip-hop artist Hero. The rapper, whose real name is Airon Paul Bayani is a young gun brimming with talent. After being featured in Gloc-9's 44 Challenge and successfully doing two collaborations with our "Paboritong Makata" in songs "Pasan" and "Ipakita Mo", this guy is on a steady momentum for stardom.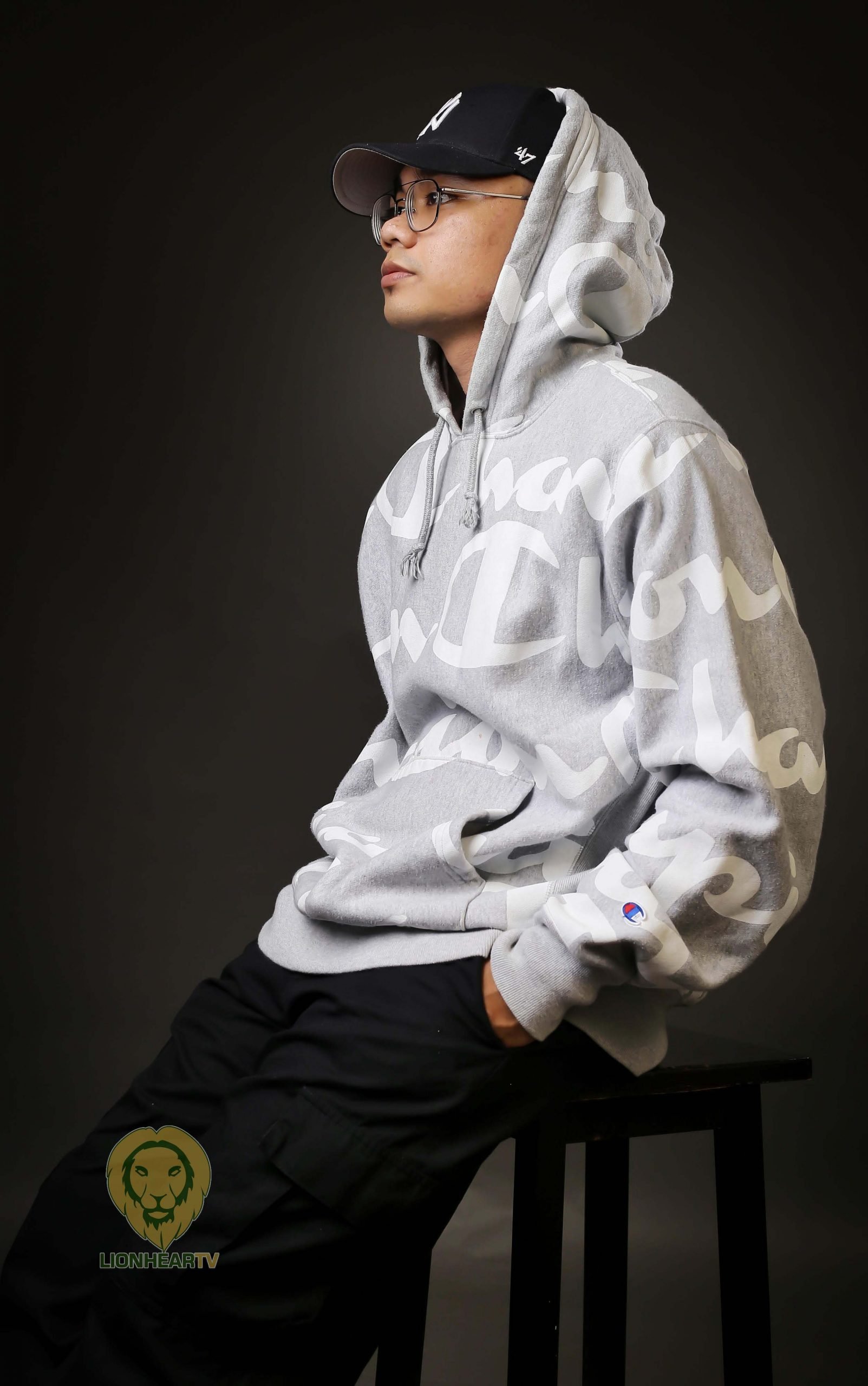 And guess what, his first official act under UR is the release of his debut single called "Katulad" produced by Russel "Goodson" Tiquia plus vocal collaborations from fellow rappers Kxle and Yuri Dope.
The 20-year old artist was able to showcase his versatility for this track and in fact he's very hands-on. He always has a keen incorporation of technicality towards his works. Thus, he mixed and mastered "Katulad" himself, a rare talent in the current crop of hip-hop artists. Hero is just a different breed!
"Katulad" is a song about a man's avowal of guilt for not being able to provide the needed affection to his one true love. The song is encapsulated in a smooth rhythmic beat and delivered with synthesized acoustic vocals that would surely have you swaying as you get entranced by its powerful ballad and then leave you with a "kurot sa puso" moment.
"Katulad" is now available on streaming platforms Spotify, Apple Music, Amazon Music, and Deezer. It is also available in digital stories worldwide under Universal Records.