Paramount Pictures has just shared behind-the-scenes featurettes about the costume design and original score of the eagerly anticipated Babylon, in theaters across the Philippines starting February 1st.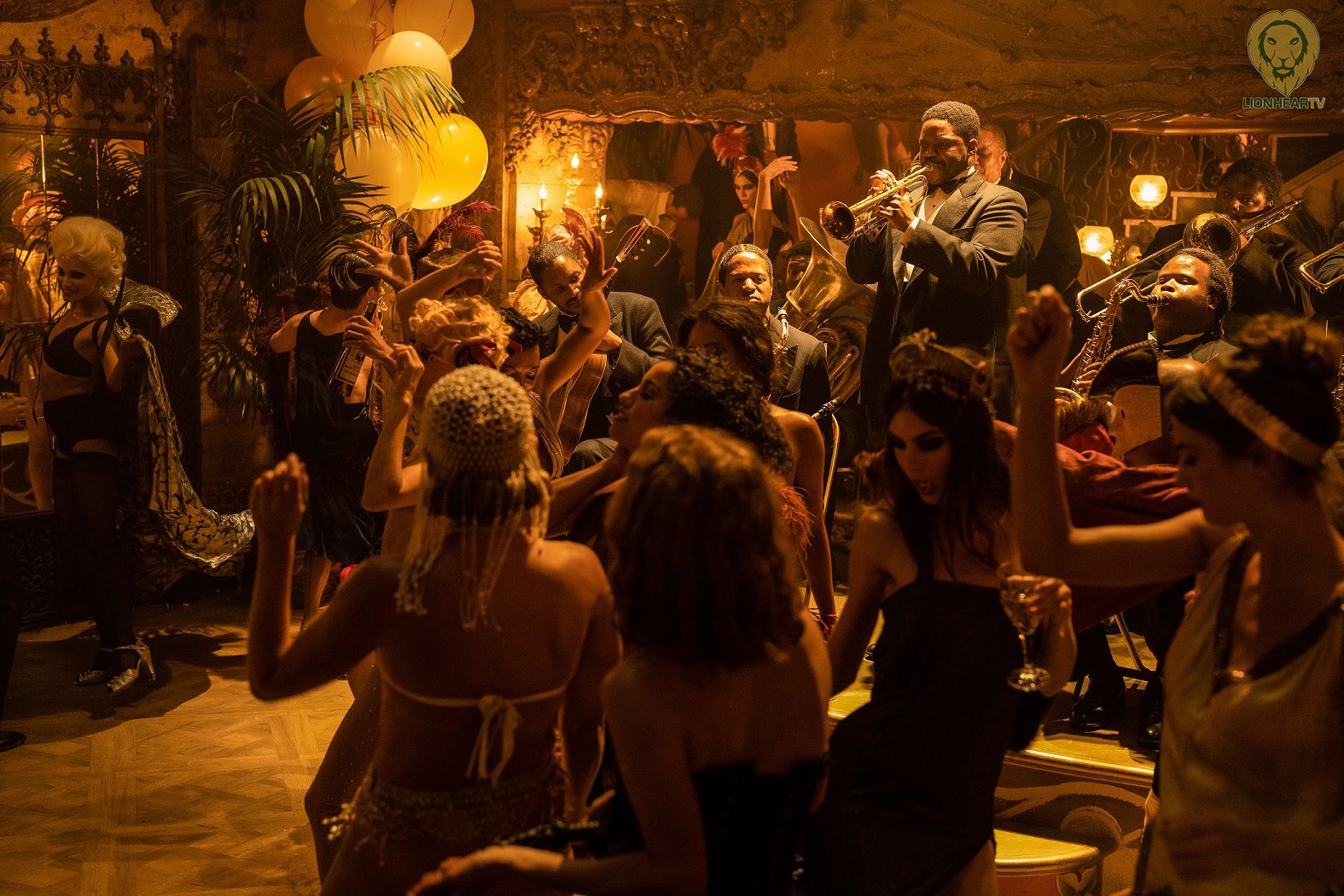 Step into the wardrobe of Babylon with costume designer Mary Zophres, and listen to a score for the ages from Academy Award winner Justin Hurwitz, composer of the original soundtrack.
The job of creating a wardrobe that was both reminiscent of a bygone era but also timeless fell to award-winning costume designer, Mary Zophres, who reunited for the third time with director Damien Chazelle after working with him on First Man and La La Land, for which she was nominated for an Academy Award.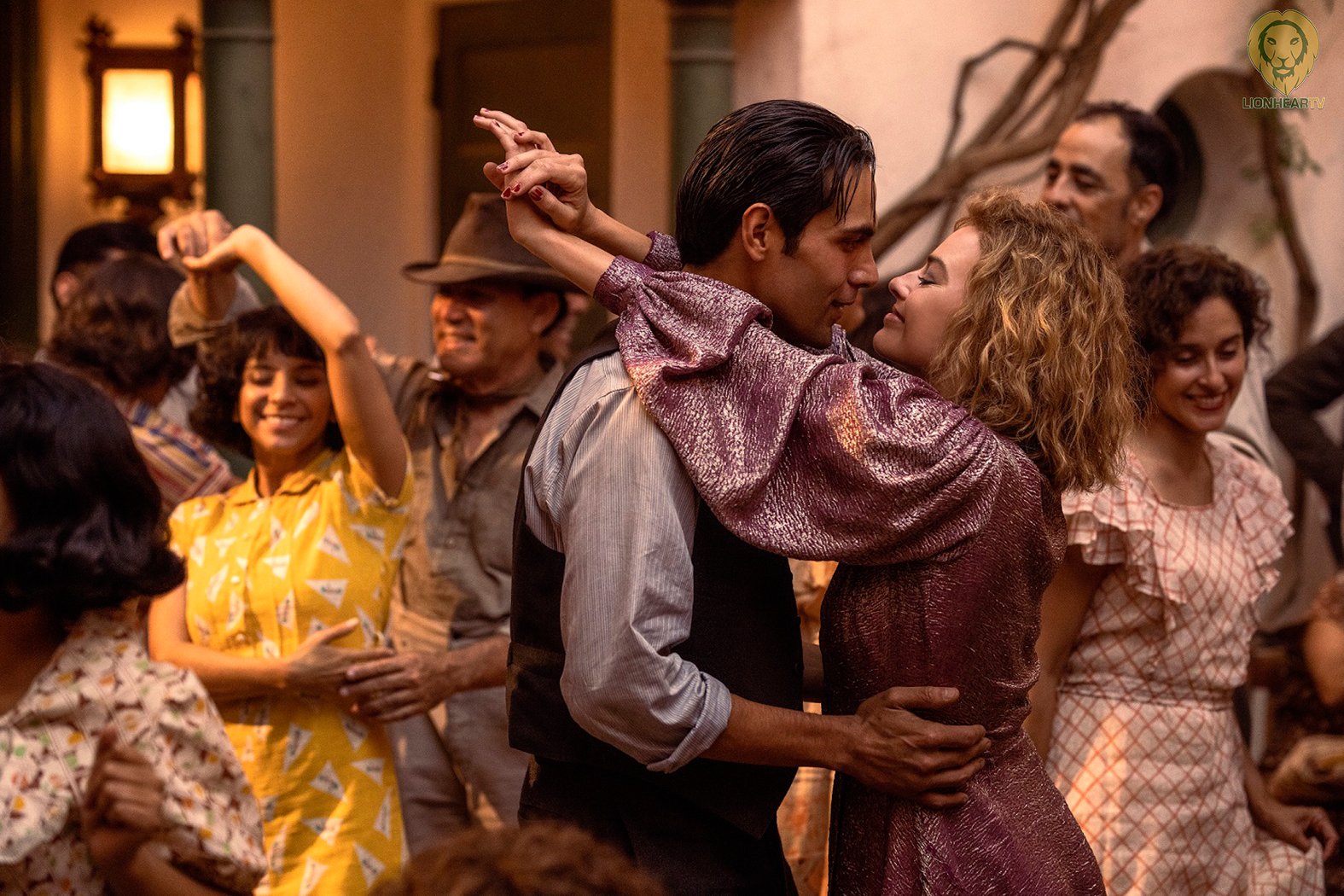 Meanwhile, years before any cameras rolled on Babylon, Chazelle turned to his longtime collaborator, Justin Hurwitz, who has composed the scores for all of Chazelle's films, including Whiplash, La La Land and First Man.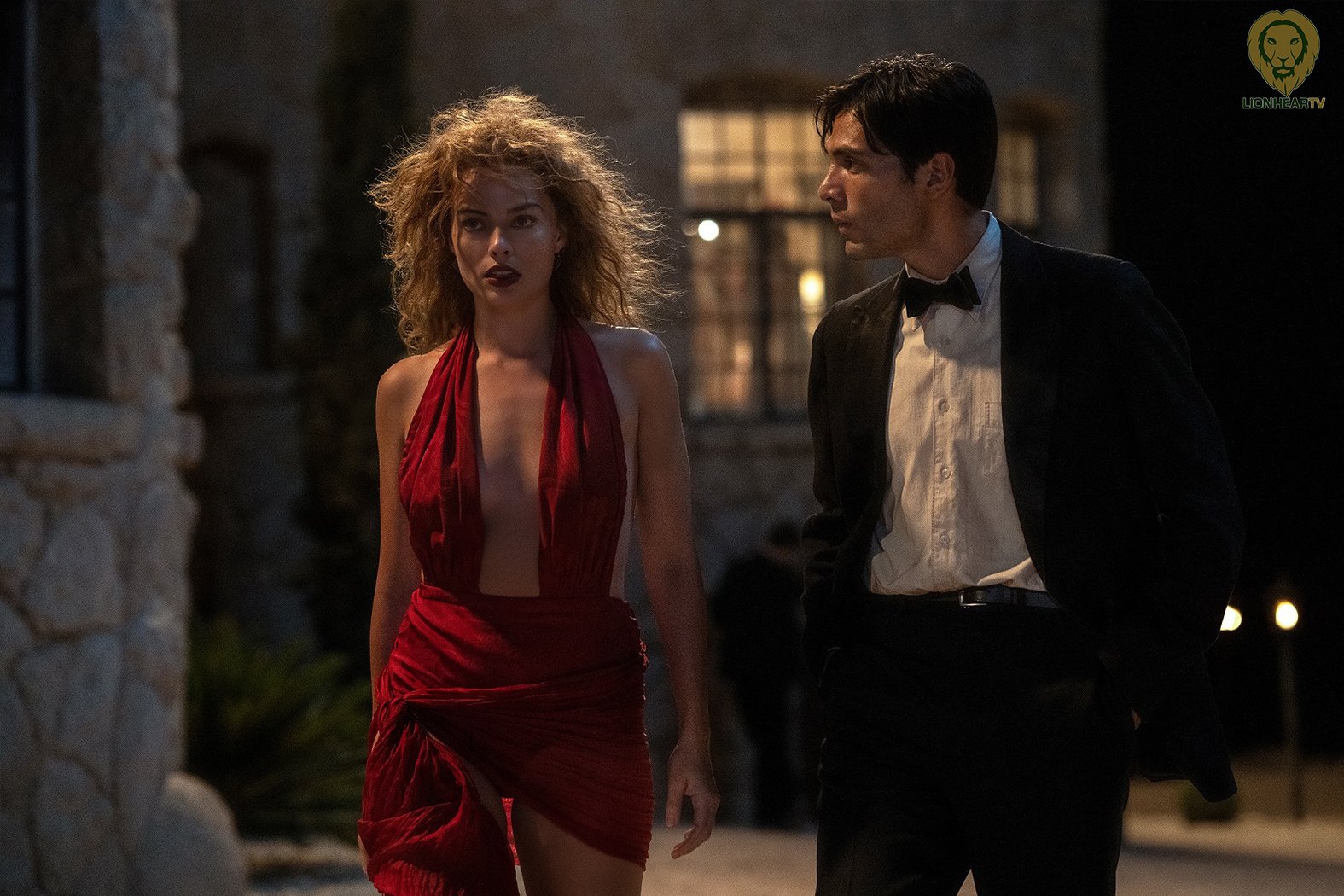 "We wanted to give Babylon a musical universe of its own, a sound that wouldn't be so anachronistic as to take anybody out of the 1920s, but also a far cry from the usual depiction of quaint 20s jazz," says Hurwitz. "It's a lot wilder and more aggressive. Something to keep in mind is that the music which was recorded and survived from the 20s is just a tiny sliver of the music that was actually being played in Los Angeles at the time. There was underground music that was never recorded. We wanted to imagine the depth and variety and wild range of sounds that could have been, though we'll never know. Music that we felt hadn't been depicted on film before."