, Duterte's special envoy to China, Ramon Tulfo, got investigated by the Food and Drugs Agency (FDA).
The inquiry was due to his illegal vaccination of China's Sinopharm last year, which has no authorization yet even to this day.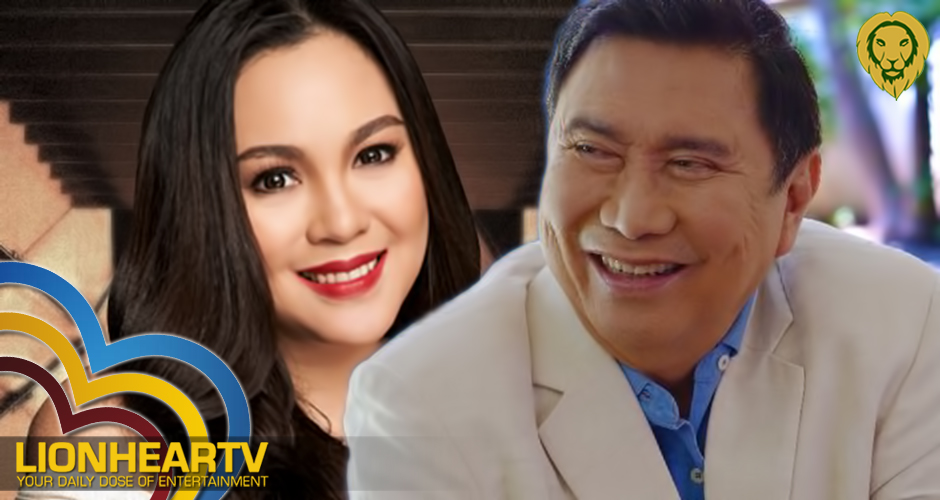 Tulfo purposely admitted in his newspaper column that he got inoculated by Sinopharm, proving the vaccine's efficacy. Moreover, he even expressed his intentions of becoming a distributor of the said vaccine.
At the Ninoy Aquino International Airport, Ramon Tulfo, Claudine Baretto, along Raymart Santiago got into a fight. It ended with Tulfo beaten and claimed that Santiago caught him recording a video of Baretto scolding a flight attendant.
However, the actress denied such an accusation.
She complained about the bags that were still in Caticlan Airport. It contained the medicines of her son, according to Claudine.
Nine years later, with Tulfo not being guilty of smuggling illegal vaccines, Netizens would like Claudine Baretto to slap some sense out of him.
@basurabrigada roasted Tulfo by remembering how he got beaten by Baretto at NAIA.
He said that he did nothing wrong. He's even proud and doesn't feel guilty for what he did. He even said that he is willing to go to jail if FDA chooses to put him behind bars on his illegal Sinopharm vaccination.
"Sige po! Oo. Ok. Pero imbestigahan din nila yung mga opisyal na nabakunahan. Kung magaling sila, alam na nila kung sino yung mga yon," said Tulfo.
With this, Netizens brought back Tulfo's brawl with Claudine Baretto back in 2012.
eto ba yung ginulpi nila claudine baretto sa airport? hahahahahhaha https://t.co/63NlMqcvpS

— basura (@basurabrigada) February 23, 2021
Meanwhile, @charli_sctex wished that Tulfo would have the same fate when Barretto beat him.
Manifesting 🙏🥰 https://t.co/Fnlgdzb3zl pic.twitter.com/AgEYatQKIh

— Hannah Dulcette | NEVERLAND ERA 🔥🌸❄️ (@charli_sctex) February 24, 2021
@ChrisPBaacon is excited to see another face-off between Tulfo and Baretto.
Cc: #ClaudineBaretto, #RaymartSantiago. Round 2 na daw https://t.co/9aiiqxwId0

— Rambutan (@ChrisPBaacon) February 24, 2021
@jaowao wished that Baretto would help Filipinos make Tulfo pay for his crimes by thrashing the journo.
Santa Claudine Baretto tulungan mo kami https://t.co/dTej48IHwD

— jamesh (@jaowao) February 24, 2021
Malacañang would like to leave Tulfo's fate to the Ombudsman to determine if there was a conflict of interest in the journo's desire as a special envoy to China to become a local distributor of Sinopharm vaccine.