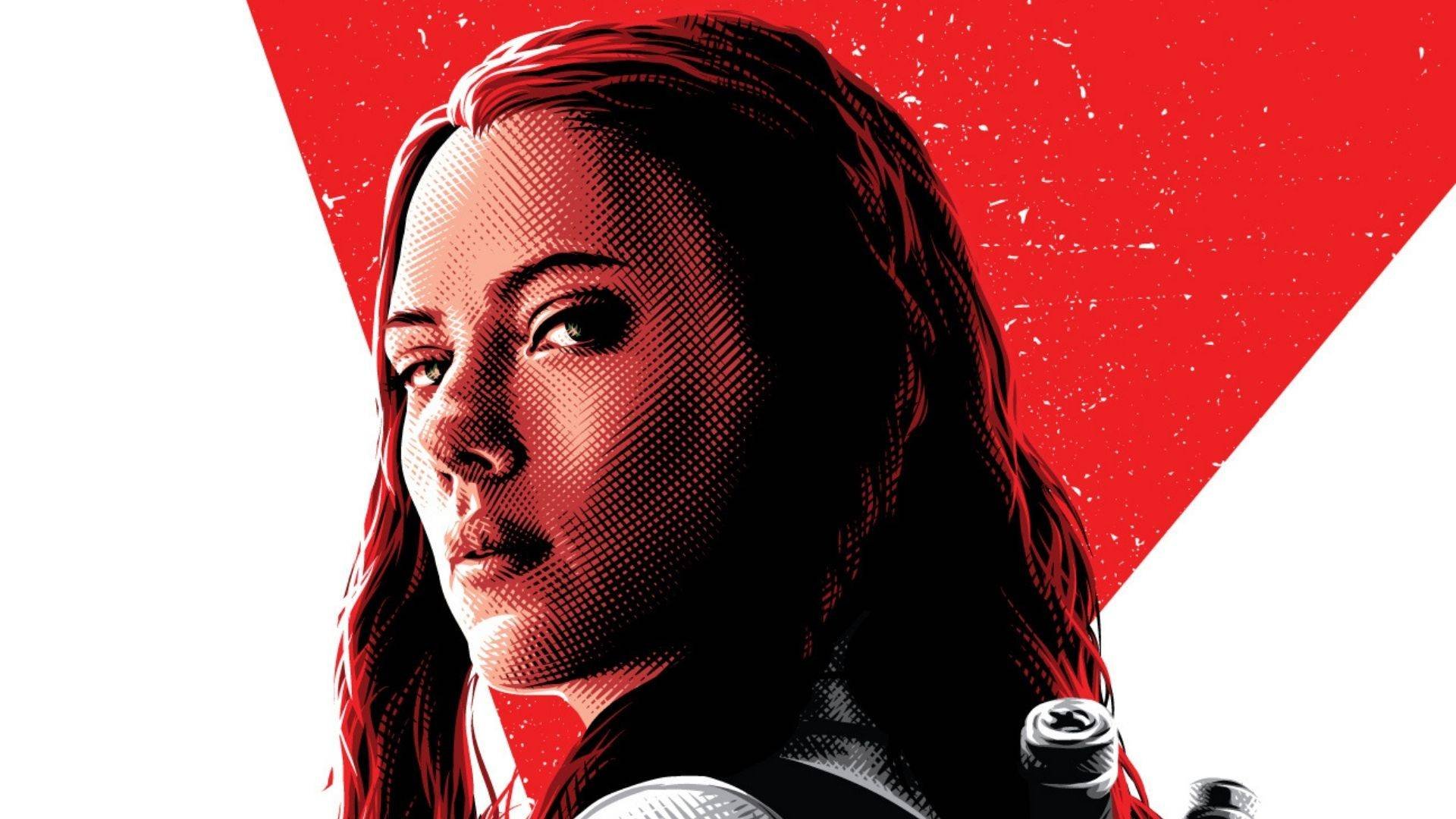 Photo credit: Disney+/Twitter
By Jerald Uy
The hopes of fans seeing ScarJo returning to the MCU might have been dashed after the Black Widow actress filed a lawsuit against Disney in a Los Angeles Superior Court last week.
Scarlet Johannsson's camp believes Disney breached their contract after it released the long-delayed movie Black Widow on Disney+ the same time it was being shown in theaters.
Supposedly, Johannsson's salary as the super spy Natasha Romanoff would be based on the movie's box office performance. Her camp believes her supposed income from the movie was lost because it was also made available on the streaming service.
The Wall Street Journal quoted the suit as saying, "Disney intentionally induced Marvel's breach of the agreement, without justification, in order to prevent Ms. Johansson from realizing the full benefit of her bargain with Marvel."
READ: Marvel at crossroads with 'Black Widow' big-screen return
In a statement released to entertainment media, Disney fired back and said "There is no merit whatsoever to this filing. The lawsuit is especially sad and distressing in its callous disregard for the horrific and prolonged global effects of the Covid-19 pandemic."
Scarjo's suit, however, said her camp tried to renegotiate after learning of the dual release. It claimed Disney was then unresponsive.
In this real-life civil war (pun intended), Marvel fans out there, care to say which side are you on? Team ScarJo or Team Mickey?
ALSO READ: Introducing Marvel's new local Captain America, Fil-Am Ari Agbayani