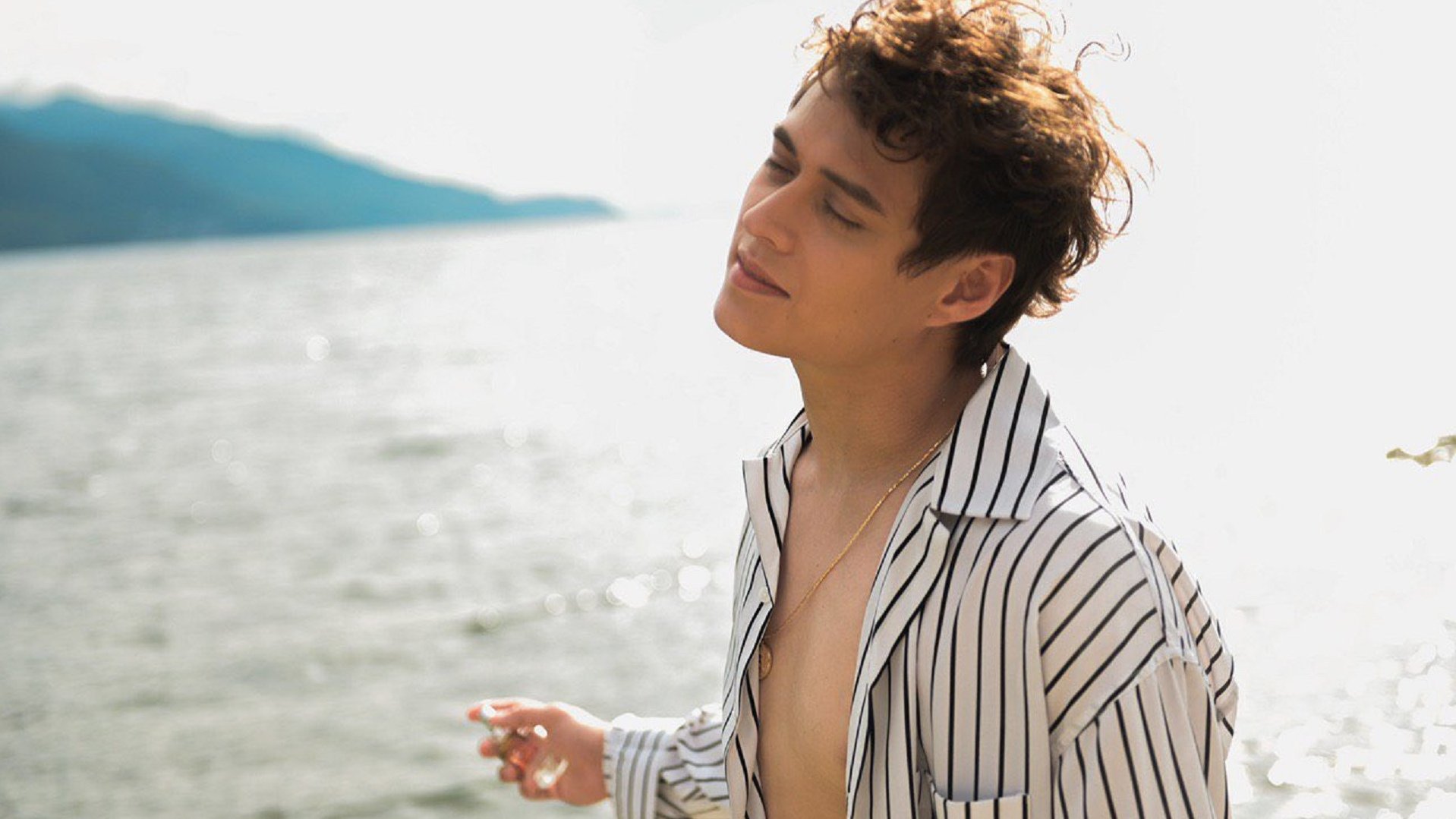 Photo credit: Enrique Gil Twitter page
Happy birthday, Enrique Gil! On March 30, mabilisang bumati ang mga fans online kaya naman trending agad ang pangalan ng actor sa Twitter. A pleasant surprise came from Gil's girlfriend and ka-love team, actress Liza Soberano who changed her Twitter display photo into a cute birthday greeting for him. (Ayiii!)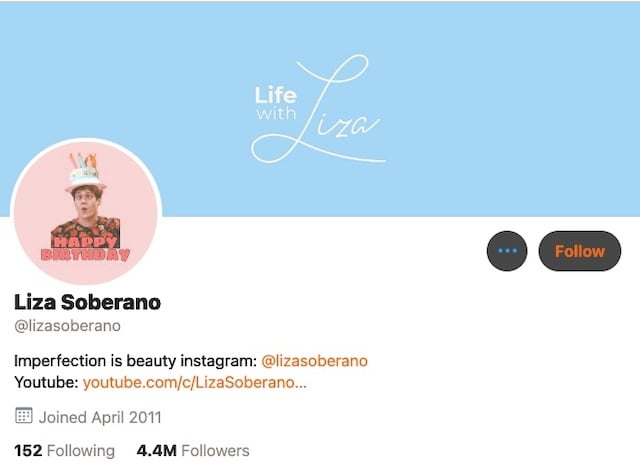 Photo credit: Liza Soberano Twitter page
The DP features a cross-eyed Enrique donning a goofy birthday cake hat. We support the cheesiness and goofiness of this greeting dahil we love a supportive jowa!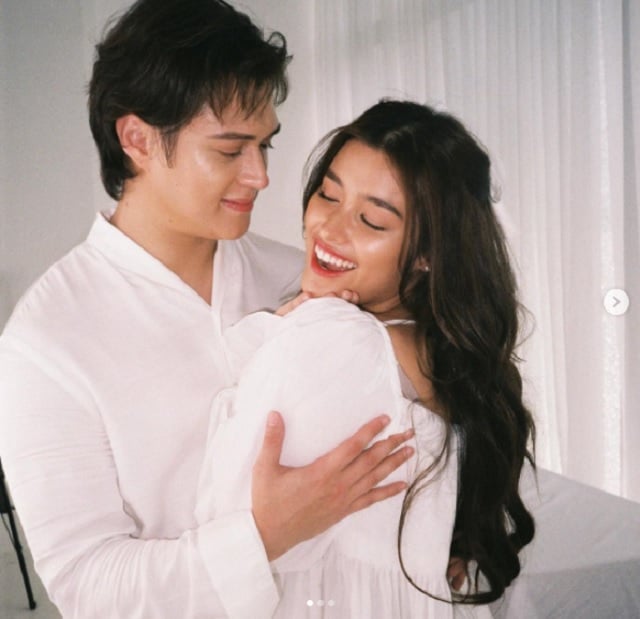 Photo credit: Enrique Gil Instagram page
Feeling namin sobrang struggle sila to celebrate since LizQuen have been busy for the past few months promoting their joint venture, HKT Essentials. The showbiz power couple have been working on this 70% Ethyl alcohol since the beginning of the pandemic. Their goal was to meet the rising demand for rubbing alcohol and produce one that was both effective and affordable. A portion of their sales went to Save the Children and through this initiative, Gil and Soberano were able to provide financial aid and alcohol to support programs for Barangay Health Workers. Beautiful people with beautiful hearts! Saan ka pa?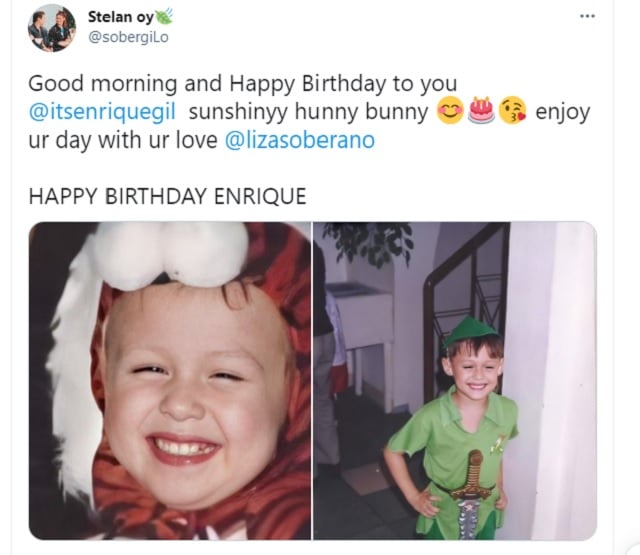 Photo credit: sobergiLo Twitter page
We conclude this appreciation post by leaving you with these adorable photos of baby Enrique Gil to bless your day.
What's your favorite LizQuen movie?