Viva artist Andrea Del Rosario confirmed that she's open to dating a younger person at the media conference for the Viva movie with the press, including LionhearTV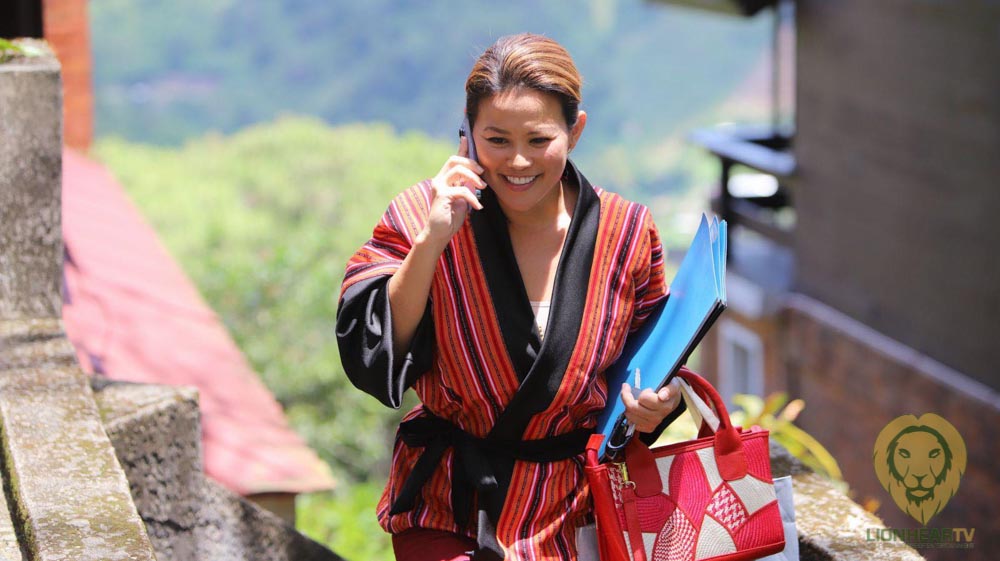 Del Rosario revealed that she's currently dating a person who is a bit younger than her.
"Why not? Why not? [As a matter of fact,]I'm seeing one right now. He's a bit younger than I am, just a bit lang naman. But yeah, just like /what I mentioned earlier, sabi nga nila di ba? True Love prevails, will prevail, kahit ano man ang edad, kahit ano man ang itsura, talagang ano, not only that, love will prevail, love is blind, love is everything, so why not."
She then reiterated her belief about love and how to overcome relationship challenges.
"I live by the saying na, True Love Prevails. Sometimes in life, we have to go through the process, it might be a mess right now, but the one stays– is the one that's very true and is meant to be. So, hey ganon ang buhay [eh,] we have to go through it, how messy it may be."
She then cited the challenge of portraying her sexy scenes, noting how movie director McArthur Alejandre attended to the cast while filming 'May-December-January.'
"'Yung last na medyo ganitong tema ng movie na nagawa ko was, if I'm not mistaken, Romeo and Juliet with Mylene Dizon, so may ano kami, parang may pagka-lesbian 'yung theme noong movie directed by Connie Macatuno no, so it's been a while since I did medyo risque scenes.
"But then again, I keep on mentioning that–nakakapagpadali ng trabaho namin, is if, 'yung working environment namin is safe. It's something that we could be comfortable working [at.] And Direk Mac made sure that we felt that way in the set."
As for her role, Del Rosario described her character as a fighter and a loving and strong mother.
"I love that my role as a mother is a [very strong] one. Hindi lang 'yung puro iyak and all. Makikita natin in the end na she's a fighter–she has a big heart. 
"Makikita mo 'yung the real love of a mother, that she gave up everything and more, she gave one hundred ten percent of herself for her child. And I think, that's a beautiful characteristic, that of all moms, and makikita natin 'yun on the big screen. And I wish I could be like that myself. I'm happy to be able to do a role like this, na strong woman."
Andrea Del Rosario stars in the Viva Films production of 'May-December-January' alongside Gold Aceron and Kych Minemoto.
McArthur C. Alejandre, 'May-December-January' premieres in cinemas on October 12.