On July 19, GMA Network released a sneak peek of three upcoming teleseryes.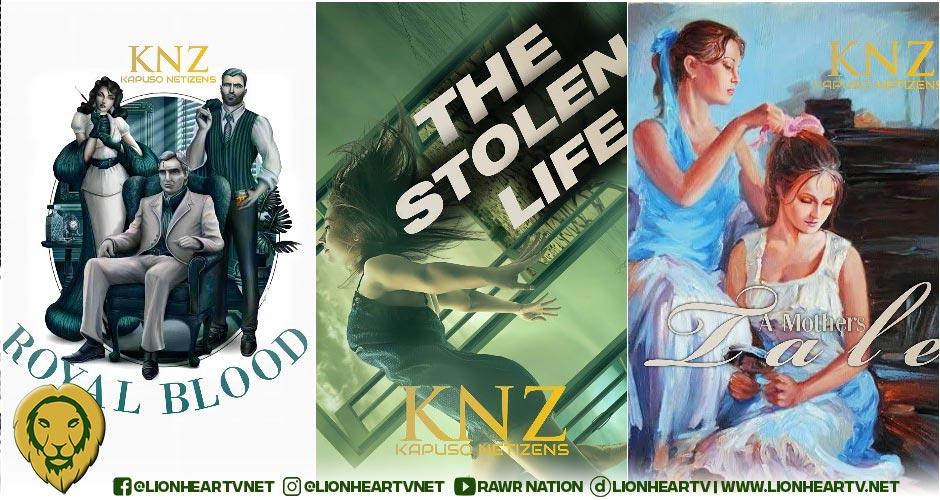 The first in the list is the fantasy drama titled The Stolen Life. It follows the story of Rona, whose life gtes stolen due to astral projection.
Rona has an almost perfect life with her loving husband and child. While Lucy, the cousin of Rona, has the opposite fate. When the latter accidentally killed her unfaithful husband, she would use astral projection to possess Rona to escape from the authority.
The traditional family drama A Mother's Tale tells a story of two mothers, who have different parenting styles and two children, who seek different care from their parents.
The story revolves around Claudette, a career-driven businesswoman; Celine, Claudette's daughter; Ninay, a single mother and Celine's nanny; and Neri, Ninay's daughter.
The mystery drama Royal Blood depicts the strange death of a rich family patriarch and the investigation of his estranged son.
Gustavo seeks to find the family member, who has a death wish for him. He will ask for help from Ramil, his son and a former NBI agent, for an investigation.