Transgender beauty queen Kevin Balot has been called out for being a hypocrite after complimenting fellow trans beauty queen and Miss Nevada 2021 winner Kataluna Enriquez.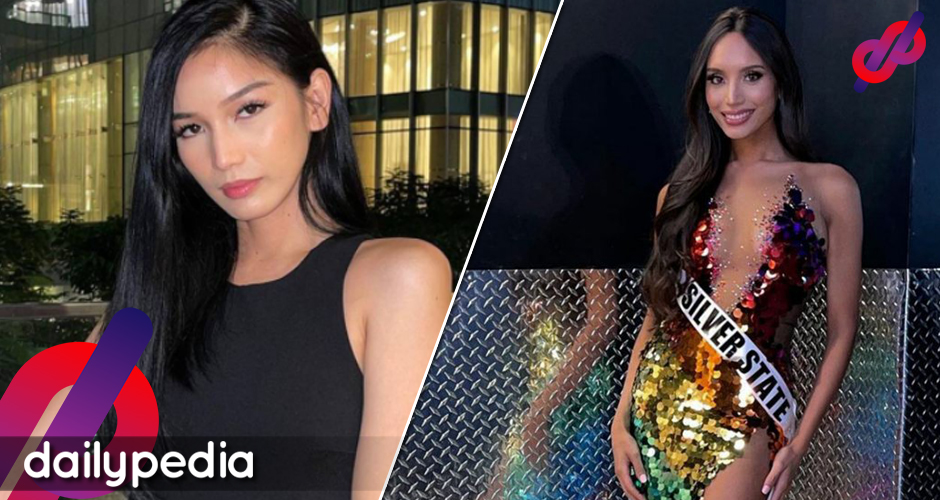 Before winning the said contest, the Filipino-American fashion designer uploaded a photo of herself in an LGBT-themed gown. Everyone agreed that she looked stunning, including Balot, who commented "Ganda!"
Social media users immediately deemed his comment an act of hypocrisy because of his stance on transgender people joining beauty pageants.
Balot last year came under fire for saying "traditional" beauty pageants should only be limited to natural-born women.
Last year in June during a pageant-themed online show, Balot told Miss Universe 2015 Pia Wurtzbach, Binibining Pilipinas International 2014 Bianca Guidotti, and Mutya ng Pilipinas Intercontinental 2010 Carla Lizardo that transgenders joining pageants for natural-born women "is not equality anymore."
"We transwomen always ask for equality… And I believe us transgender women joining sa mga Miss Universe is not equality anymore eh. Hindi lang ako sang-ayon sa mga ganoong bagay kasi we have our own pageant. We have the Miss International Queen pageant which is the most prestigious transgender beauty pageant," she said. "Hindi na siya equality eh, parang asking too much na," she added.
Netizens still haven't forgotten what she said and proceeded to roast her tirelessly.
Talaga sis? Sincere ka dyan?

Remind lang kita, Kataluna will compete at Miss Universe if she wins Miss USA.#TransWomenAreWomen 👁👄👁 pic.twitter.com/Gp1NTmLDQE

— DeeDee Holliday 🏳️‍🌈 #FreeBritney (@deedeeholliday_) June 28, 2021
yung mga bading at mga kevin balot minions dyan na may ayaw magcompete ang mga transwoman sa miss unibars sana buhay pa kayo!!

anyways congratulations ahhhhhhh!!!🎉 https://t.co/4lyek7GyC9

— KWANGYA Urassaya🌈 (@mnlprint) June 28, 2021
Kevin Balot whomstve???? Ang bobang gaga cant relate https://t.co/MilBt7a1hg

— MessMinchin Vihokratana  (@MessMinchin3) June 28, 2021
ANG GANDA NI ATIH!!!! Kevin Balot can't relate https://t.co/ihuENPIqyc

— johnefron (@johnefron69) June 28, 2021
Hide this from @KevinBalot https://t.co/9jZLgWkW6K

— VCenzo (@vcenzow) June 28, 2021
Enriquez previously won the Miss Silver State USA—the most important preliminary competition for the Miss Nevada USA pageant. Her accomplishments are unprecedented as she is the first transgender to win both competitions.
She will be competing in the Miss USA 2021 title. Winning means she'd only be the second transgender to compete at the grandest stage, the Miss Universe.