The most streamed female Filipino artist took to social media on September 19 to send her regards to her fans, who only had the nicest things to say about how she looked during Idol Philippines Season 2 final showdown.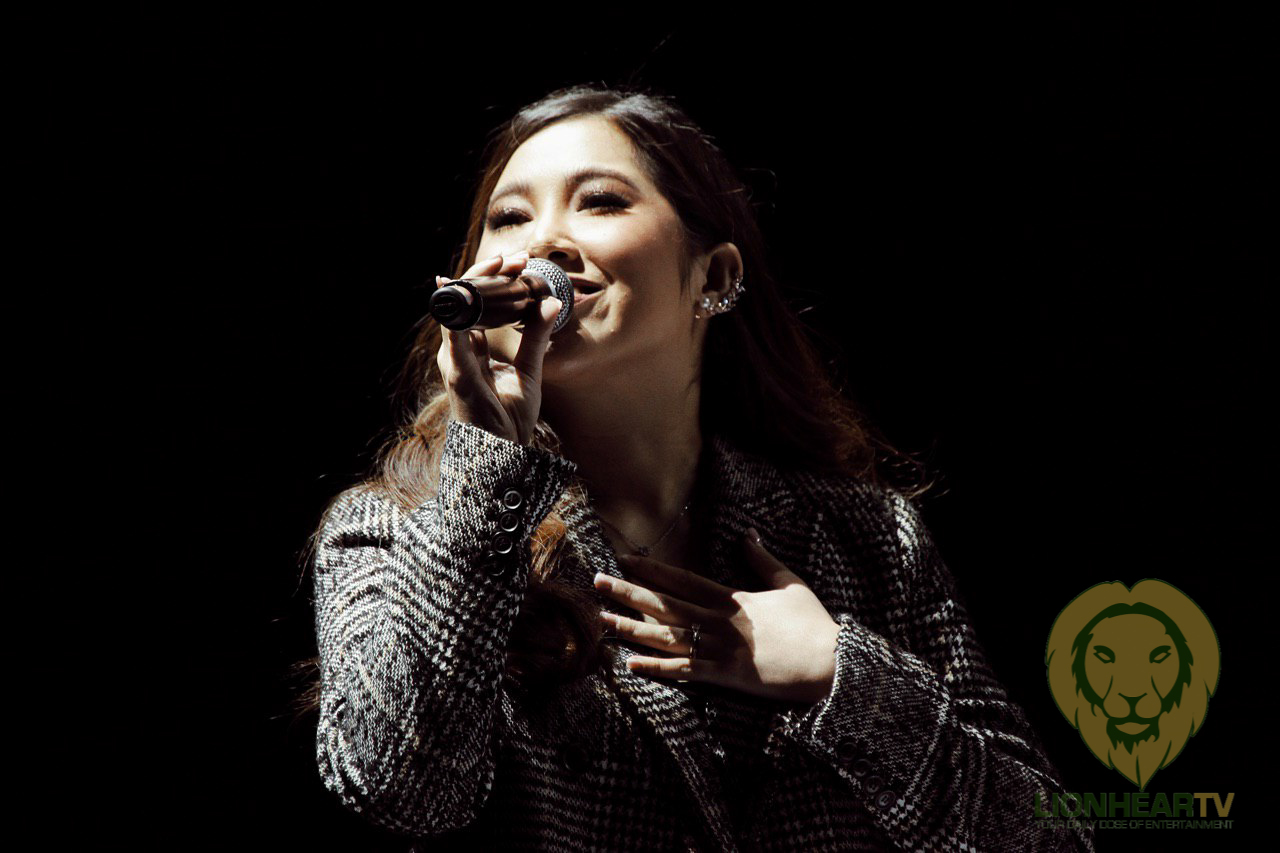 Moira Dela Torre acknowledged her fans for noticing how she looked glowing and more beautiful, during the final episode of Idol Philippines season 2.
On Facebook, she posted photos of herself wearing the same dress and make-up she did, during last night's event, which saw Khimo Gumatay's victory as the talent reality competition's grand winner.
"Thank you for making me feel extra-beautiful, last night. I love you, guys" her caption reads.
Netizens flocked to her comment page to pay her with more words of support and praise.
A supporter said, "Moi, I love you in any shape or shade. You've always been beautiful to me", while another said "Hope your mental health is doing good, Moi. Very pretty!"
Dela Torre notably parted ways with her husband of three years, Jason Marvin Hernandez, in June of this year. She has since been trying to move forward from that heartbreak. In one of her posts, she said that she has been taking it "…one step at a time".
The so-called 'Hugot' queen notably admitted that she had a hard time serving her function as Idol Philippines judge because when the auditions started, she and Jason just decided to call it quits.
She said she struggled to make her personal affairs and emotions take a backseat while fulfilling her role as one of the members of the judging panel.
She also has nearly 4 million monthly listeners on Spotify, making her one of the three most streamed Filipino acts in the country, today.