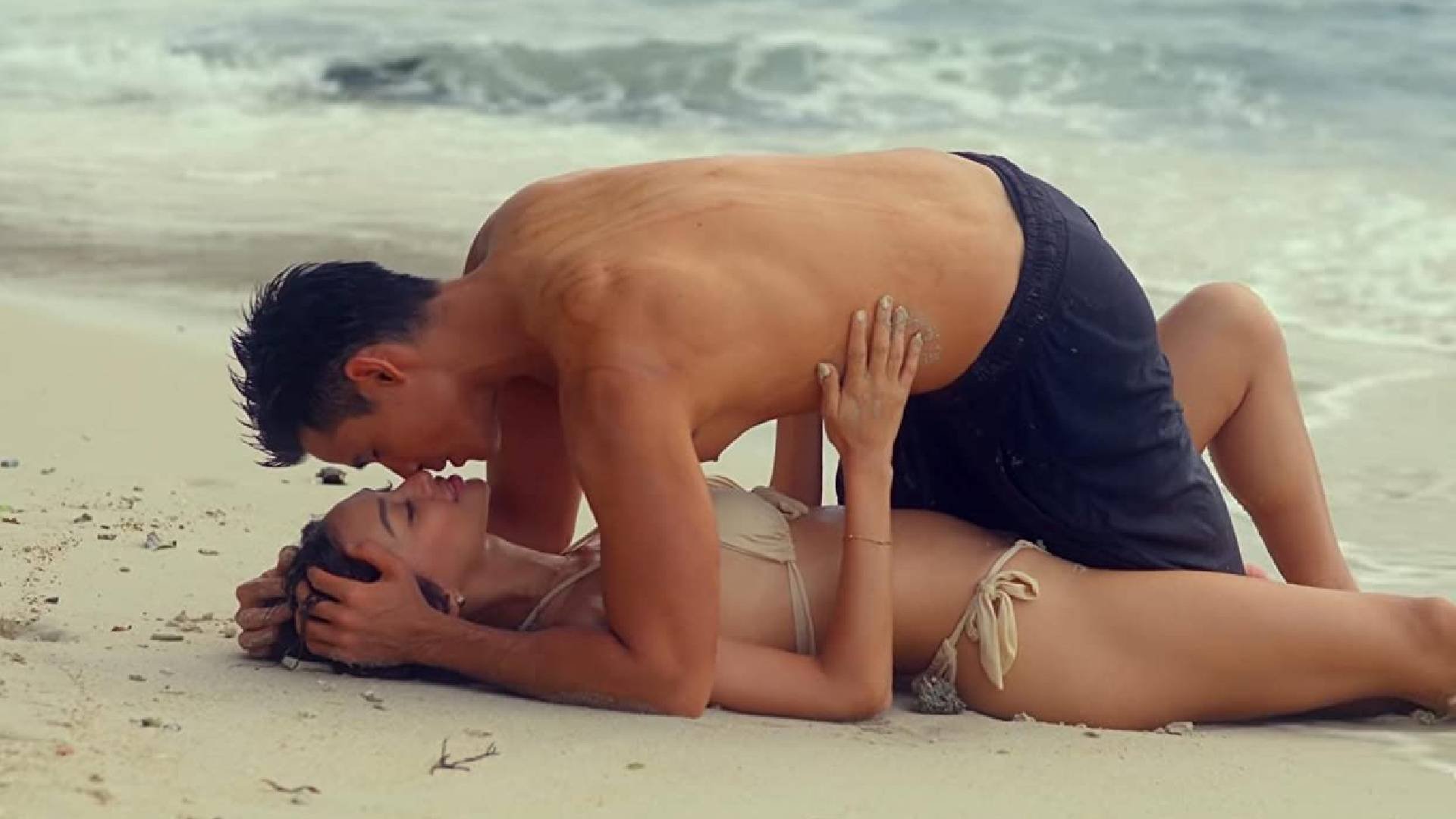 Photo credit: Vivamax
By Ica Hontiveros-Cheng
Local rock band Mayonnaise said it best in their 2014 song "Parang"—"Hindi naman tayo, pero parang, dahil ang saya-saya." Labels can complicate a relationship, as they come with expectations. Problems start when these expectations are not met. Parties get hurt and disappointed. Things can get ugly. So, why complicate?
It's this hugot-filled premise that Vivamax's romantic offering Parang Kayo Pero Hindi plays into.
The digital series, which streamed February this year, follows two strangers—Joaquin (Xian Lim) who seems to have grown a bit jaded on love, and Daphne (Kylie Verzosa) who is recovering from her breakup with her beau of three years Robi (Marco Gumabao). Sparks fly between Joaquin and Daphne, even without labeling their close relationship. Things get complicated fast upon Robi's unexpected reentry.
The three grapple with the complexity of it all in rustic Pangasinan.
READ: A crazy love in a different light in 'The Other Wife' by VIVA Films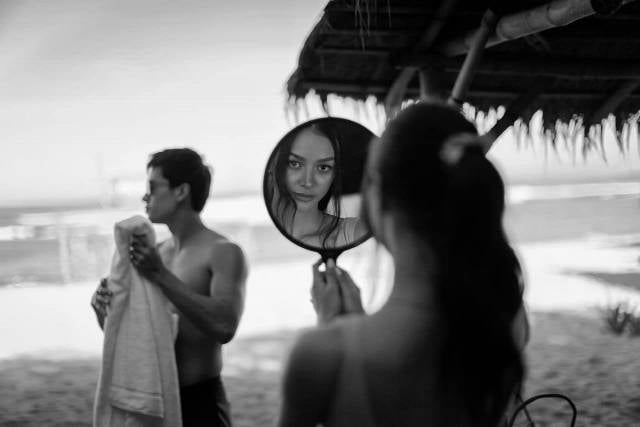 Photo credit: Vivamax
Noreen Capili (nom de plume: Noringai) penned the series, basing it on her 2013 bestselling eponymous book.
RC Delos Reyes of Love the Way U Lie and Alter Me fame directed the series.
Meanwhile, Danita Paner, Francine Garcia, Phoebe Walker, Gino Roque, Guji Lorenzana, CJ Jaravata, Yayo Aguila, Krissha Viaje, Stacey Gabriel, and Thayfa Yousef complete the rest of the gorgeous cast.
Wanting to catch up on one of this year's hottest online drama? Watch Parang Kayo Pero Hindi on the TrueID mobile app, now available for free on Google Play Store!