Gore and pleasure abound in this erotic thriller that puts that spotlight on the up-and-coming sexy star, Sean de Guzman.
VIVA FILMS
Actors: Sean de Guzman, AJ Raval, Gela Cuenca, Angeli Khang, Soliman Cruz, Mon Confiado, Pio Balbuena, Raul Morit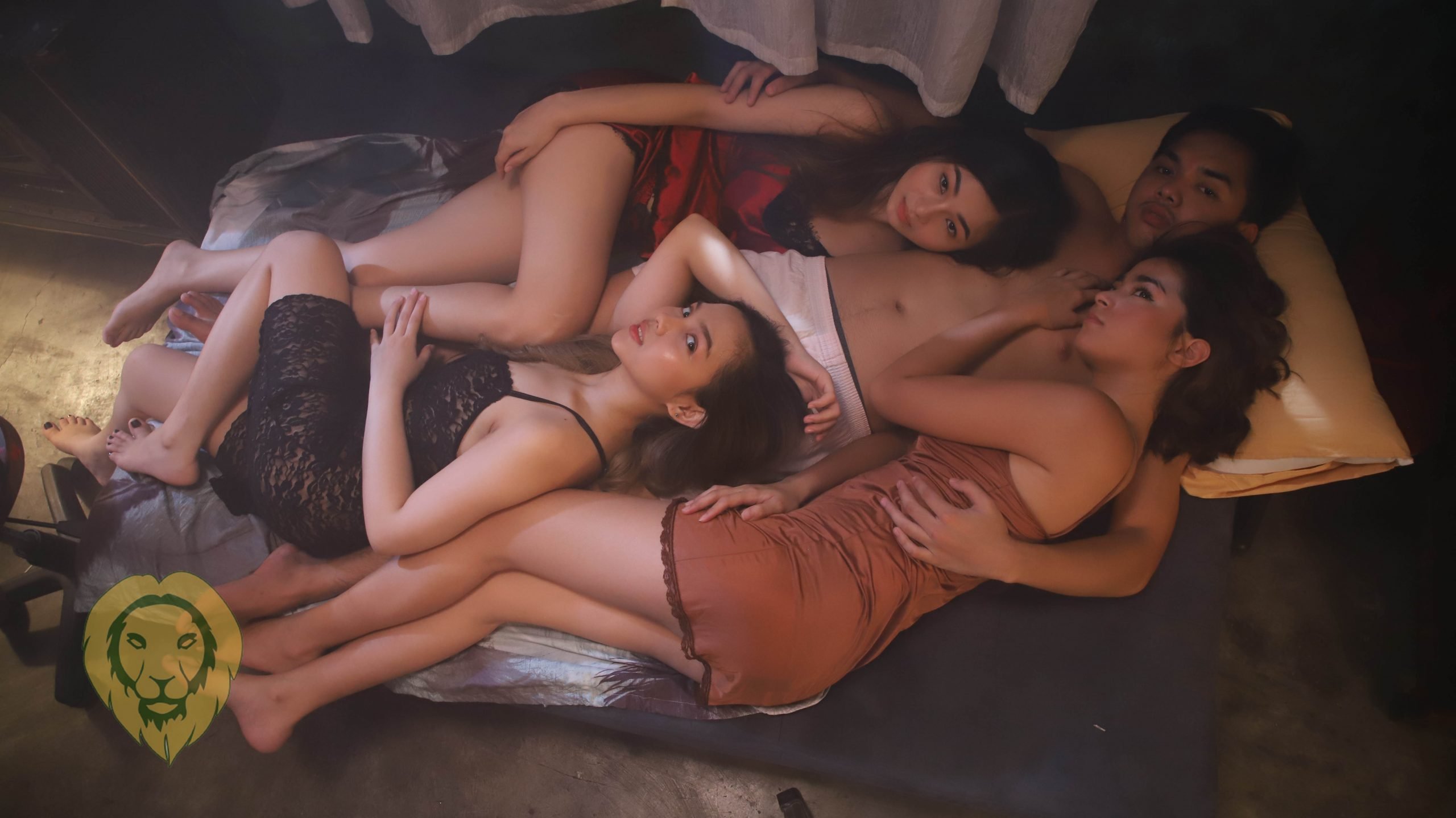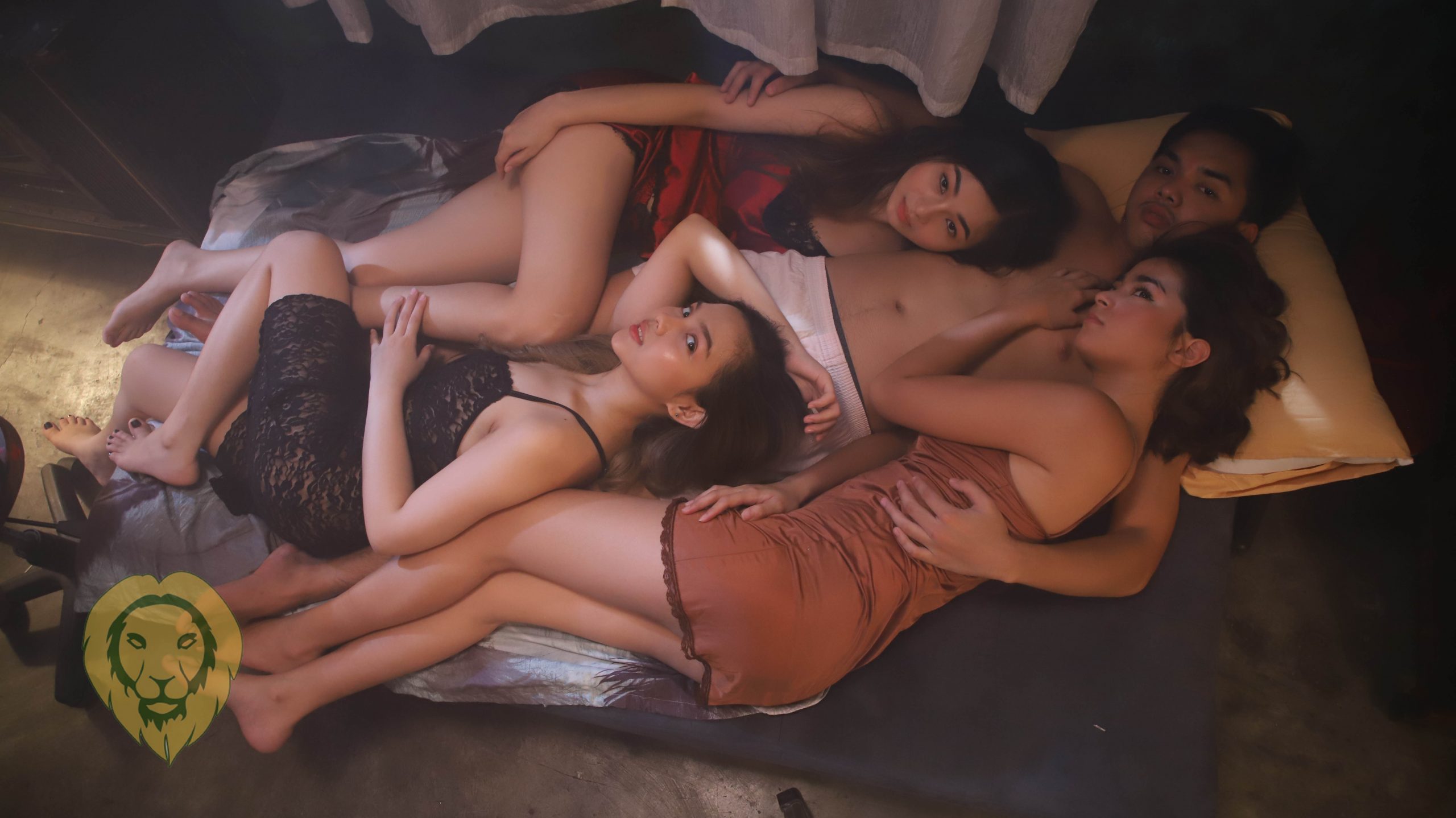 Genre: Thriller, Erotic
Premise: A young man tries to win the girl of his dreams in a risky game of online betting, unknowingly diving to a world of crime, gambling, and online prostitution. (KTX)
Director:  Roman Perez Jr.
Watch it on: Vivamax, KTX.ph, iWantTFC
Why You Should See It:
Blood and sex thrive in Vivamax's latest offering in their seemingly continuous streak of sexy features that began during the pandemic.
In this spectacle, the spotlight is on the young star Sean de Guzman, who already made appearances in three sexy films this year. He was in Vivamax's last month's release, Nerisa, where he also acted alongside, AJ Raval, who is also his main leading lady in this film.
In Taya he plays Sixto, a graduating college student who struggles to finish his thesis as a final requirement for graduation. He takes interest in an online betting game, where players are asked to bet on different women.
In that game, the winner gets the girl of his dreams. Sixto won and ended up having Nanette (AJ Raval) as his prize.
Taya is a beautifully shot film. The cinematography here is well beyond the usual. Gore and chaos are showcased in immaculate shots, and the erotic scenes are flaunted in ravishing angles. Those who dig steamy lovemaking scenes will find this gold, but other than that, there is so much to commend about the screenplay, too.
De Guzman is a savory delight in this spectacle of blood and flesh, as he beautifully articulated Sixto. He still needs to exercise some emotional punches in delivering his lines, but he does a good job here in projecting the pleasure, the dread, and the confusion. He shines in this showcase of sinister and lust, but the three women (each of who he had sex scenes with) also had their moments.
The climax is a riveting bloodbath, and while that may be a scene to behold for some, it might also be a bit disorienting to others, so be warned.
That said, it's rare that a local film can showcase what Taya has to offer. That may be thanks to the pandemic because cinemas are all closed and production outfits have to make releases online, where there are lesser restrictions or cuts on what scenes they can show to audiences.
There are still a few issues on the plot, like de Guzman's character being too predictable, but the film pulls off an extravagant show leading to its blood-soaked resolution, which is more than enough to compensate its shortcomings.
5 – Excellent
4 – Very Good
3 – Good
2 – Tolerable
1 – Terrible
Taya now streams on Vivamax, KTX.ph, and iWantTFC. Watch the official trailer below: