Having sold ice candies and palamig in the Philippines to running her own business in the US, Miss Pontino is the epitome of determination, grit, and grace.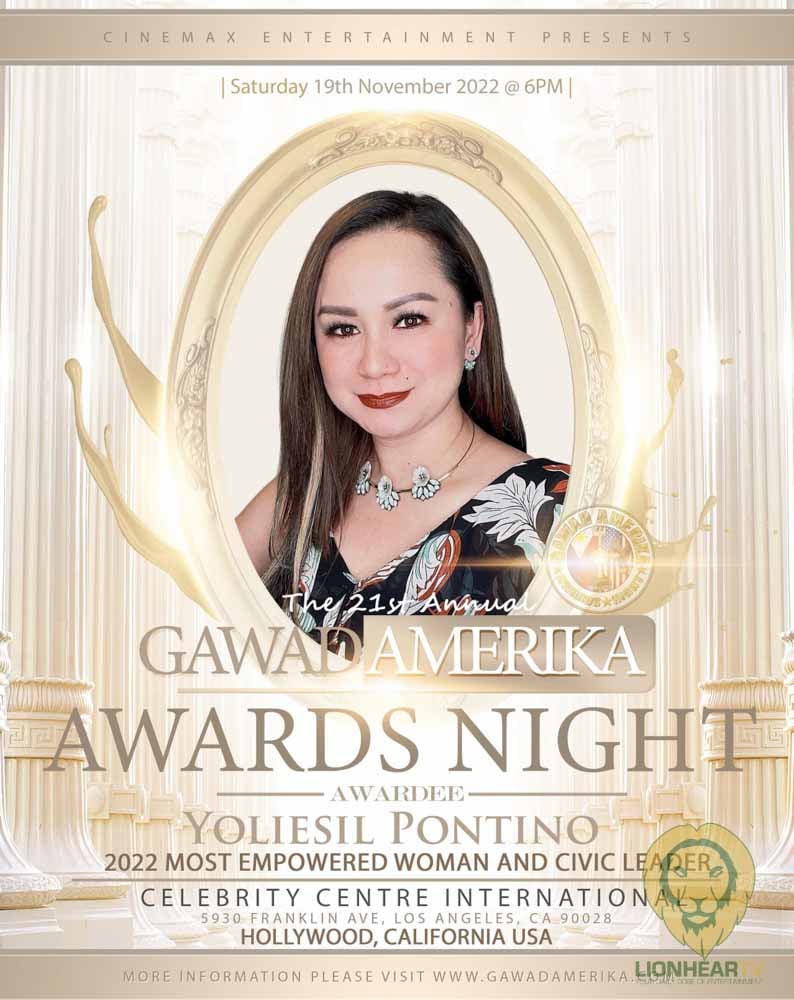 As Gawad Amerika awardee Yoliesil Pontino demonstrates, anything is possible when you have a dream.
She is one of the very few Filipino Americans who are now making waves in the American business world.  Her company has been expanding overseas since 2016, by purchasing designer bags from US outlet stores. She then sells these bags to resellers in Korea, Japan, Australia, the United Arab Emirates, and the Philippines.
Despite the pandemic, she found a way to cope with new challenges. Sales shot up unexpectedly during the height of the pandemic, allowing her emerging enterprise to further expand in size. Her years in the business and the challenges she faced, allowed her to develop a sense of motivation to educate herself. Packed with new learning, she got convinced that it was time to explore new territories, including producing concerts.
Pontino expressed, "My experience and failure are my true power to become the best version of myself now."   
A true believer of passion and hard work, Pontino forged ahead through the years. Aside from upgrading to luxury purses, she ventured into producing concerts, which is not at all surprising, as she has always been a believer in talent.  Luxury Closet by Yoliesil, LLC, her company, is always there for the community, whether it be concerts, local events, fundraising, or a yearly Filipino gathering.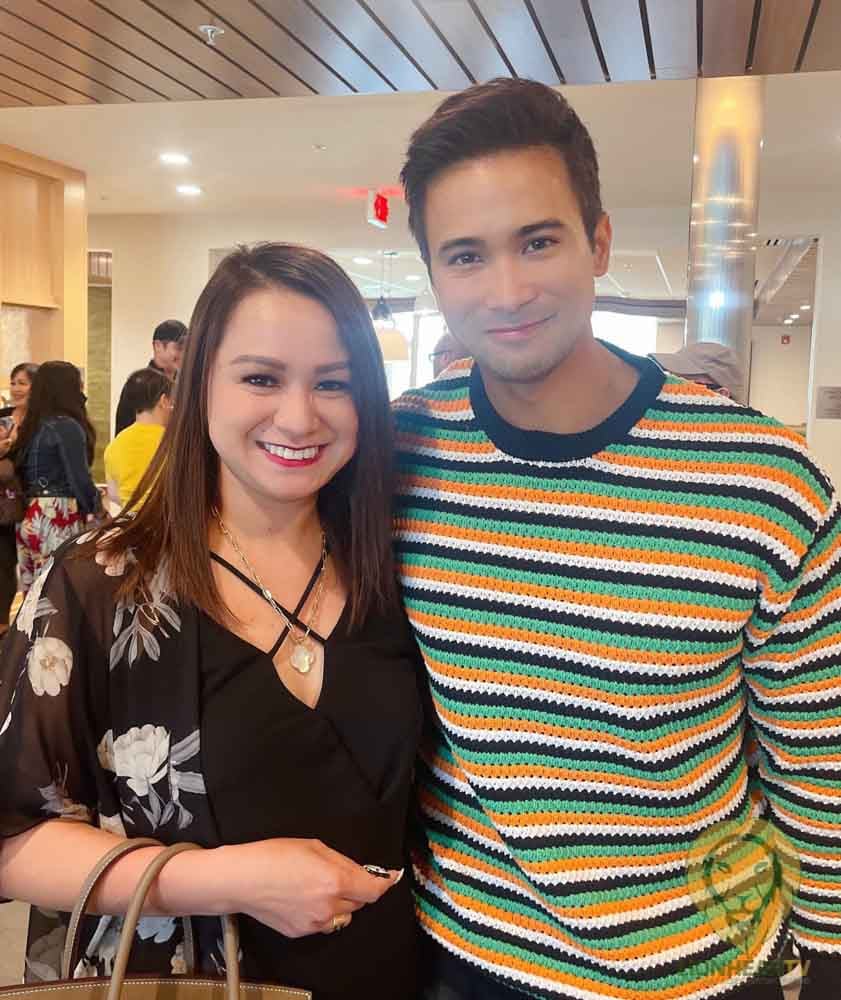 Pontino believes in the power of giving back, which is why she organizes charity works both in the US and in the Philippines. Her numerous charity campaigns have helped communities affected by calamities and disasters. She has the hope of setting her own recognized non-profit organization, to serve as her main platform in carrying out all her charitable works, in the future.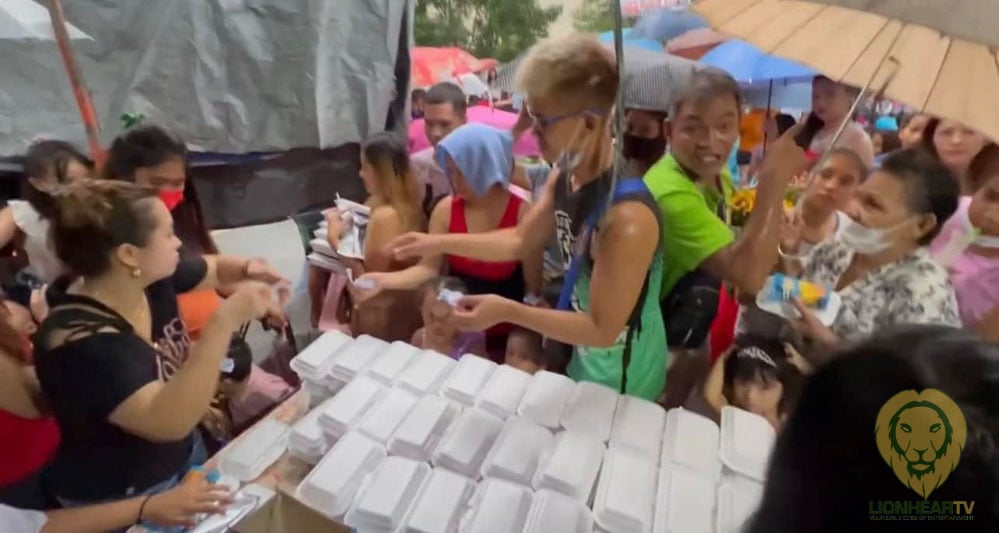 Speaking to us in LionhearTV, Pontino underscored her hopes and how she aspires to reach out more to those in need, noting her very own hard experiences, in the past. "Charity is a non-profit project of mine. But a powerful focus to motivation to keep me going and give me a purpose in life and to share my blessings. I know how it feels to feel nothing and nobody believes in you. But I want to be that person to make them believe that GOD IS GOOD! We don't need to be rich or famous to help others," she said.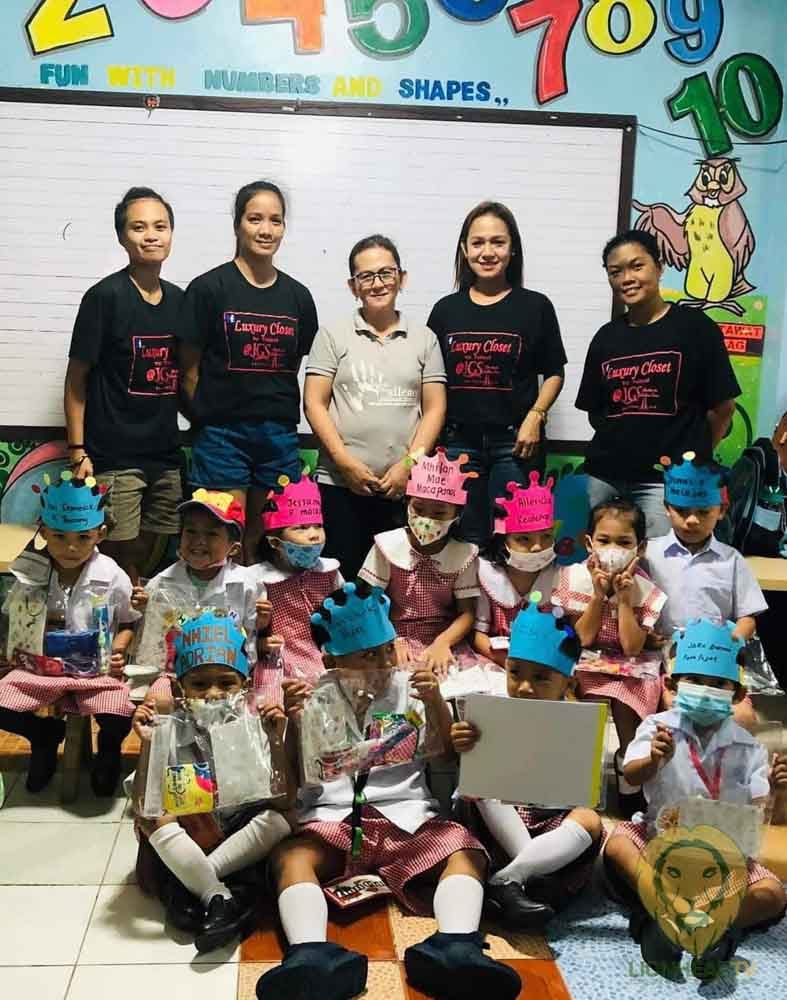 A big part of her motivation in helping is her own family, which, as she underscored, is among the most important things in life—more important than material things.
"Family and your relationship with others are important. Charitable giving has many mental and physical health benefits as a bonus to donating and volunteering. A life-changing experience with overwhelming gratitude that only your heart and soul can understand," she added.
She noted, "I want my kids to understand that sharing and helping others doesn't require a big amount you give but the experience to show love and care to those who are in need."
She will receive the Most Empowered Woman and Civic Leader trophy from Gawad America, the annual award ceremony for exemplary Filipino organizations in the U.S. this November.