As part of our way to strengthen and immerse the people in our cycling culture, our company, Neo Zigma Corporation, together with Interval Gear Events Management, and Metro Ad-vantage Media Marketing will be holding its 2nd year of a 2-Day immersive cycling event called "Philippine Cycling Festival" this March 11-12 at Clark, Pampanga. The event will gather 3,000+ cycling enthusiasts and local people to experience the world of Philippine Cycling. The event will consist of races, retail merchandise, mini bike shows, cycling talks, live performances, and more.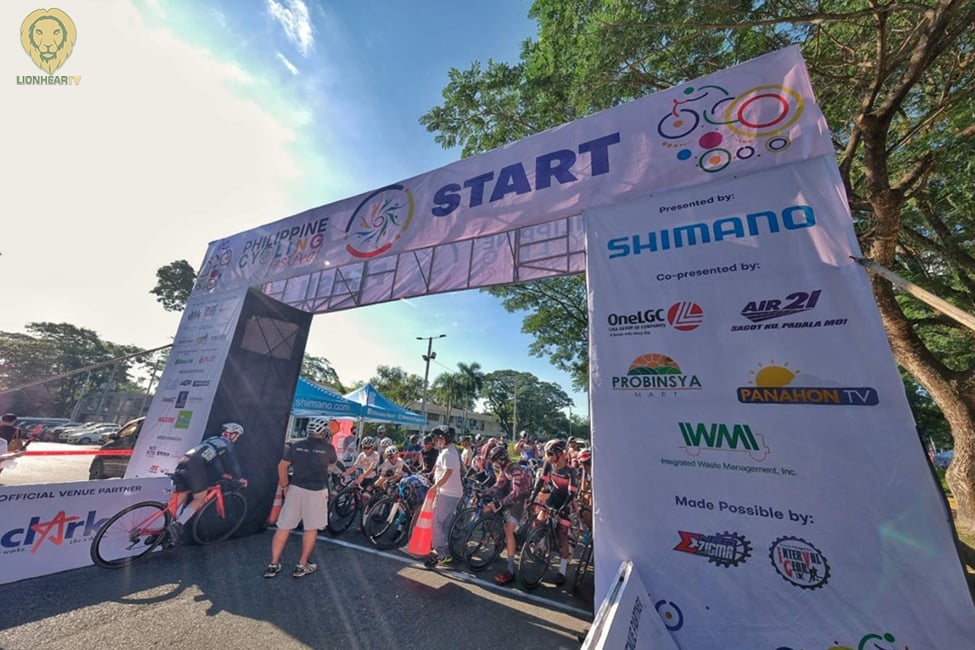 The event will stay at the Clark Parade Grounds as its main staging area for the expo and live concerts, while sub-activities at Clark Speedway for the Criterium (March 11), Mountain Bike XC Race (March 12) at the Clark Paradise Trail beside Midori Hotel and The Villages, a night fun ride (March 11) around Clark and the Gravel Race (March 12) from Clark to New Clark City and back.
Previous partners and sponsors, including One Lina Group of Companies, Booster C, Fitbar, Pru Life UK, NLEX, TCG, and more, will continue their support for the 2nd time due to the successful outcome of the event. Other brands, such as AXN and Filinvest, will enter the scene as the newest partners of the 2nd Philippine Cycling Festival.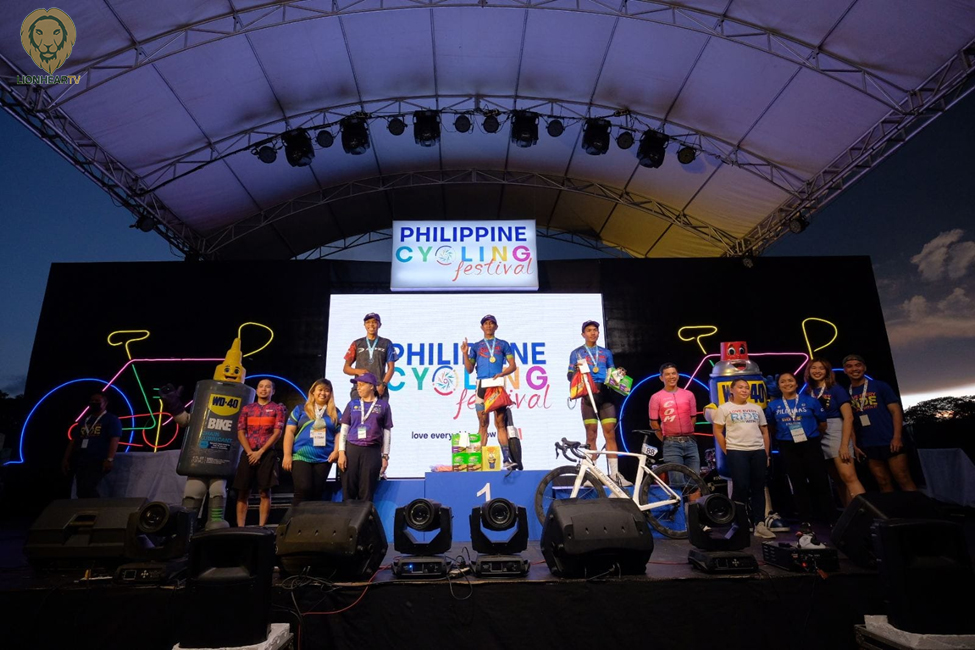 A few well-known influencers and athletes, namely Jermyn Prado and Ariana Evangelista, will be present as an advocate for strengthening the cycling culture in the country. They will also provide entertainment and excitement for the attendees, witnessing how cycling has changed over the past years through the influence of these powerful riders.
The previous event raised enough funds to donate 60 bikes to PEACE CAMP at Brgy. Sapang-Uwak thru our CSR Partner – Metro Pacific Investment Foundation. This time, we are still going for the same advocacy on the 2nd year of the Philippine Cycling Festival. We will continue to raise funds and awareness on the cycling community in helping livelihood projects of the chosen CSR partner.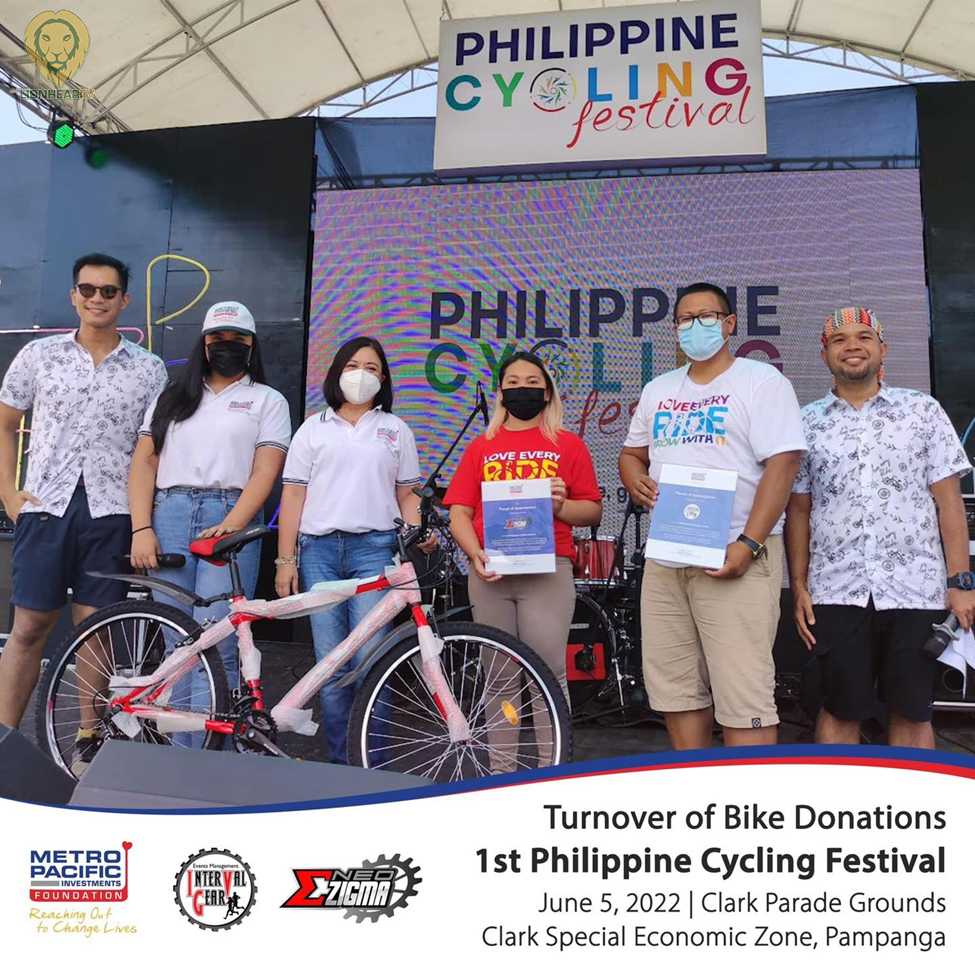 Get to know the newest updates, including the race registration of the 2nd Philippine Cycling Festival, through our soon-to-relaunch official website, www.philippinecyclingfestival.com.