Singer Ronnie Liang got lambasted by netizens following his self-righteous remarks against workers in the adult video industry.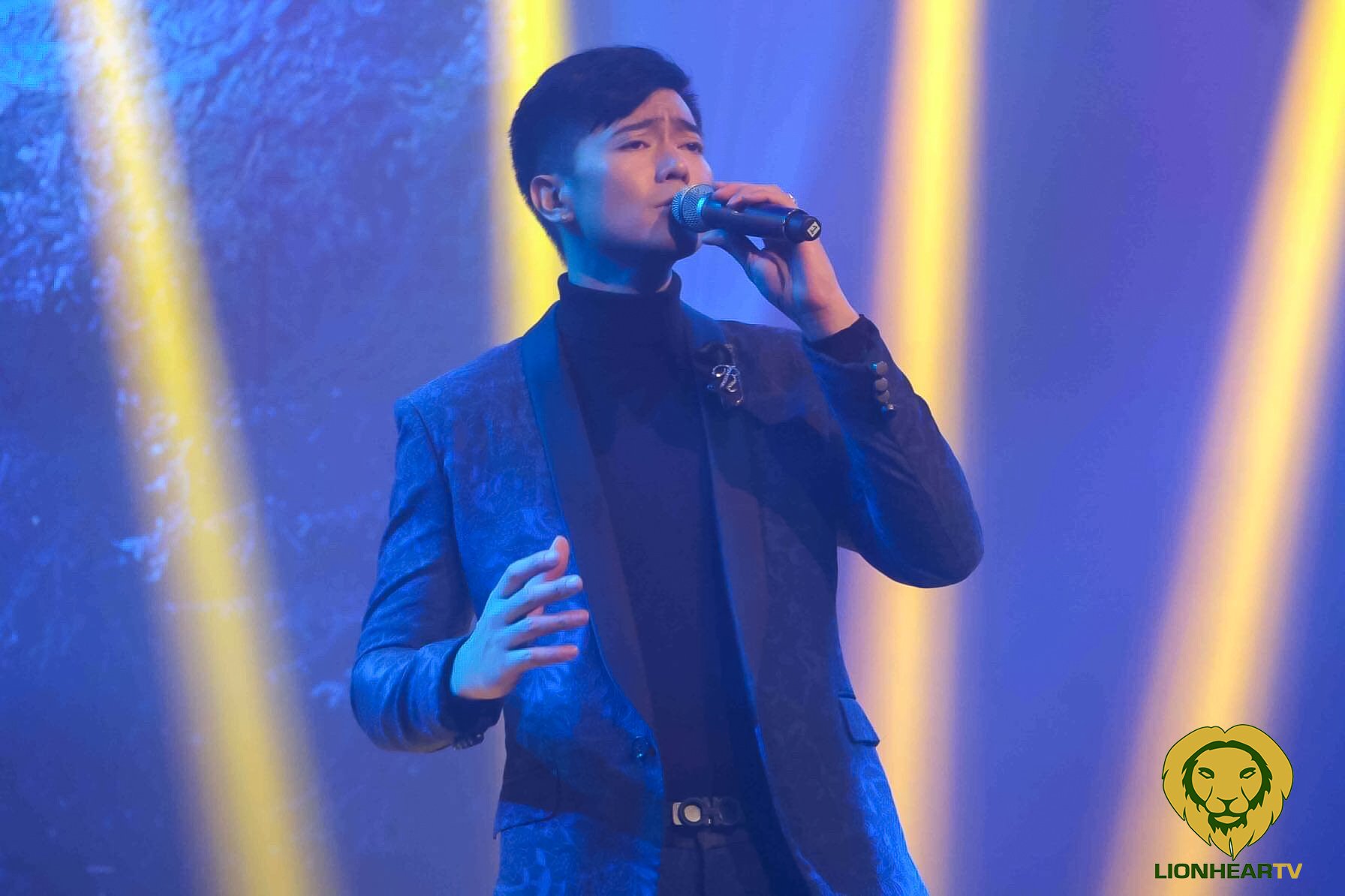 On Thursday, November 10, Liang wrote a lengthy Facebook post about his dissatisfaction with pornographic film offers.
Liang was irritated when he was pressured to do a porn project, claiming that he did not study hard for many years just to show his private parts to the public. He also boasts about his achievements, which include being a reservist in the army, a pilot, and a master's degree holder.
He said, "I got pissed off and disappointed.

I was offered and urged to do PORN movies…

Thanks, but NO thanks po. I did not sacrifice and study hard all these years only to show my private parts in public—Nakakahiya."
In closing, Liang used the religion card, saying that as a devout Christian, all that he ought to do is for the "honor and glory of God." Thus, he cannot accept sacrificing his body for the sake of fame and money.  He explained, "Most importantly, please understand that I am a Christian and a follower of Christ. Whatever I have achieved and everything I do is for the honor and glory of God."
Liang added, "fame and money" are far less important than "Self-respect and respect for his colleagues.
Liang's post quickly made a buzz on Twitter, with the majority of the netizens slamming the 'Sing Galing' judge for his "holier-than-thou" statement against porn actors and sex workers.
Or you can just respectfully decline without invalidating those who work in the porn industry as if di mo sila pinagjakulan dati https://t.co/hE8YbgXqB1

— Mikoy (@mjdiaz21) November 10, 2022
Hindi nakakahiya. Sex work is work. Mas nakakahiya yun pagiging DDS mo. Enabler ka ng mamamatay tao. https://t.co/8IqF3F64If

— AltGMA🌈 (@KafosoMo) November 10, 2022
A simple "no" would've suffice. No need to shame sex workers and put yourself on a pedestal.

If your work is not hurting anyone else, it shouldn't matter what you do.

Sex workers are as worthy of respect as you are. https://t.co/Q7GgXg1EbA

— Olly (@otakoyakisoba) November 10, 2022
Rappler journalist Lian Buan also shared her sentiment, "A simple "no thanks" would have sufficed. No need to be condescending, sex work is work, the jobs that are truly shameful and merits this response are jobs that don't even require taking off a layer of clothing just saying."
A simple "no thanks" would have sufficed. No need to be condescending, sex work is work, the jobs that are truly shameful and merits this response are jobs that don't even require taking off a layer of clothing just saying. https://t.co/SjrP2WZD4x

— Lian Buan (@lianbuan) November 10, 2022
bitch u can just say no, they will understand. no need to lecture and brag https://t.co/1HKQ0xNDmJ

— Dito Wicaksono (@aninditto_w) November 11, 2022
I remember a docu about sex work, the only take away for me was most people that do sex work has to make ends meet. They have family to feed, a shelter to sustain, bills to pay. These supposed Christians will always do the self righteousness, and yet vote a fucking facist. https://t.co/DXc49M9M41

— macx deluxe (@kultonimac) November 11, 2022
Dami mo pang sinabi, you could have just said no. A lot of sex workers are also people who work hard to provide food for their families. Shaming them just to uplift yourself and your beliefs doesn't make you any better. https://t.co/2Tn1sr1g7z

— Tristan Louis Sicat (@imtristansicat)
atleast may work, while Mr. Ronie remains jobless for the longest time. https://t.co/QG3gY4HfVc

— 🍑 (@Madam_Peachy) November 11, 2022