Entrata continues to flourish as one of the best Filipino soloists of this era as she savors the success of 'Amakabogera'.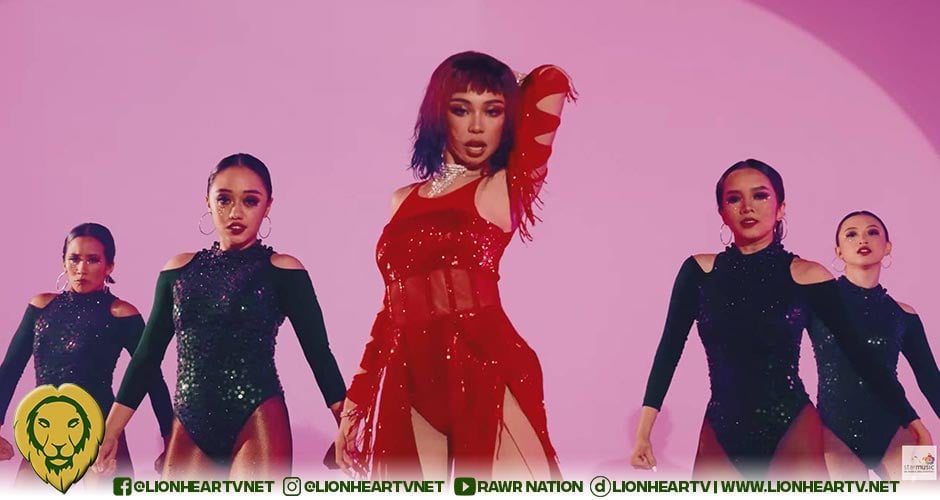 Angst, glamour, sophistication…' Puede Ba?' is undeniably a bop, that serves as a fitting comeback for the P-POP royalty that Maymay Entrata has become. In the newly released anthem, the talented Pinoy Big Brother winner flaunts her unmistakable elegance and charm. Now that she has shown what she is capable of, it is evident that she is unstoppable.
The previous year saw Maymay surge as an emerging star, with the dance anthem Amakabogera, sending her to the pinnacle of her pop star status. Puede Ba? seeks to challenge that by pushing her further into her career.
The latest single has the potential to duplicate Amakabogera's success, if not surpass it. This song has irresistible hooks, catchy lyrics, and catchy beats. Her range and dynamics are showcased on a newly designed platform. Fortunately, 'Puede Ba' shows the fruit of her labor well, and it appears poised to create a similar impact to its predecessor.
The bop single marks Entrata's first collaboration with songwriter Viktoria, who also provided background vocals for the track. Through the music video, Entrata channeled high-fashion greatness. She offered a delectable visual showcase of her runway-ready confidence and moves, killing the scene with sultry choreography and regal fierceness.
Obviously, there is so much more than she can still offer to her fans, with her relentless artistic brilliance and inspiring pop star determination. The future looks bright, not just for her, but for PPOP and PPOP fans, alike.
Check out 'Puede Ba'. Watch the video below, and share your thoughts in the comment section.