Kiko Estrada finally broke his silence on the issue with former girlfriend Devon Seron and his current relationship with Heaven Peralejo.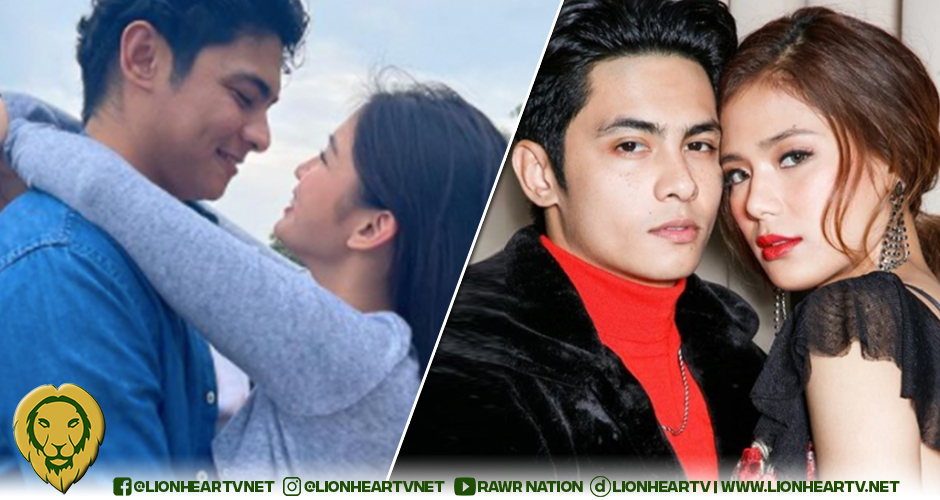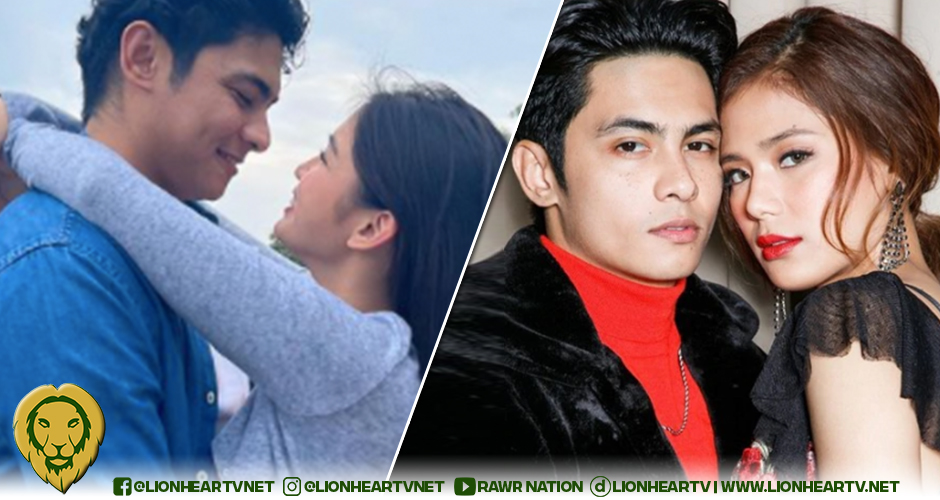 On Ogie Diaz's YouTube vlog episode on Tuesday, August 24–the 27-year-old Estrada bared the "truth" and clarified rumors that circulated online.
Estrada said that there was no "overlapping" that occurred between his relationship with Seron and Peralejo.
After ending his two-year relationship with Seron on February 14, 2021, Estrada admitted that he started seeing Paralejo in May of this year.
"Me and Devon broke up on Valentine's Day 2021. Me and Heaven came together, May 30," Estrada stressed.
He said that his unexpected relationship with the PBB alumna blossomed in the midst of trials.
"Through the hardships, through the issue we became closer. So, I would never expect na magiging kami. Nakakalungkot lang na it had to be this way," he narrated.
The actor knew that it was Peralejo who is receiving criticisms right now after their relationship came out in public.
Estrada added that he could not stand the situation anymore thus he wanted to clarify the rumors.
"I think it's long overdue. I'm the type na marespeto ako sa past, sa future, sa present in any way. I don't really talk about my private life but this is going overboard na kasi. I just want them to know the truth" he said.
He also denounced statements from bashers accusing him as a cheater and naming Peralejo as the third party in his breakup with Seron.
Addressing the bashers, the actor remarked, "People believe what they want to believe. Yun ang nakakalungkot that's why I stopped social media. People would judge you no matter if they know everything or they truly know who you are.
"I gave up on the whole point na I want them to understand. I want them to really know the truth. But seeing the person you love hurt by lies or fabricated truth, it takes like a man to stand up."
Estrada and Peralejo confirmed their relationship through a series of Instagram photos on Friday, August 13.