On September 25, Idol Philippines Season 2 finalist Kice vowed that he would remain a Kapamilya during his interview with the press, including LionhearTV.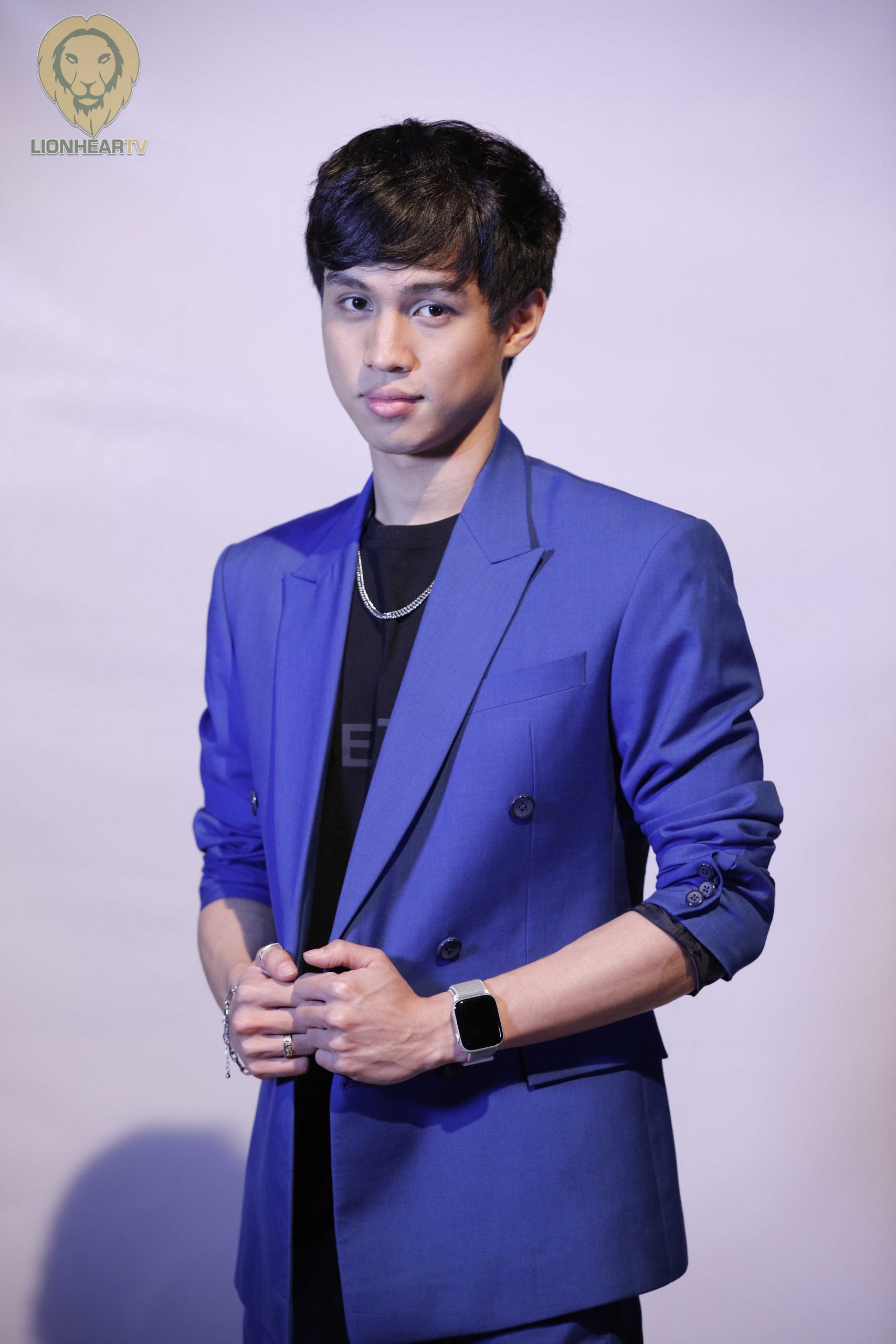 Kice promised that he would stay with the Kapamilya Network and he would work hard for his career.

"Yes po, I promise po na all my life na hindi ako– na I won't transfer–transfer to any network after this. 
"I think, working really hard po. Hopefully, it doesn't take away my sanity."
As for his ASAP Natin 'To performance, Kice admitted that he felt nervous performing with the premiere singers of the Sunday Noontime show.
"Ako po, I was very nervous, kasi very intimidating 'yung mga singers and big people were there on the stage with me, so, it /was /really/ hard to like level with them. So I did try my best, and I really did try to enjoy my performance na lang rather than to compete, so it was /really/ fun."
He then recalled meeting his fans personally, noting that he made sure to attend to everyone.
"At first po, it was /really/ fun kasi 'yung fans ko were /nice/ people. They're probably the /nicest fans in the world, and I couldn't ask more from them.
"Honestly, they're really the best people, talaga. Noong nandoon ako, I wanted to make /sure/ that I was greeting every single one /of them/ before I left the mall. So it was really/ nice."
Kice competed with Khimo Gumatay and Ryssi Avila for the Idol Philippines Season 2 Grand Champion title on September 24.
Due to his stellar performance, Gumatay garnered 89% total score and public votes, making him the grand champion of Idol Philippines Season 2.
On the other hand, Kice received 45.77% of the total combined judges' scores and public votes, while Avila got 49.38%.
Earlier, Kice, alongside Avila, Gumatay, Bryan Chong, and Ann Raniel, performed at the ASAP Stage, cementing their place as Kapamilya performers.