Mansion Sports and Entertainment Group (MSEG) has officially made its foray into the Philippine scene, with the soft opening of Mansion Sports Bar and Lounge held last December 30.
Located in the heart of Makati's busiest business district, the stylish nightlife and sports hub's launch was headlined by sexy star and entrepreneur, Maria Ozawa.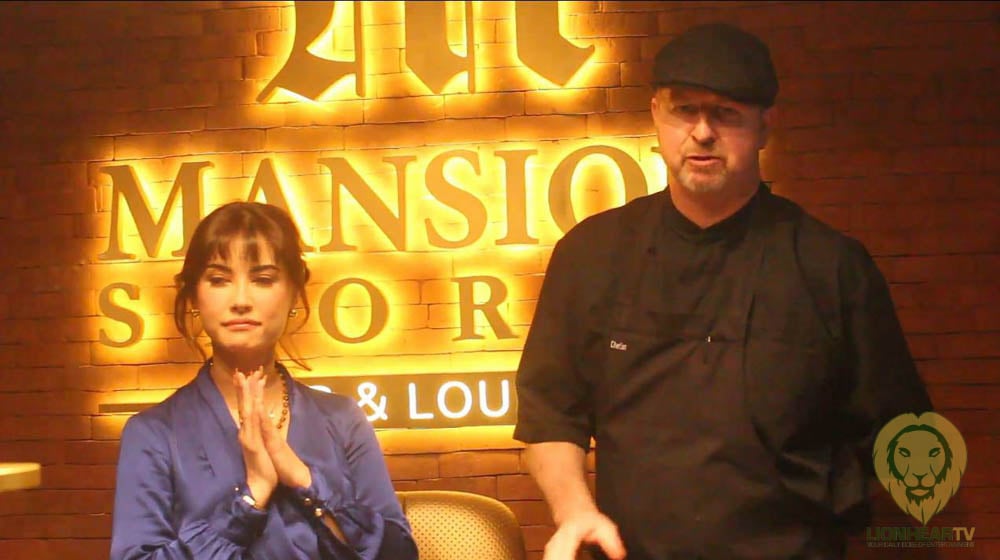 Various personalities and press members witnessed the unveiling of the newest nightlife venue in the Metro, with Ozawa spearheading the one special night she called 'Maria Invites'. Food vouchers and free bottles of liquor were distributed to lucky guests. With its impressive features and wide range of alcoholic beverages, the stylish bar is brimming with high-end sophistication. Chef Sean, its resident master of the kitchen, said that he did not forget his roots in Georgia, USA. He concocts exciting and mouthwatering recipes for his clients.
The bar has various facilities and amenities that patrons can exclusively enjoy once they avail of the services of Mansion. There is a bar, called the M Bar, that is dedicated to billiards players. At the Tequila Bar, various big sports events are streamed live for audiences. In contrast, visitors can savor an intimate cocktail evening at the M Lounge, which Chivas Regal proudly sponsors.
VIP rooms are also a major feature, which can be booked for exclusive and private functions. A VIP suite named after Ozawa is sponsored by Martell, while another has Royal Salute as its sponsor.
The night won't be quiet and lonely, as a room specially made for karaoke fans, is also one of the bar's highlights. The place truly overflows with enjoyable features that ensure every guest will be nothing less than satisfied.
Last New Year's Eve, the doors of Mansion Sports Bar and Lounge was opened to eager first-time customers, who got treated with a vibrant and premium experience. This marked the beginning of its awesome and one-of-a-kind service to sports and leisure fans from all walks of life.