In an interview on Monday, August 16, Paulo Avelino got asked by Gitri San Diego–if he is willing to do transgender roles for his future projects.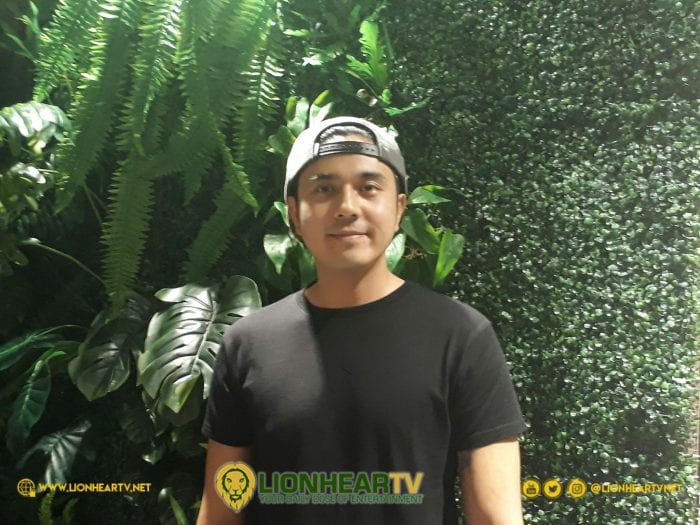 Avelino shared that he is always open to portraying such challenging roles he never tried before.
"I tried to look for something different all the time. If it's violence that I've done before parang ayaw ko na gawin 'yan, nagawa ko na. So, I look for something special that I could add to the character. 'Yun naman ang laging reason ko when accepting a role.
"As long as it's something I haven't done in the past, as long as it's something new or something that would challenge me at least," he shared.
The actor bared that he was supposed to play a transgender in two films but it did not push through.
He revealed, "It actually was for a couple of films pero hindi natuloy, sayang."
He was also tapped for an LGBT role in a series but it was not approved even though he is willing to do it.
Avelino shared, "I wasn't sure if it would get approved or what. It's something I haven't done before. I would do it."
He remembered that he was once dressed up as a female for the Kapuso noontime show Eat Bulaga and in a scene of The General's Daughter.
He recalled, "Well, I've done a few personas for work. A long, long time ago, I did Bebot for Eat Bulaga. Then I think I did hair and make up parang babae for The General's Daughter, parang there's a scene parang kailangan."
Avelino said that he had fun doing transgender roles for his projects.
"It's fun. I wish I could embody a more consistent character for a film."
Though, Avelino said that he has no specific dream role in mind for he is always ready to take on any role he hasn't done before.
"I have [really] nothing specific 'coz you only see the magic of the character once you read the material. I always look for something I haven't done before."
Avelino began his career after appearing on the GMA Network reality talent show StarStruck in 2006. In mid-2011, he transferred to ABS-CBN.
He was known in television series such as Walang Hanggan (2012), Honesto (2013), Bridges of Love (2015), he made a breakthrough role as Gregorio del Pilar in the Philippine war epic Heneral Luna (2015), in which he reprised the titular role for its sequel, Goyo: Ang Batang Heneral (2018).