Klea Pineda shines in this painful mini-drama that depicts a fated romance made out of dreams and sincere promises.
GMA Network
Actors: Jak Roberto, Klea Pineda, Lauren Young, Snooky Serna, Herlene Budol, Luke Conde, Kim Rodriguez, Max Eigenmann, Shermaine Santiago, Phytos Ramirez, Mosang, Art Acuña
Genre: Romance, Drama
Premise: A story about the reunion of former lovers—a man who is in marriage of convenience and a woman with a terminal illness.
Timeslot: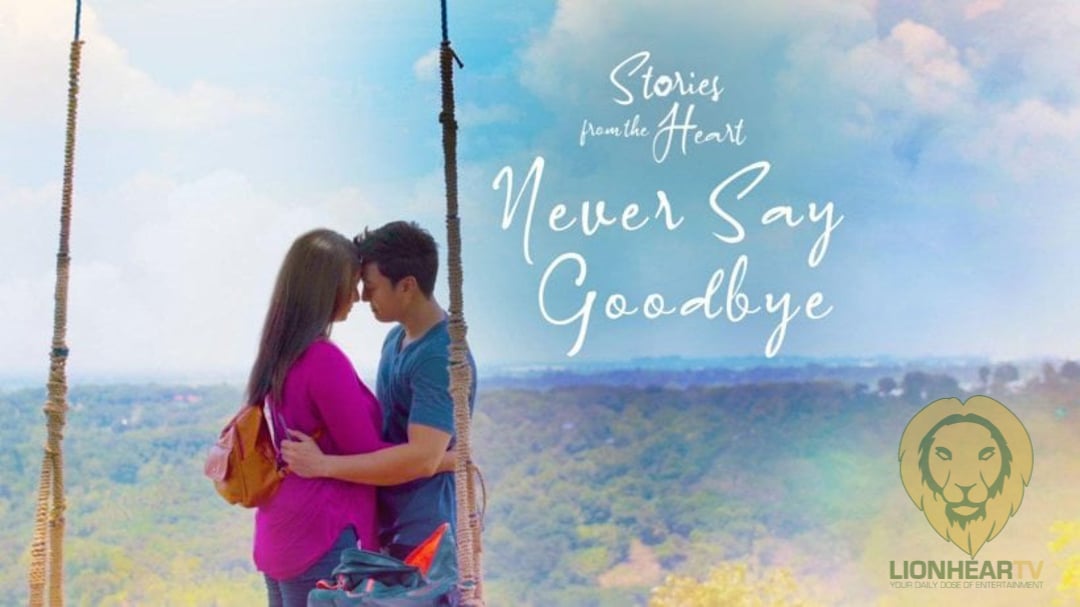 Why You Should See It:
A new incredible love story begins in GMA Network's weekday drama-anthology, following the conclusion of the top-rated Loving Miss Bridgette, which starred Beauty Gonzalez and Kelvin Miranda. Gonzalez and Miranda's unconventional team-up produced a screaming success, which gives this new story a tall order to do the same.
Never Say Goodbye, like its predecessor, creates a new onscreen team-up. This time, the Jak Roberto-Klea Pineda tandem, who are both previously paired with different partners.
A romantic story about love that knows no boundary, Never Say Goodbye follows two young nurses who aspired to work in the US. Bruce (Roberto) and Joyce (Pineda) first cross-paths when they were about to take the board exam.
That first encounter ultimately becomes the beginning of their love story, but destiny has a different plan in mind. When both were ready to fly to the US, an unfortunate incident forced Joyce to stay behind and allow Bruce to go ahead to fulfill their American dream.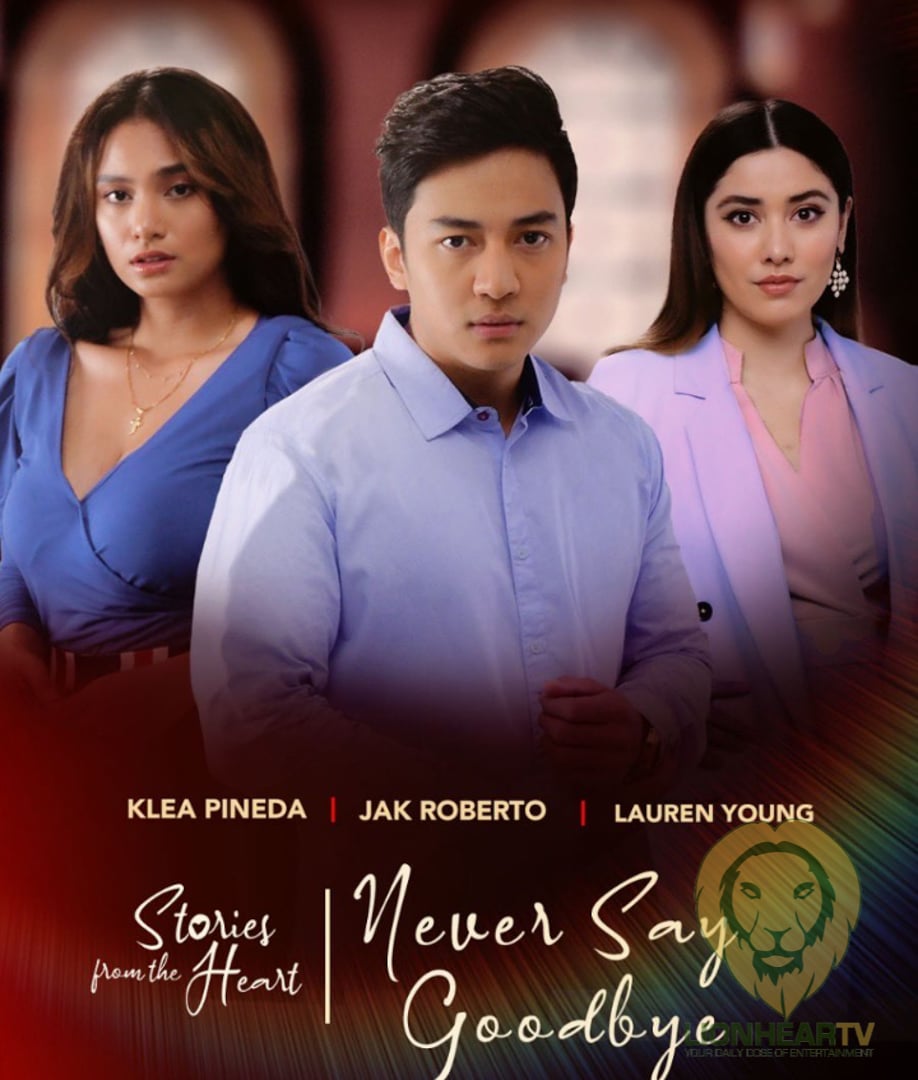 The ensuing events in this mini-series are poised to become gloomy and painful, as suggested by the trailer and by the cast, themselves, who have shared bits of details about what the story is about. Both Pineda and Roberto play their respective characters beautifully, but it's Pineda who really comes out as an amazing surprise. There is really something in her that makes her special. When she acts, she pours out with compelling emotions and she stands out at dramatic moments, too.
How Joyce and Bruce's decision to temporarily part ways for their dreams will affect their relationship are still to be revealed in future episodes; but audiences really it will be bitter. Lauren Young's character is expected to bring the chaos, and that's one thing to be excited about.