The three leads of this three-way romance compellingly portrayed their character, enough to deliver Ricky Lee's unevenly-written script with power and heart.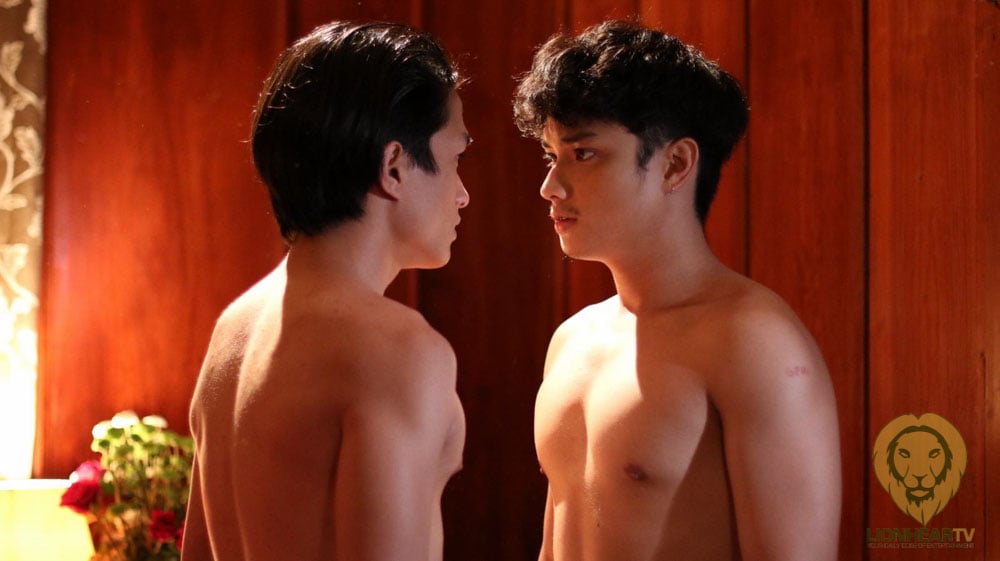 VIVA FILMS
Actors: Andrea del Rosario, Gold Azeron, Kych Minemoto, Yayo Aguila, Debbie Garcia, Lander Vera-Perez
Genre: Drama, Romance
Premise: The relationship of a mother with her son  gets shaken when they both fall in love with the latter's best friend.
Running Time:
Screenplay: Ricardo Lee
Direction: Mac Alejandre
Watch it in: cinemas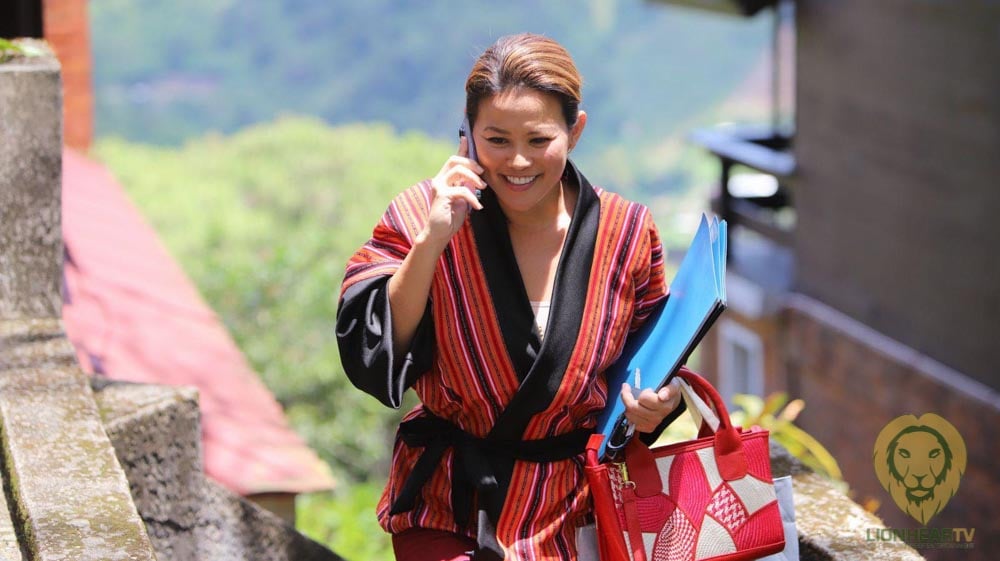 Why You Should See It:
Things are going faster than most would hope, in this new Vivamax release that explores the complexity and ramifications of three-way romances. Momentum lacks in the first of the film and there is hardly room for the crucial events to develop, so watching the film may probably make the audiences ask how things got to where they arrived. The May-December affair between Del Rosario and Minemoto, for example, practically just sprung from nowhere.
May-December-January follows single mother, Claire (Andrea del Rosario) and her son, Pol (Gold Azeron). They lived together independently, with Claire managing to raise her kid pretty well, even without the presence of his father, who abandoned them. The crux of their relationship comes in the form of Migoy (Kych Minemoto), Pol's best friend, whom he harbors a romantic admiration for. The genuine friendship they share proved to be the biggest hurdle for him to confess; he values it so much that he thinks coming out would be detrimental to his only connection with Migoy. To complicate things further, Migoy is madly in love with Claire too, dismissing the huge age gap.
The film devoted a big portion of its time to delve into the chaos and confusion brought about by the love triangle shared by Migoy, Pol, and Claire. The narrative itself made an effort to show arrangements like that seldom end well and with a happy ending, and that is true in this case. The debacle for this awkward trio got even harder to deal with when a deadly illness found its way into the relationship. By this point, things became pretty much predictable. Sacrifices were made, and the ones who did them are not all surprising.
Penned by the award-winning screenwriter, Ricky Lee, May-December-January confronts a level of expectation that one can say is not surprising for an artist of his caliber. An audience, however, can easily tell some he had some utterly outdated choices, that could make you wish a younger writer worded the film's dialogues instead. That said, he crafted some undoubtedly powerful lines, especially for Del Rosario who shined spectacularly in her breakdown scene with Azeron.
Before the film, both Minemoto and Azeron had their fair share of playing gay roles. Minemoto played one of the more popular roles in the hit web boys' love series, Gameboys, while Azeron already established his dramatic power via the award-winning Metamorphosis. His Pol is as compelling as most have expected. Minemoto, is similarly amazing, with his restrained yet truly effective portrayal of a guy attracted to both sexes. The way Lee wrote his character pretty much provided him a platform to showcase his range. Even in moments when his dialogues were weak, his artistic brilliance shined through and through, which made him one of the film's strongest points.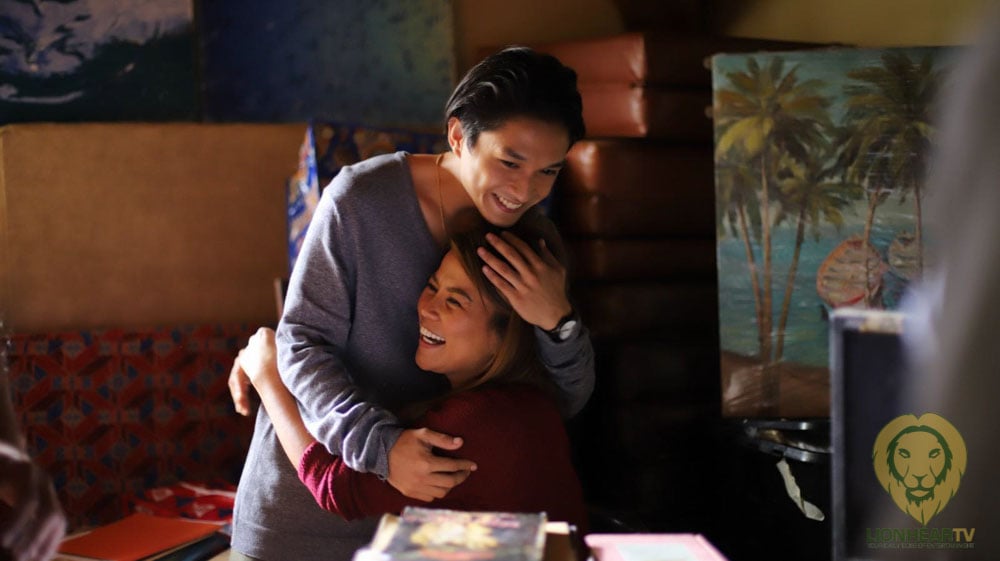 Originally projected as a streaming-only film, May-December-January does not surprise with its plenty steamy scenes. One can easily see why the film is better off seen on the big screen. Other than the bigger and relatively more talented stars in this production, there are more tangible scenes, emotions, and truths, that are arguably better absorbed inside a cinema. The sacrifices of a mother and the wonders of true and unconditional love are just among the life's virtues that this film satisfyingly showcased.
5 – Excellent
4 – Very Good
3 – Good
2 – Tolerable
1 – Terrible
May-December-January is now showing in cinemas, nationwide. Watch the official full trailer: