SEUNGKWAN, the vocal powerhouse from South Korean boy band SEVENTEEN, is releasing a Spotify Single, covering Harry Styles' As It Was. Available exclusively on Spotify, the single is a pared back version of Styles' As It Was, which was named Spotify's Song of the Summer 2022 , having dominated global charts throughout the season. Suengkwan has also released a special film to accompany the track, which can be viewed exclusively on Spotify's K-Pop ON! Track.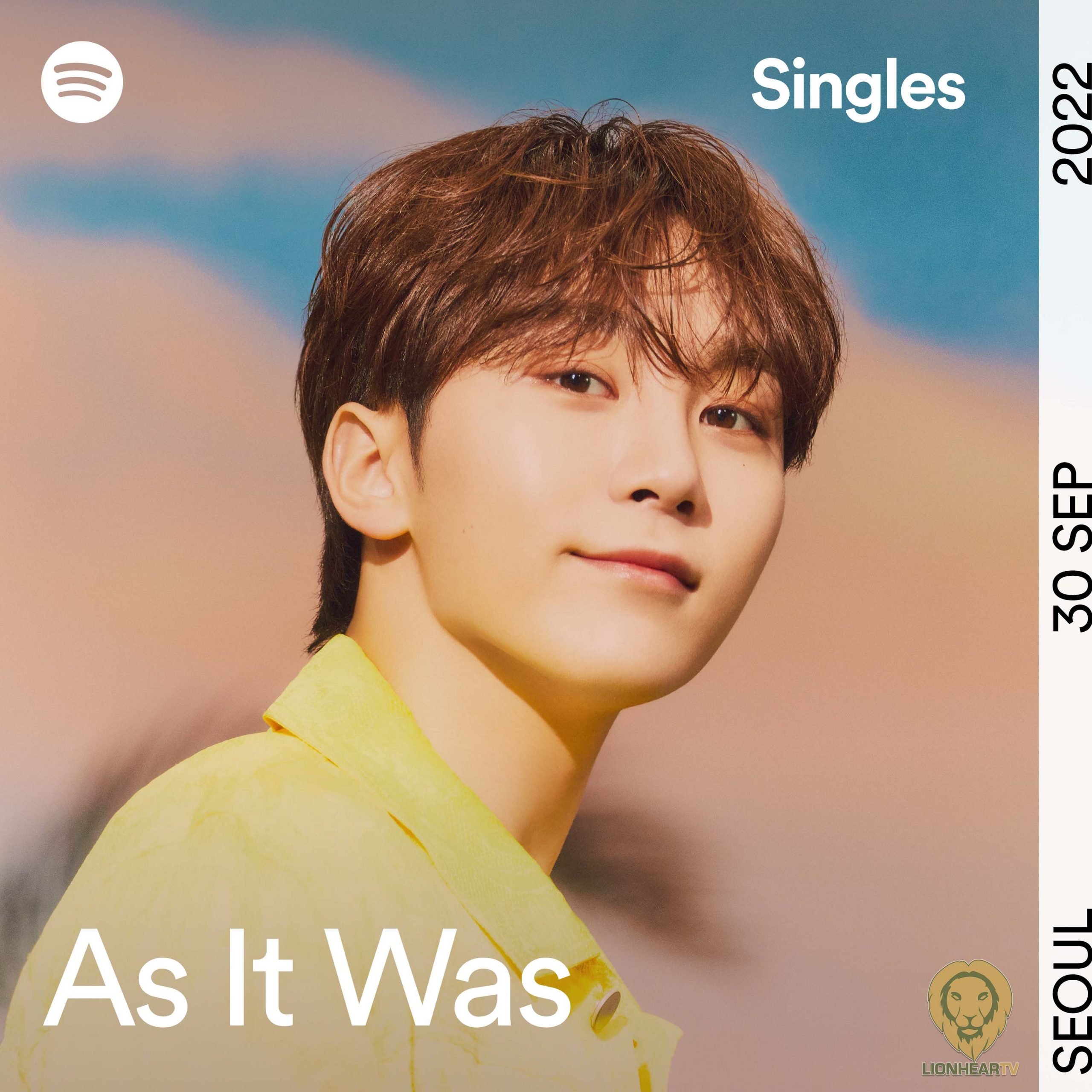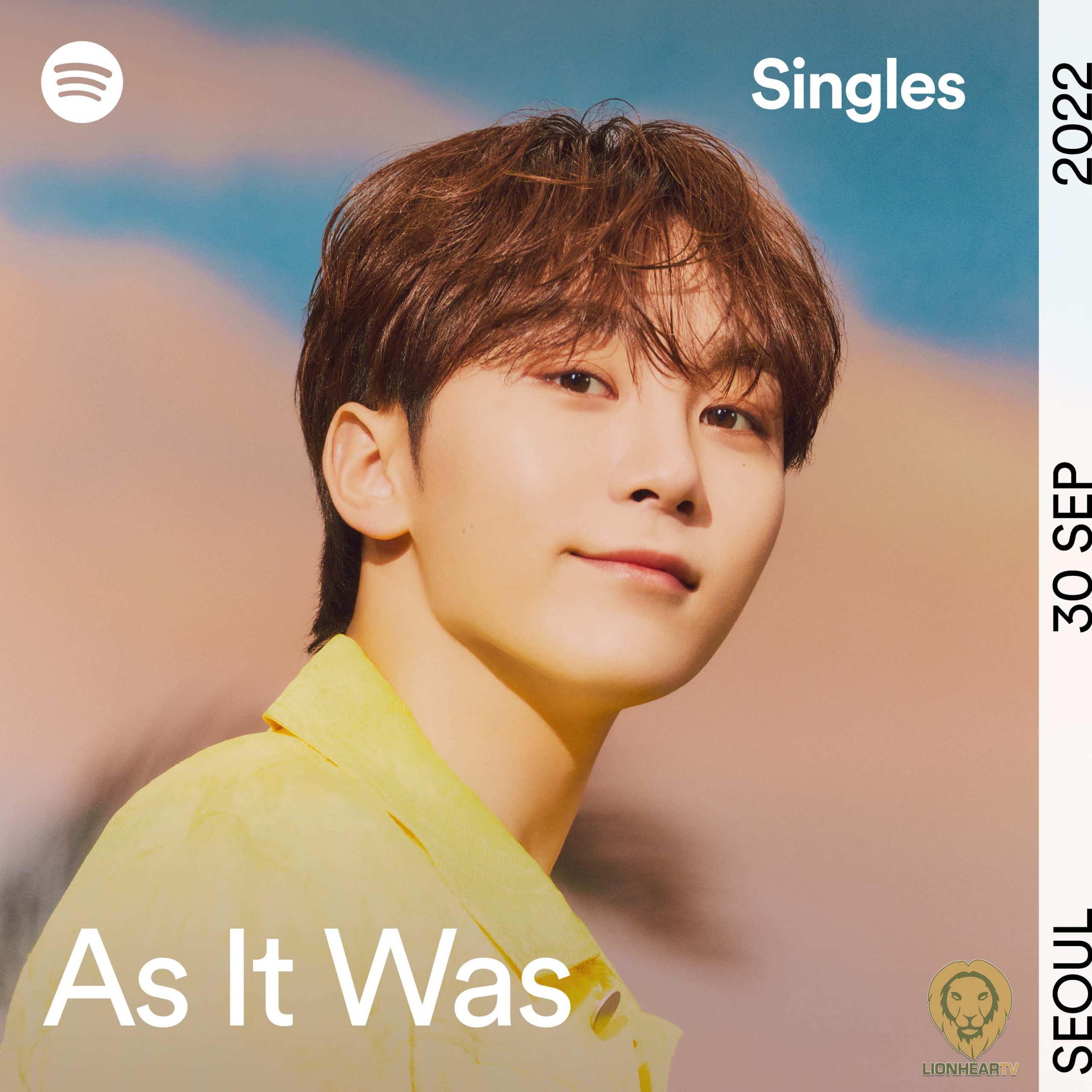 Beyond belting it out as SEVENTEEN'S main vocalist, SEUNGKWAN's vocal prowess has continued to gain recognition among stans with the release of solo singles for TV series soundtracks including the likes of Link: Eat, Love Kill, Lovestruck in the City and Record of Youth. His iconic song covers spanning renditions of Girls' Generation Taeyeon's Drawing our Moments to Lizzo's Juice with Lee Young Ji, have also left CARATs wanting more.
Expressing his excitement for the launch of the single, SEUNGKWAN said, "There are CARATs who love and look forward to my cover versions of pop tracks. When it comes to covers, I like to challenge myself with songs that are different from my usual genre and style as an artist. As It Was by Harry Styles has been my go-to song for the last couple of months, so I hope they enjoy this single as much as I did creating it."
As the single hits Spotify's flagship K-Pop ON! (온) playlist on 30 September 2022, fans can also access bonus content exclusively on K-Pop ON! Track. In addition to bringing you SEUNGKWAN's rendition of the track's special film, K-Pop ON! Track got up close and personal with the star to discuss his musicianship, SEVENTEEN, and more in an exclusive interview.
As part of Spotify Singles program, this exclusive single provides a creative way for artist expression and engagement. Further reinforcing its commitment to growing the K-Pop genre and fandom, Spotify continues to be the global hub for the discovery of the genre, connecting artists with fans across the globe.