This November, I-Witness invites viewers to take a journey with Kara David, Atom Araullo, Sandra Aguinaldo, and Howie Severino as they continue the legacy of sharing life-changing documentaries with four powerful stories to mark the show's 23rd year on air.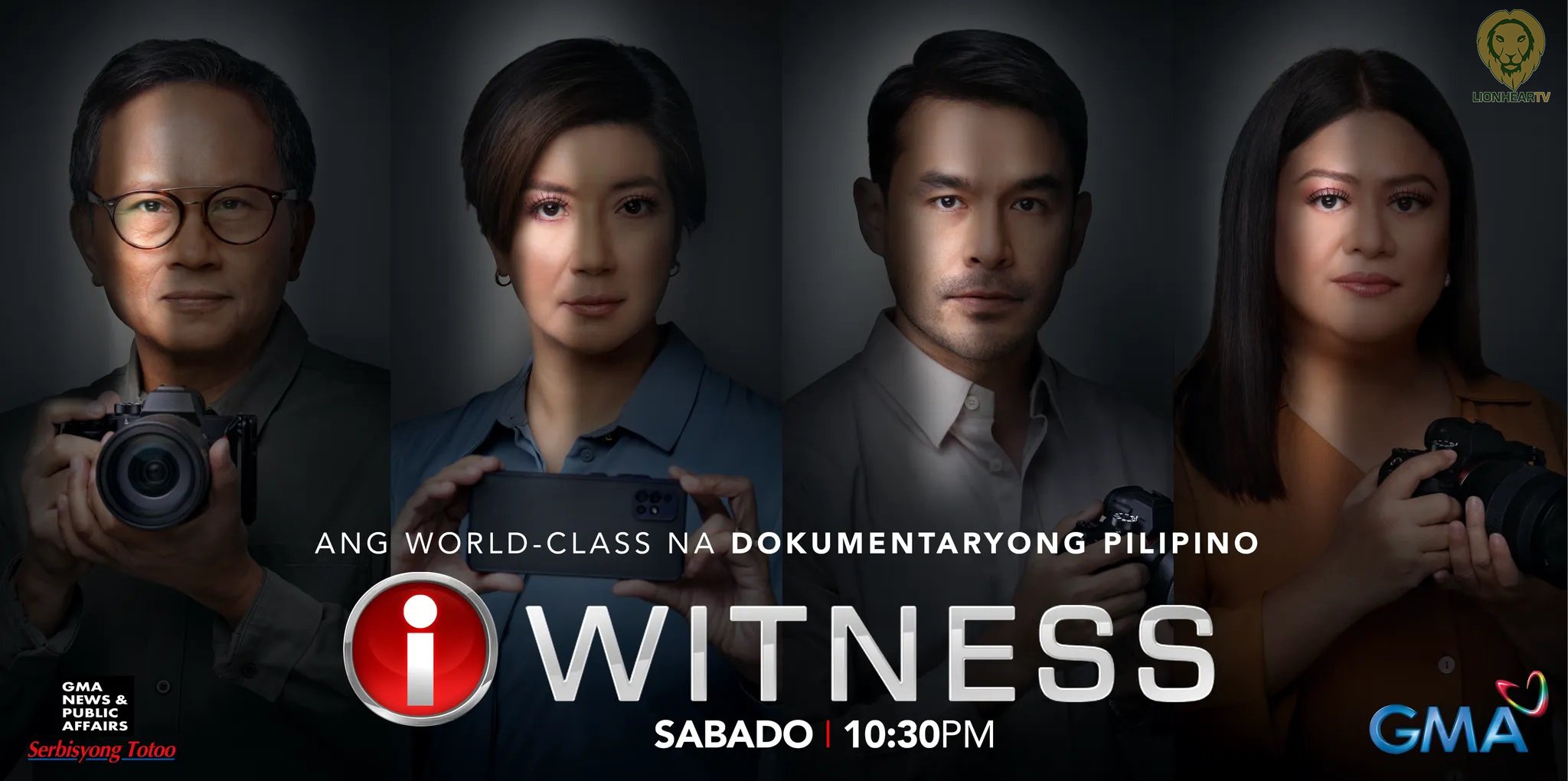 In what can be considered a fitting conclusion to his two decades of documenting Jose Rizal's life for television, Howie Severino goes to Dapitan in "Ang Huling Pag-ibig ni Rizal" this November 5.
After years of living in the biggest and most glamorous cities in the world, Rizal was exiled in the remote town of Dapitan in Mindanao.
Like anywhere else, Rizal found love there. Howie and his team tell the touching and tragic story of a romance that both Rizal's family and the church rejected.
The documentarists learn that amid this personal drama, Rizal produced grand feats in Dapitan that few remember today, including his biggest work of art seen only from a tall tower.
"Throughout my 20-year career as a documentarist at I-Witness, I've mined Rizal's short but compelling life for stories again and again," shares Howie. "Rizal's four years in Dapitan was the last stage of his life when he put into practice all that he learned and left us a vision for what our nation could be. In the twilight of my own career, finally going to Dapitan to produce a story about Rizal's remarkable years there is an appropriate and also sentimental way to cap my own years of telling stories about him on television," he adds.
The following Saturday (Nov. 12), Atom delves into reclamation projects with his documentary "Hiram na Lupa."
"We're investigating a huge issue that has been hiding under our noses for years," Atom explains. "More than a hundred reclamation projects are being planned, have been approved, or are ongoing all over the archipelago. These are major projects that have social, environmental, and even political dimensions. Affected communities have been sounding the alarm for a while. Now, we want to take a comprehensive look at the issue. Who gains from these projects? And do the benefits outweigh the costs?" he further asks.
Meanwhile, Kara embarks on a different expedition in her story, "400 Kilometro," airing on November 19.
"Matagal na akong nagbibisikleta. Marami kang matututuhan – lumalakas ka, tumatatag, humahaba ang pasensya, nagiging mas considerate ka sa iyong kapwa, tapos nakatutulong ka pa sa pagbabawas ng polusyon. 'Yung dokyu namin follows the journey of three cyclists. For one, it is in a way a personal challenge to prove that it's never too late to cycle. For another cyclist, it's a homecoming. And for the last cyclist, it's her way of thanksgiving and giving back. It's a celebration of life, strength, and camaraderie," shares Kara.
Finally on November 26, Sandra presents an eye-opening documentary about corneal transplant with "Sa Mata ni Joel."
"The documentary opened my eyes to the fact that many Filipinos need corneal transplant but there are not enough people who are willing to donate," shares Sandra. "I believe there's a need to launch a campaign to spread awareness among Filipinos that they can donate their organs when they die so they can help others either live or lead better lives."
Catch these four documentaries all Saturdays of November in I-Witness, 10:30 pm, on GMA.