On November 4, TV host Kim Atienza reminded TV celebrities and personalities that nobody is indispensable.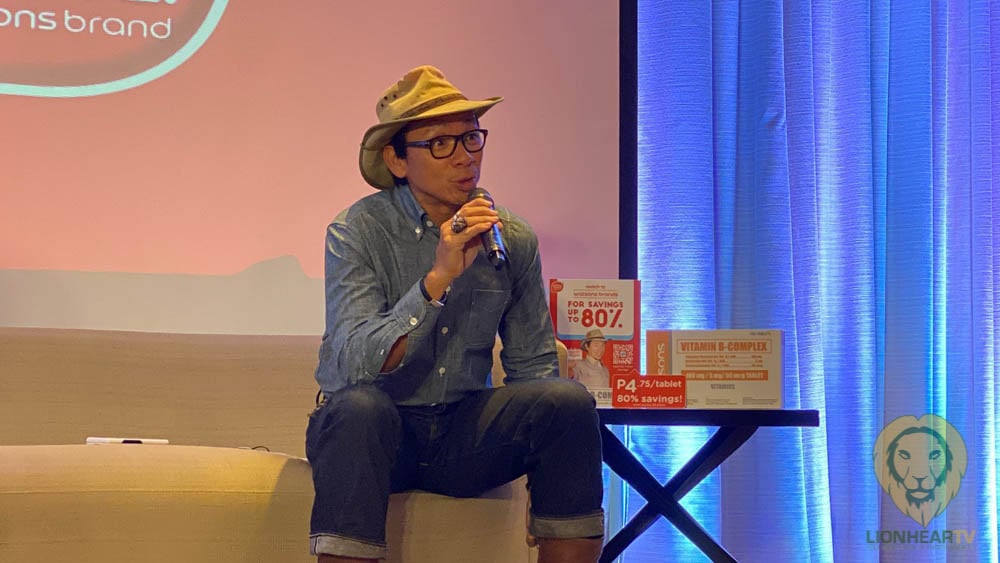 Through his Twitter account, Atienza retweeted a news article about him and his co-hosts for 'Dapat Alam Mo!' with the quote asserting the value of content in TV programs.
Content is king. All of us on TV are dispensable. When you begin to think otherwise, that's the beginning of your downfall. https://t.co/km8x0ThQVG

— kim atienza (@kuyakim_atienza)
Humility was also one of the pieces of advice he left for TV personalities.
Tv personalities are temporary. Content is king. #DapatAlamMo https://t.co/km8x0ThQVG

— kim atienza (@kuyakim_atienza) November 2, 2022
He then reminded fellow TV personalities that they are all "temporary," and that fame is "fleeting".
In an earlier Facebook post, Atienza wrote a similar reminder for fellow TV celebrities regarding staying humble and being wary of their words.  He added, "This post is for me, my co-workers on tv, vloggers, or anyone under the spotlight. Wala akong personal na pinatatamaan. Back to you guys."
His posts followed after the issues with Wilbert Tolentino, Zeinab Harake, and other vloggers surfaced online.