Kuya Kim's first show with GMA Network is reminiscent of what he was doing with ABS-CBN. It only reinforces his commitment to be in the service of people through tidbits of trivia and information he provides.
GMA Public Affairs
Hosts: Kim Atienza, Emil Sumangil, Patricia Tumulak
Format: News magazine
Timeslot: Weekdays, 5:30 PM
Watch it on: GTV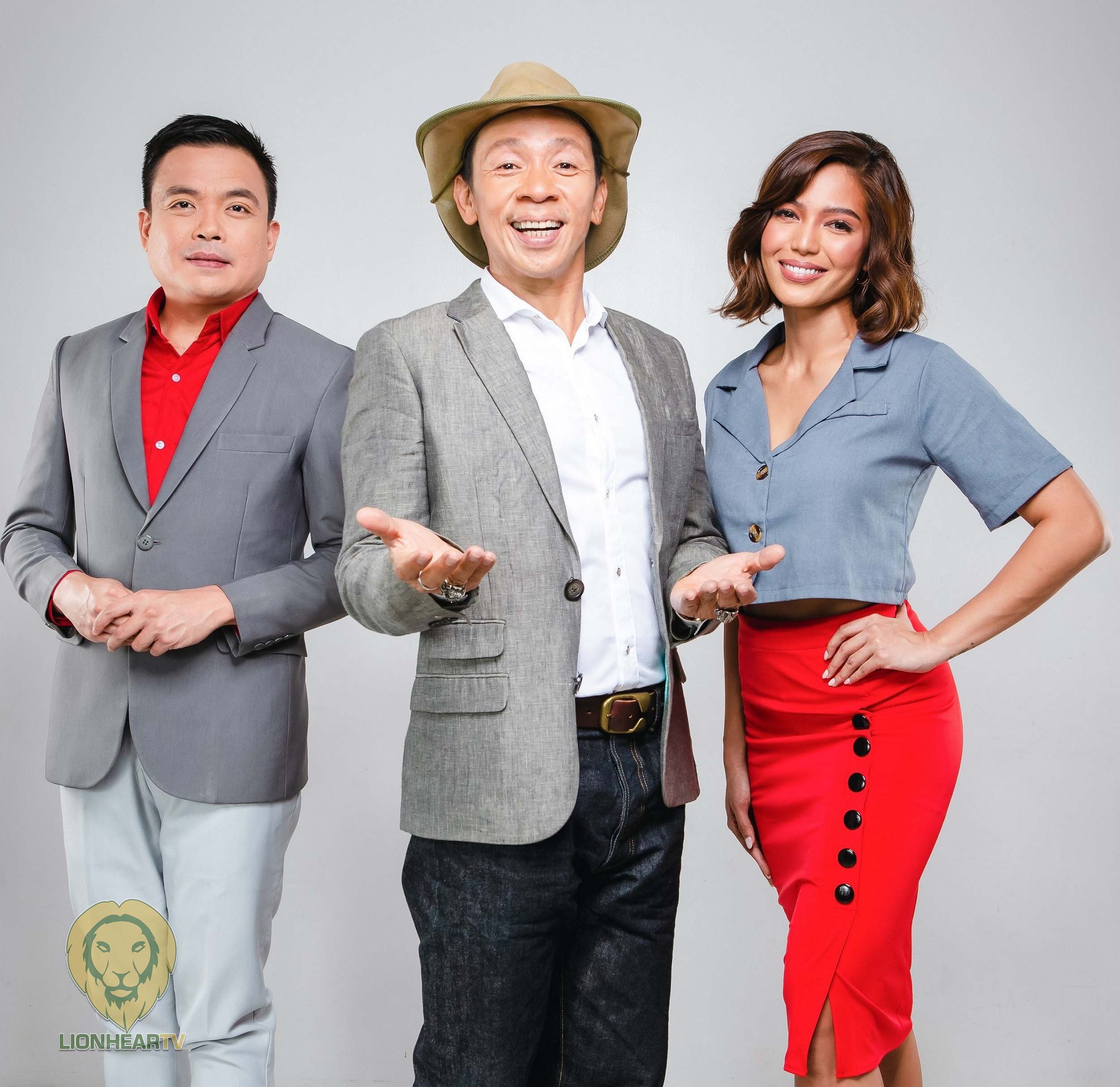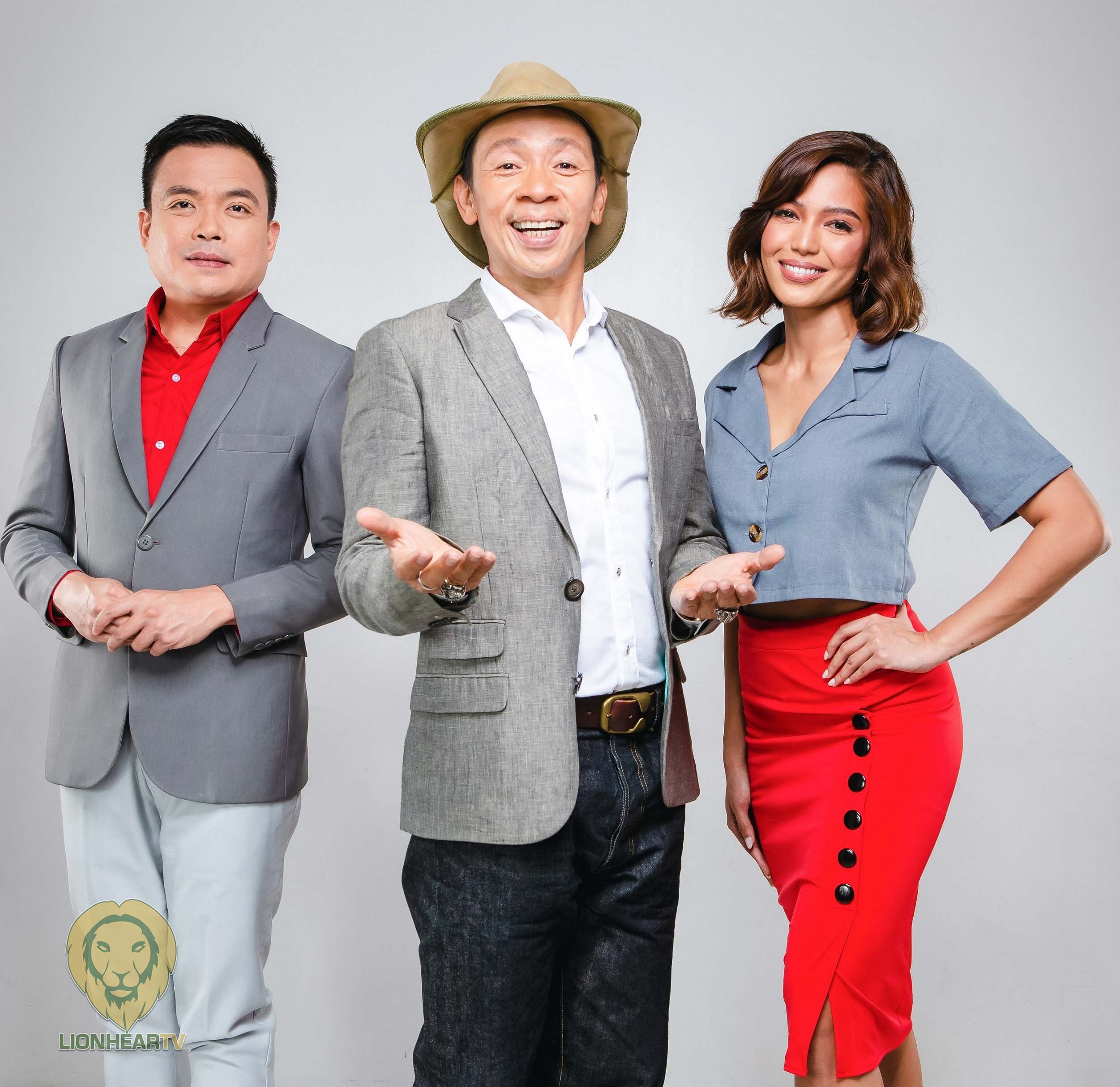 Why You Should See It:
Information and good vibes come hand in hand in GTV's newest newsmagazine show that covers all the pieces of information that you have to know these days. Hosted by Patricia Tumulak, Emil Sumangil, and the new Kapuso Kim Atienza, Dapat Alam Mo, feels very timely in its arrival these days when misinformation and fake news are rampant.
Kuya Kim, who served as TV Patrol's weather and trivia host for many years, continues his work by serving his viewers with timely and relevant information. 
With Dapat Alam Mo, he takes that job a bit more seriously, as he delves deeper into issues and shreds them to details for better understanding. The humor stays with his every trivia. It makes it even more interesting as the viewers get informed and receive a full dose of good vibes every day. 
Emil Sumangil, on the other hand, has been with GMA network, as a segment writer for Kapuso documentary shows and news reporter for 24 Oras and Brigada. His big part in the new show is to deliver relevant information about the incoming election. He will as well battle with fake news and misinformation.
The beauty queen-turned- Kapuso star Patricia Tumulak, will similarly extinguish the spread of fake news as she does well-researched segments and features of the show.
She will be handling features that involve the local entertainment scene and celebrities.
Though this kind of format is not new, Dapat Alam Mo is nevertheless a necessary show to help viewers to be kept informed. The show is poised to feature stories that tap human interests and aid them in understanding current issues.