On October 21, Viva artist Luke Selby highlighted the difference between Philippine film and Western productions.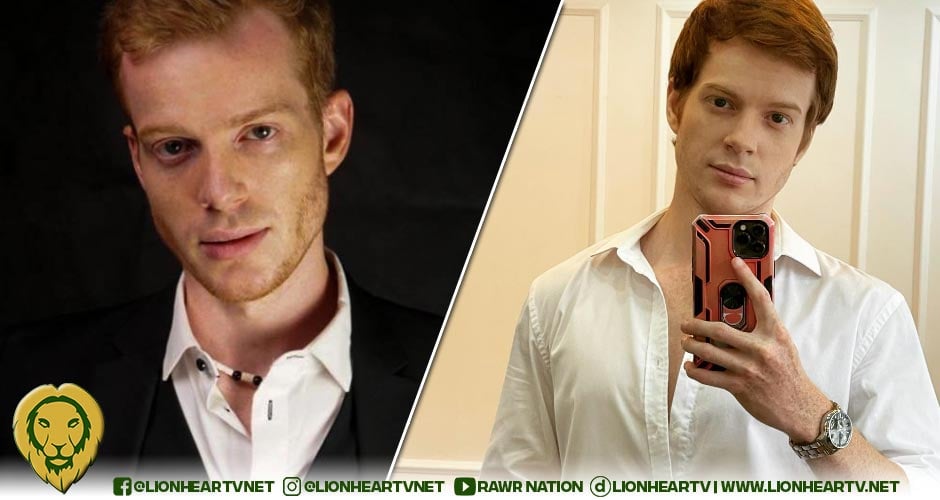 At the media conference for Alapaap, which LionhearTV covered, Selby cited that actors portray their characters more expressively in the Philippines than in Western countries.
"One thing that I have noticed in Filipino movies, as compared to Westernized movies, is the concept of overacting, of being overly expressive."
However, he assured of working on adapting the acting practice from the Philippines.
"It is something that I'm still adapting to over time, just that over-expression that you portray in your movies, your TV, and even your general adverts, whereas the West is very contained in our emotions. We say the facts, and that's it. But in the Philippines, everyone is more expressive. And it's still something that I'm adapting to, but the adapting has begun."
Aside from adapting the acting techniques from the Philippines, he also noted that he plans on learning Tagalog in the future.
"Yes, exactly. I'm a British citizen, originally from the UK–if my accent wasn't a giveaway. But the goal is to be more conversationally in Tagalog, so that I can speak more comfortably with people that I spend time with and gets more kind of lay of the land, as it were."
Before entering the Philippine showbiz industry, Selby worked on musical and theatrical productions in the United Kingdom.
Selby stars in the Vivamax movie 'Alapaap' with Josef Elizalde, Angela Morena, Kat Dovey, Ali Asistio, Chesca Paredes, and Andrea Garcia.
Catch Alapaap, directed by Freidric Macapagal Cortez, premiering through Vivamax Plus on November 14 and streaming via Vivamax on November 18.