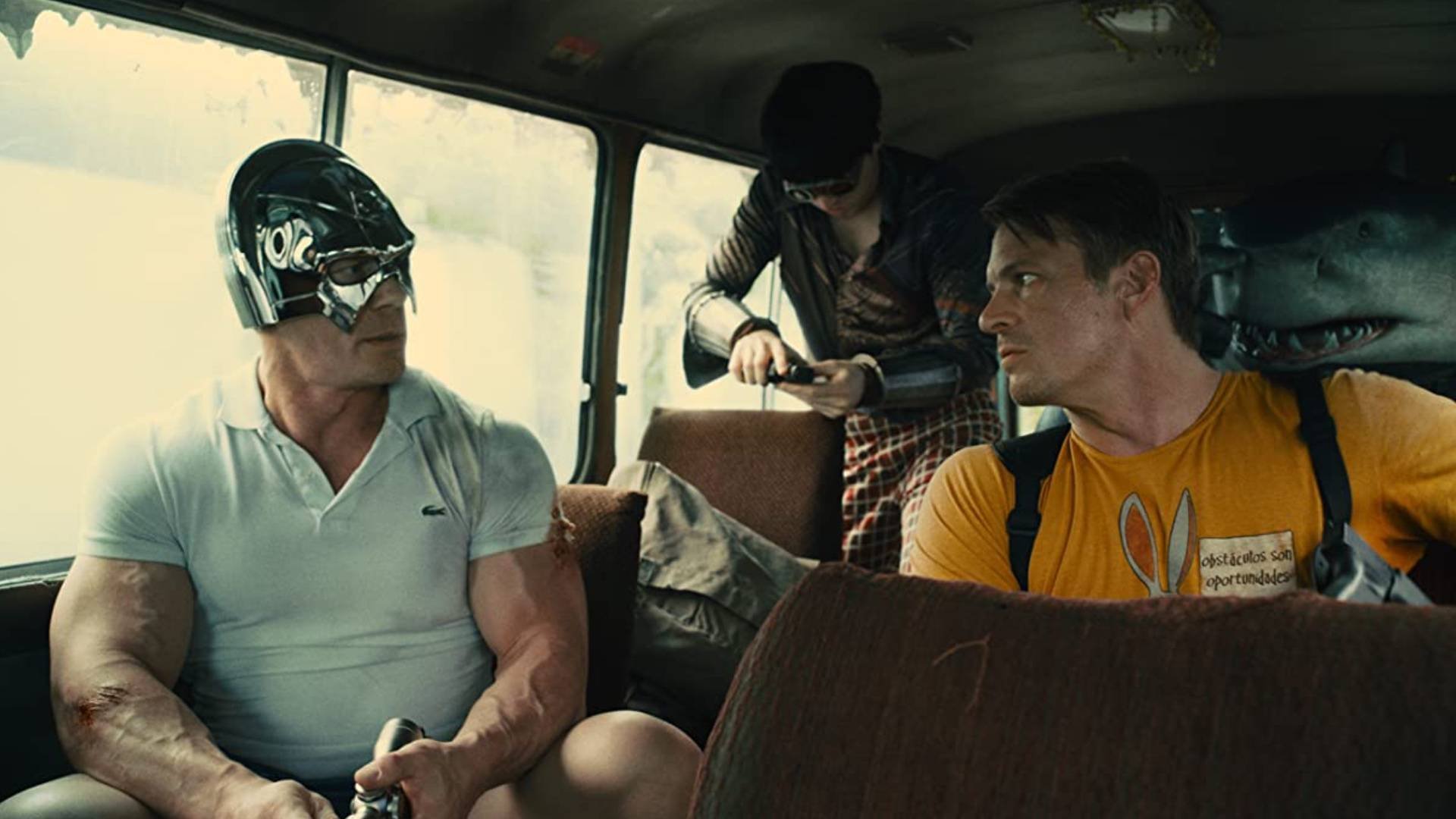 Photo credit: Warner Bros.
By Jerald Uy
Oops, James Gunn did it again.
For the second time, the writer-director proved that he can dust off obscure characters from the Big Two superhero franchises to polish and recreate them into something unique, wacky, and entertaining on the big screen. It was a happy accident that Gunn was even given free reins to The Suicide Squad after being fired from Marvel Studios—albeit temporarily—over controversial tweets a decade ago. Ungkatan talaga ng past? Don't worry, it's all good—he's now back on Guardians of the Galaxy 3.
For now, let's focus on his greatest hit at the moment—The Suicide Squad. It is a soft reboot and a sequel to David Ayer's Suicide Squad that was poorly received in 2016. Returning to the film is master manipulator Amanda Waller (Viola Davis), the tactician Rick Flag (Joel Kinnaman), the Aussie thief Captain Boomerang (Jai Courtney), and the very-single-don't-mention-her-ex Harley Quinn, who we last saw in Birds of Prey—the last DC superhero film shown in theaters before the world went bonkers. Nope, there's no sign of the body-gyrating Enchantress here—no offense to Cara Delavingne.
Instead, we got an adorable man-eating King Shark (voiced by Sylvester Stallone), the worst-dad-in-the-world Bloodsport (Idris Alba), the jingoistic Peacemaker (John Cena), the deep-sleeper Ratcatcher II (Daniela Melchior), mama's boy Polka-Dot Man (David Dastmalchian), and a long list of strange supervillains plucked from the Twilight Zone's of DC Comics.
READ: Pinoy comics creators team up for a new Wave story!
Fittingly enough, The Suicide Squad pays tribute to its source material. Flashbacks and location markers are reminiscent of how comic books use art as transition devices. Ayer tried to do it in the first movie but whichever was left from the studio cut did not really live up to comic fans' expectations. Gunn refined it while improving on the concept of supervillains being forced to be heroes for the U. S. Government.
Speaking of which, the movie pokes at American interventionism. The poor, corrupt South American island of Corto Maltese suffers losses from both sides because the US government felt high and mighty to just do their own thing. Mild spoiler alert: Even the final boss of the movie was a victim and expressed his sadness that he was only appreciating the beauty of the stars.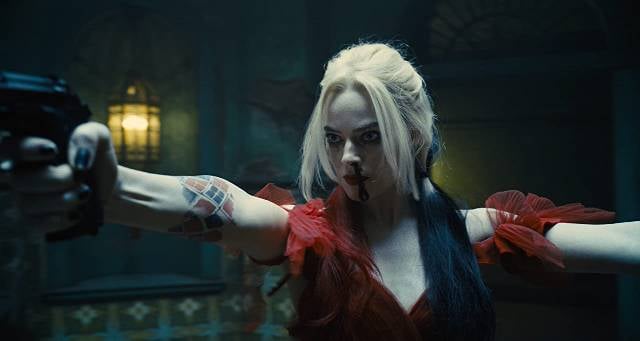 Photo credit: Warner Bros.
The Suicide Squad not only gave us a tight, cohesive, action-packed story. It also gifted us with a superior iteration of the beloved antiheroine Harley Quinn, who was at her craziest. Broken-hearted girls could easily understand what she's going through. Yes, dear hopeless romantic reader, watch out for red flags when you're dating someone new.
Too bad we're still in the middle of the pandemic. The Suicide Squad is among the best films under the DC Extended Universe line and should have been shown in theaters worldwide. In the Philippines, one can only watch it legally using a paid VPN subscription and a paid HBO Max account. There's no word yet if it will be made available on HBO Go.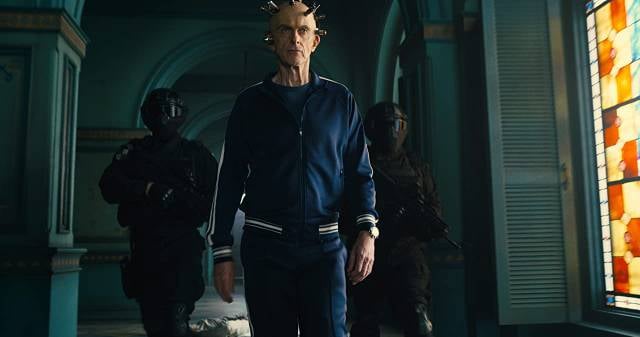 Photo credit: Warner Bros.
Let's cross our fingers that by the time it is safe to watch movies here, a sequel to The Suicide Squad would finally be on the marquees. We'd be holding King Shark plushies and nom-nom-ing on buckets of popcorn.
ALSO READ: No more Jared Leto cameo? Margot Robbie on Harley Quinn, Joker in new 'Suicide Squad'