Tom Rodriguez requested that netizens not mention Carla Abellana's name in his Instagram photos.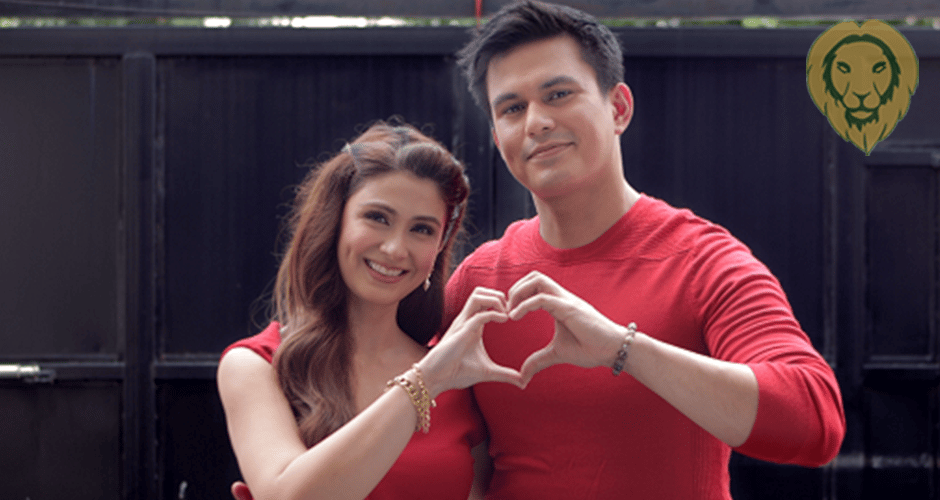 On October 23, Rodriguez uploaded a video of himself riding through Las Vegas which he captioned, "Vegas dust storm vibes."
Some Netizens remembered that October 23 is the wedding date of Tom Rodriguez and his former wife Carla Abellana.
Few users have left anniversary greetings in the comment section.
"Though far from each other, hope and pray that your spirit is still ONE…….stay safe and surround yourself with good people who will lead you to the right path and, of course, GOD as the center of your life. GOD loves you and so is Carla, who loves you. Happy 1st wedding anniversary…there is a happy ending," rubypy57 commented.
Rodriguez however countered saying, "'Wag na po natin ibanggit ang name dito sa page ko. Thank you. We are no [longer] together and are moving onto our own paths."
In January 2022, rumors surfaced online that Rodriguez and Abellana were getting annulled after Netizens discovered that they unfollowed each other on their social media accounts.
Abellana broke her silence, revealing that she could no longer be with Rodriguez.